Minecraft Pocket Edition is a great app but one thing it lacks compared to the PC version of Minecraft is features. The creators behind the Authentic PC Mod have made it their objective to make Minecraft PE be more like the PC version.
In this mod they've added more mobs, new rain weather and blocks and much more! It's the perfect mod if you are looking for more and quicker updates of the app. Look through the information below to see all the new updates.
Features
Rain added as a new weather
Three new mobs: Magmacube, Zombie Pigman & Blaze
Minecart features: Chest & TNT
Three new blocks: Nether Quartz Ore, Redstone Block & Soul Sand
Villagers can trade with you
And more!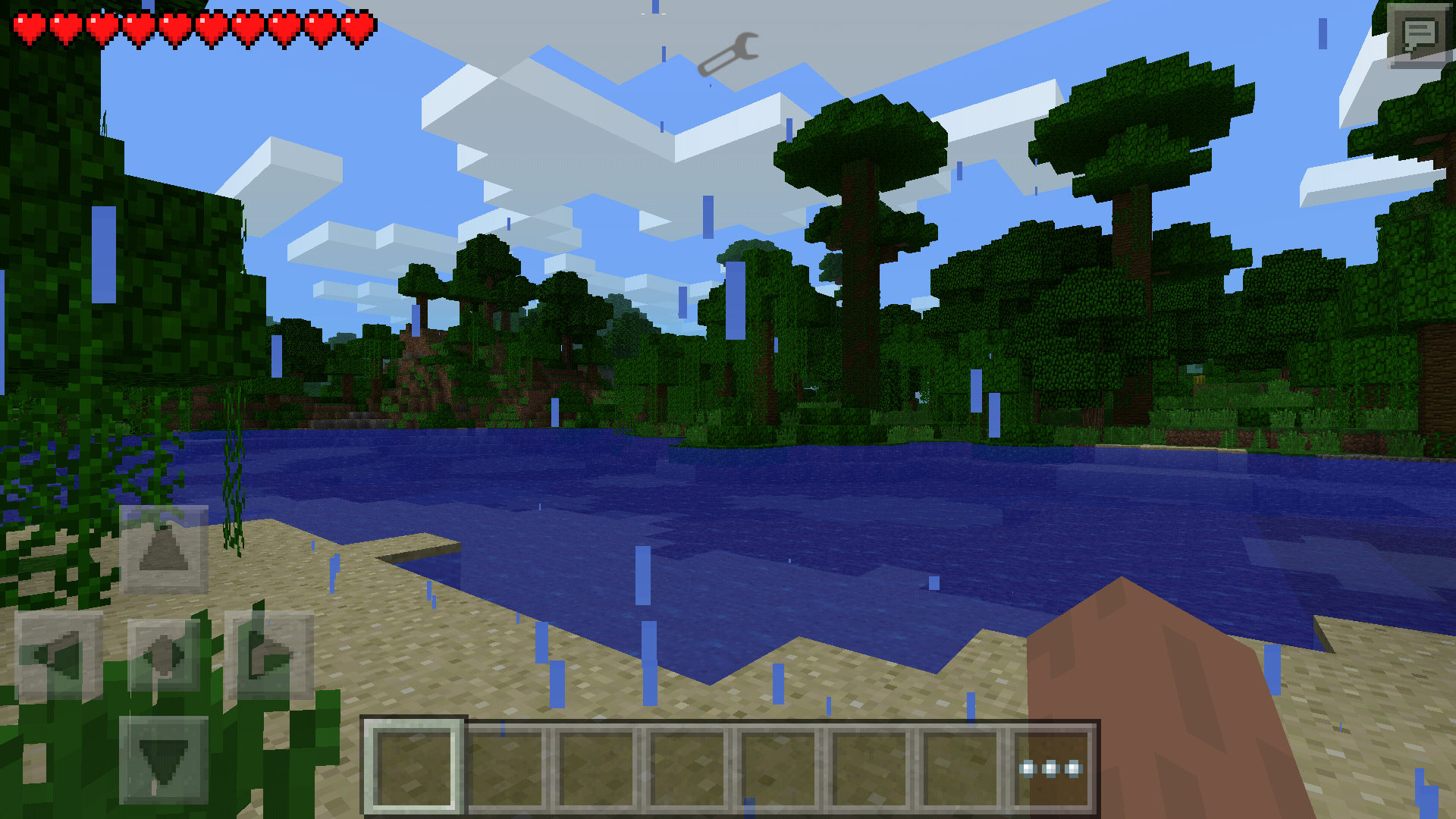 Commands
/toggledownfall – turns on the rain
/help – helpful tips about the mod
/gamemode [mode] – choose between Survival (0) and Creative (1)
/give [id] [amount] – ID = block id, amount = self-explanatory
/heal – heals yourself
/kill – type this and your character will die
/me [action text] – a roleplay text
/particle – adds a particle around you
/spawnpoint – changes your spawnpoint
/summon [chicken/cow/pig/sheep/wolf/villager/mooshroom/zombie/creeper/skeleton/spider/zombie pigman/slime/enderman/silverfish/blaze/magmacube]
/time [set] [day/night]
/tp [x] [y] [z] – teleports you to your desired coordinations
Item IDs
Spawn Blaze egg – 396
Spawn Magmacube – 397
Minecart with Chest – 322
Minecart with TNT – 323
Nether Quartz Ore – 117
Soul Sand – 118
Redstone Block – 116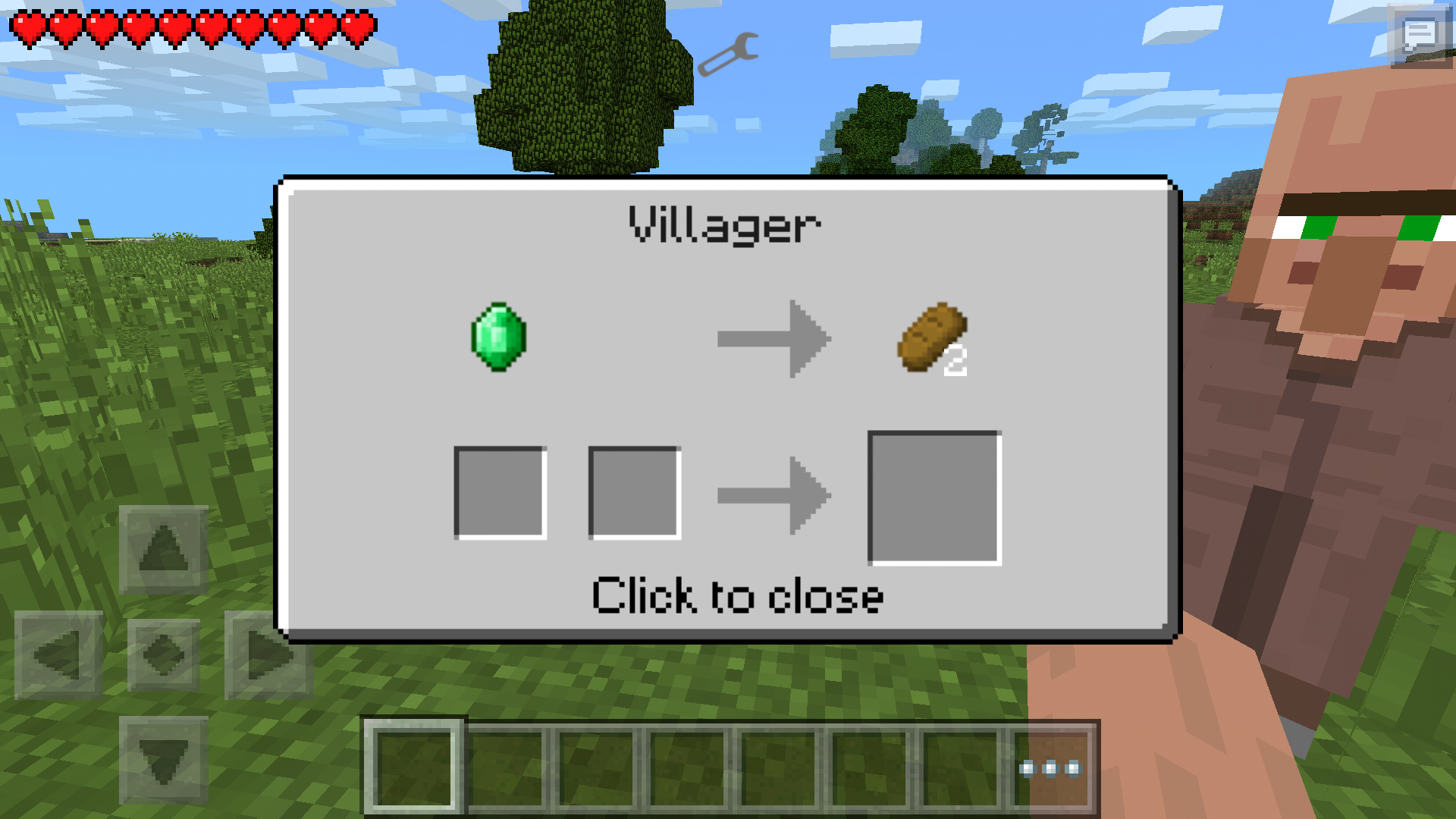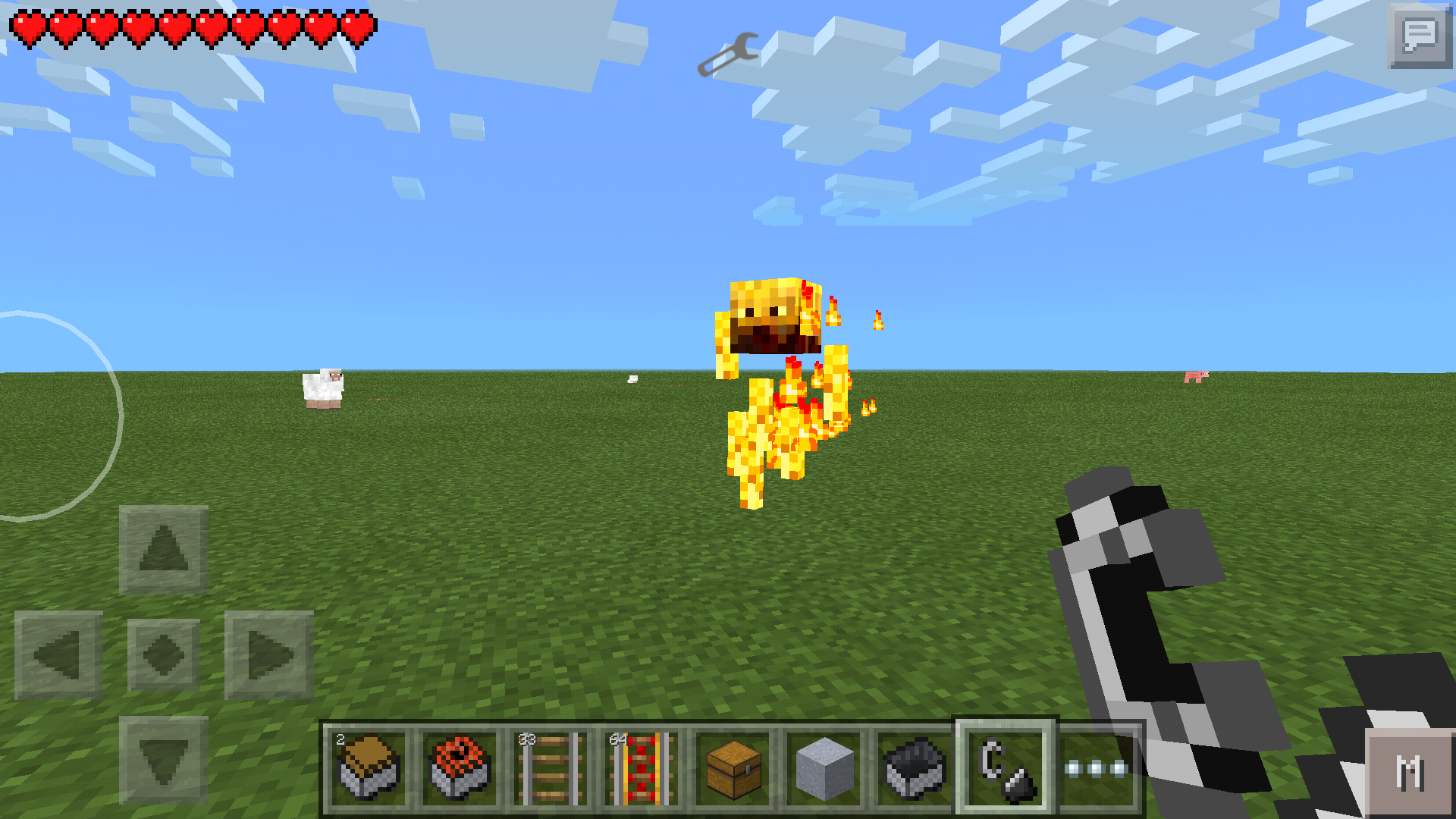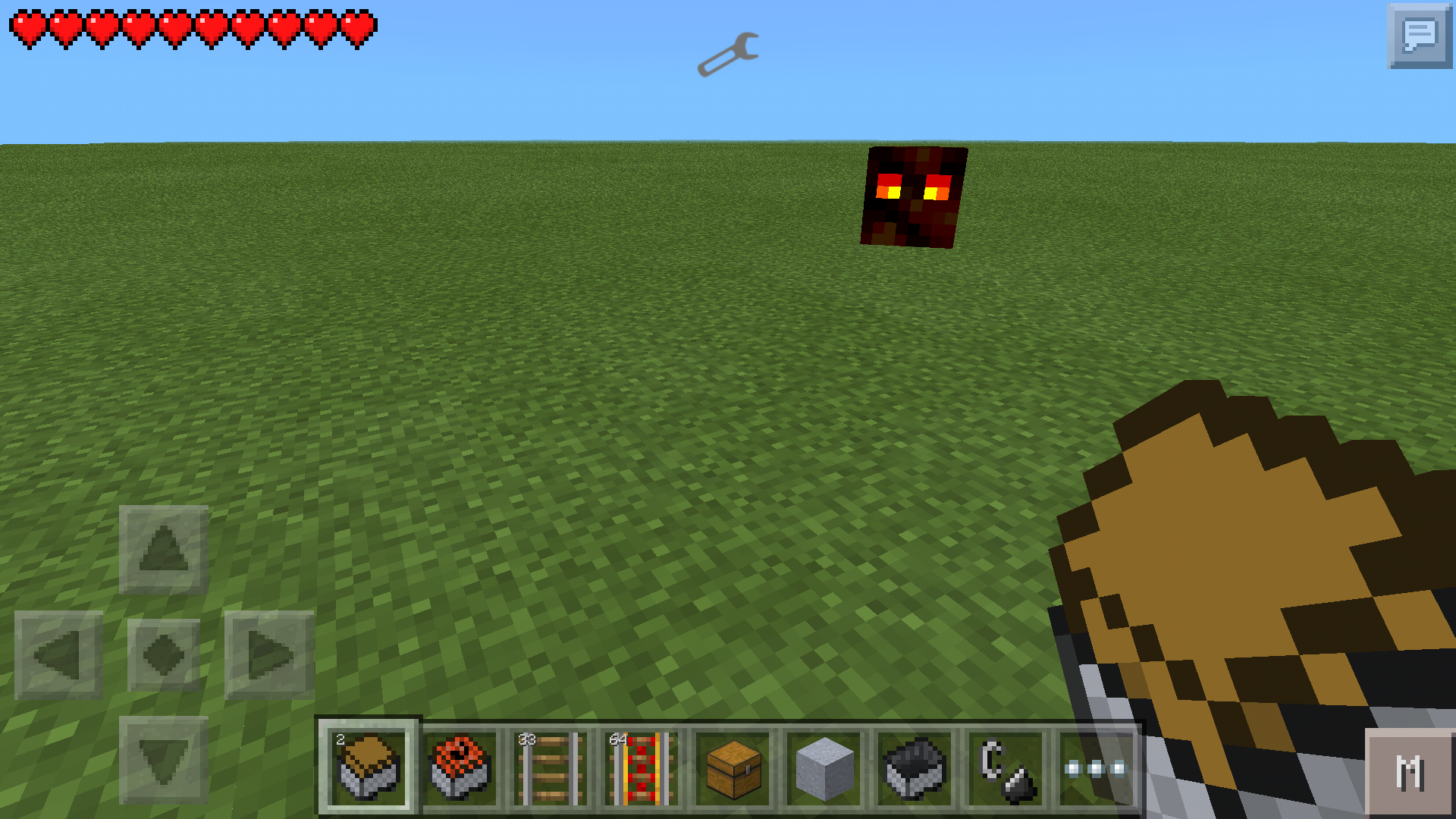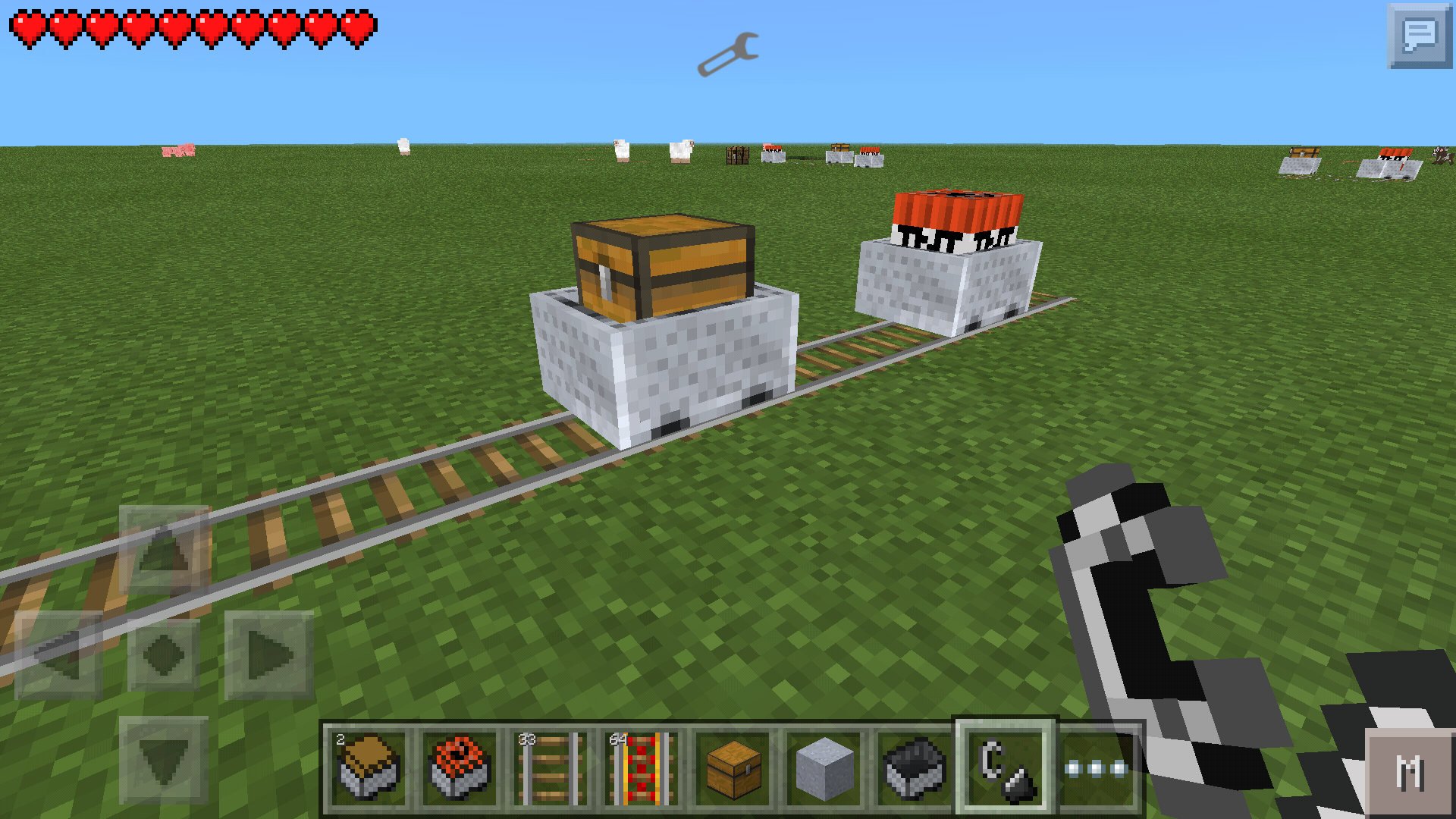 Installation Guide
Download the mod by clicking the download link in the bottom of the post and install it with BlockLauncher.

Note


There are two available versions, one for High Quality and one for Low Quality. Choose one based on your device, or see our recommendation below.

Recommendation


High Version: Galaxy S4, HTC ONE, OnePlus One, Most Tablets
Low Version: Galaxy S3, Galaxy S2 etc
Download the texture and install it.
At first launch make sure you are connected to the Internet.
Creators: MyNameIsAnti, ElSirKael
Download High Version
Download Low Version
Download Texture Pack