If you hate waiting for furnaces to smelt your iron and gold ore, then this is the add-on for you. Applying this pack will cause iron ore and gold ore to automatically drop iron and gold ingots, respectively, instead of their ore counterpart. This pack may be useful for UHC scenarios, casual yet fast-paced survival, and much more. This pack was made my 3e and me, so I do not take all the credit. 
This add-on does not require experimental gameplay to be toggled on, and all components work automatically once both the resource and behavior pack is applied to the world. the fortune enchantment does NOT have any effect on the total ingots dropped per ore. It is a 1:1 ratio regardless.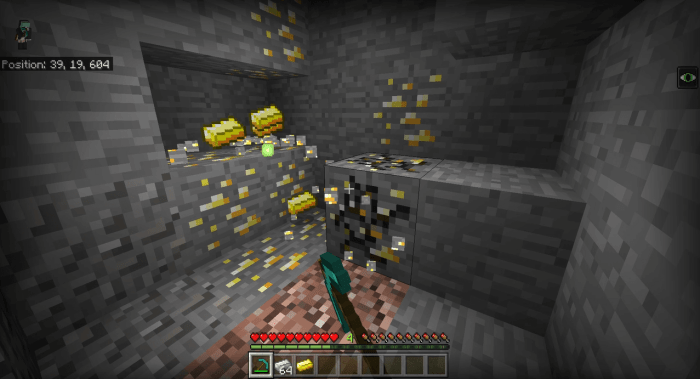 Upon mining gold ore, a gold ingot along with an XP orb will instantly drop.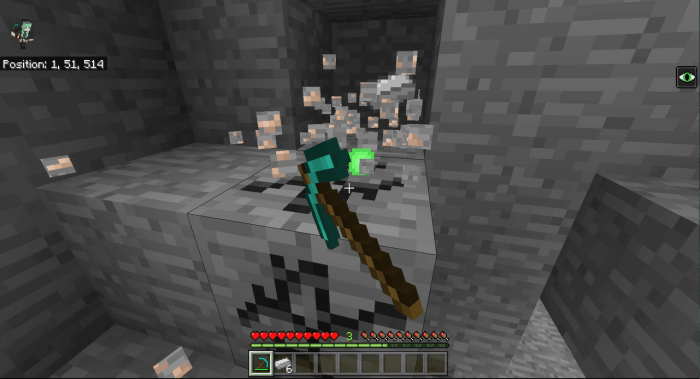 Similar to the gold ore, mining iron ore will cause an iron ingot and an XP orb to instantly drop.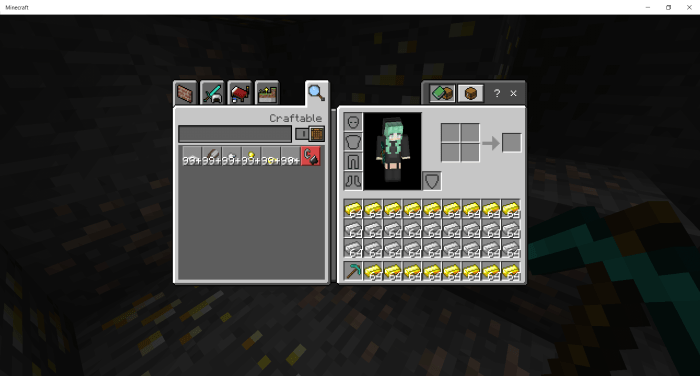 Essentially, you wont need to ever need to use coal for the purpose of smelting ores with this pack applied.
Contrary to many command tutorials (that may bar lag due to utilization of many command blocks, this add-on is more optimized and lighter-weight. Of course, it is 100% automatic, with no setup, hassle, or command blocks required.
If you have any questions or comments and would like to contact my directly, you can reach me at these handles:
Xbox IGN: DigestedCave704, XPLODINGbubble (3e)
Discord: ambient#2309
fixed the download links and optimized pack performance. Removed need to use a resource pack. 
deleted the dated pack version, im a noob at mcpedl and I forgot to delete it so there were 4 packs instead of 2
Optimized addon performance and eliminated the need to use a resource pack for complete functionality. Potentially fixed some issues regarding the addon (now just a behavior pack) not working for some android players.
updated description to specify pack limitations, updated pack version number, credited another creator for pack creation. 
fixed description typos and incorrect contact handles to be more accurate
added extra description and image to showcase the pack's contents. 
Downloads
Supported Minecraft versions
1.14
1.15 (beta)
1.16