This pack includes a new model and texture for the Minecraft elytra glider. The "Airbender Glider" is a renamed elytra inspired by Aang's iconic staff in ATLA, 
♥ TikTok: vsco.mod.minecraft ♥ Youtube: MWCubed ♥
♥ Website: mwcubed.com ♥ Instagram: mwcubed ♥
Features:
The main and only feature in this pack is a different look for the elytra. The Airbender glider can be found in the same way as regular elytras, in End city structures, or from the creative mode inventory. It can't be crafted, but it can be repaired with phantom membranes.
Screenshots: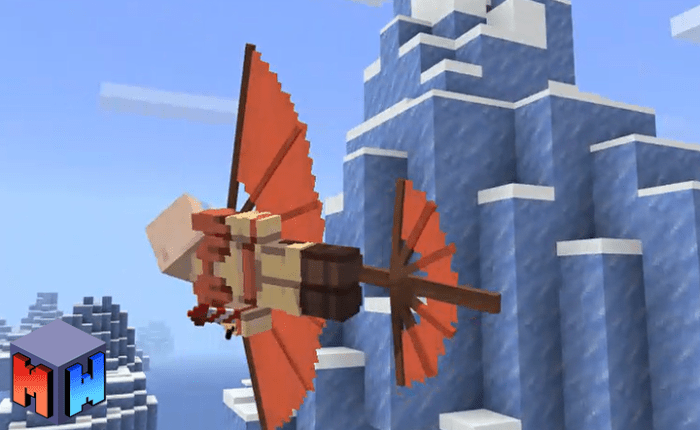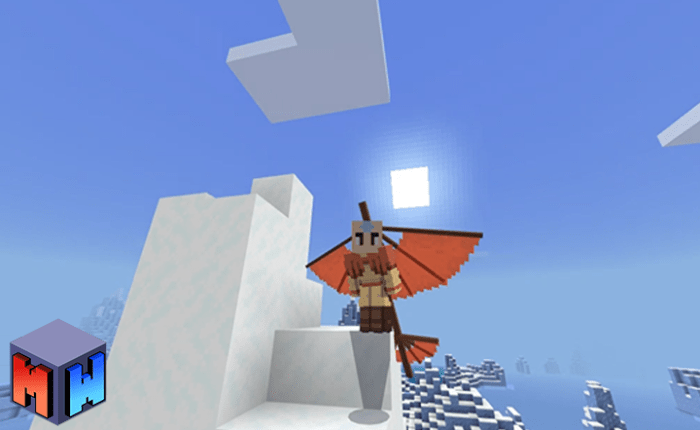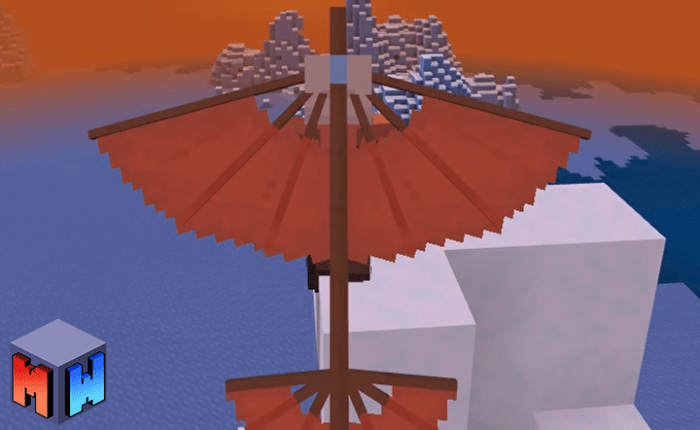 Known Bugs:
Animation when swimming underwater doesn't work quite right
Hands would look better holding the glider while flying, but I am not sure how to do that
Follow on my TikTok or subscribe to my YouTube to see more of my work!
updated download link because of a link change on my website
Installation
Only the resource pack must be enabled for this pack to work, it is not paired with a behavior pack. Apply the resource pack to a world, realm or global resources.
Downloads
Supported Minecraft versions
1.15 (beta)
1.16