The Awakening is a horror adventure where you will journey into the the darkest depth of your mind. You are trapped in what's known as the Endless Dream and a mysterious voice will torture your mind while leading you into continues traps. But seeing as it might be your only option to ever see your family again you must continue and find your way out of this.
Creator: Bub (Twitter Account), eyozim (Twitter Account)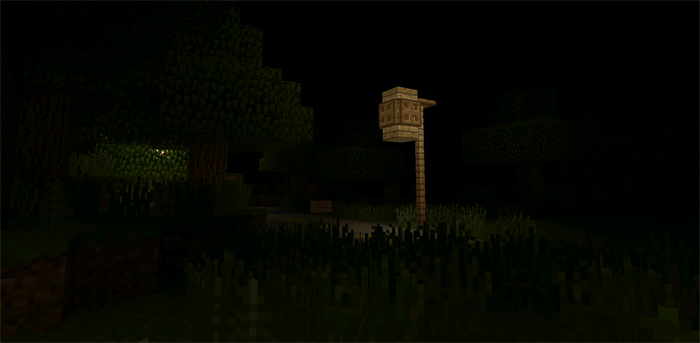 Story
A mysterious voice can be heard echoing in your head:
Jack Digger.. no more will you see your wife or child. You've fallen into the Endless Dream Sleep!
By default you answer the voice in your head:
Who are you? How did you know my name? Endless Dream? What kind of trick is this?!
The mysterious voice continues:
This isn't a trick. This is the life which you will live in for eternity. You will be tortured and your mind will be boggled. Give up now..
Distraught you look into the darkness, not entirely sure how to mentally respond what to just happened. You notice a light just a bit further down.. it appears to be a street light so you approach it and aimlessly start walking to whatever the future may bring.
Rules
Set render distance to max
Set brightness to lowest
Turn off difficulty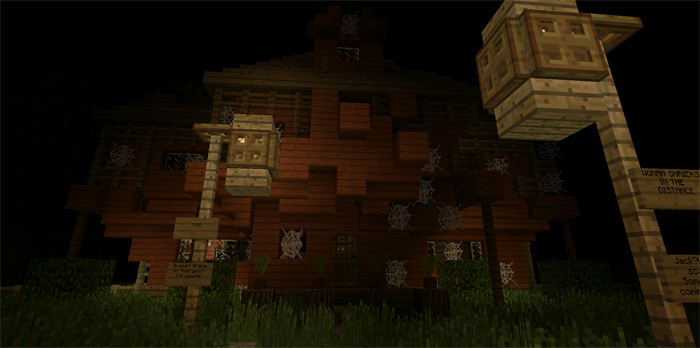 Download Awakening Remastered Map (Dropbox)
Download First Version Map (Dropbox)