Awesome Dude is a small YouTuber and the owner and operator of Endercraft Studios. The Awesome Dude skin is an iconic part of Endercraft Studios. These 6 spooky skin variants were made exclusively for Endercraft Studios by DioptricG.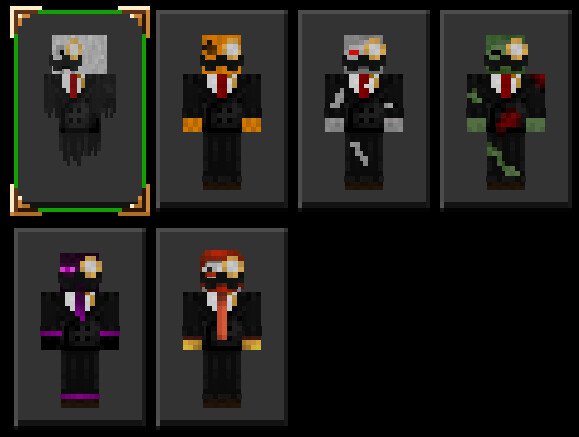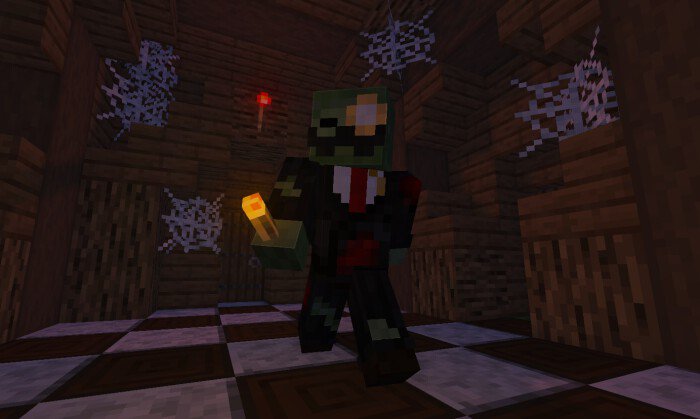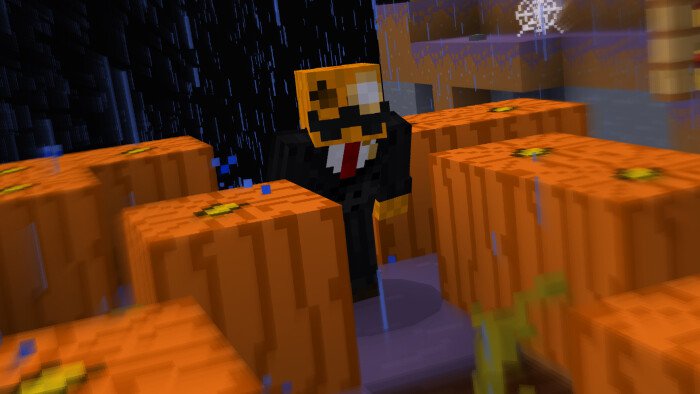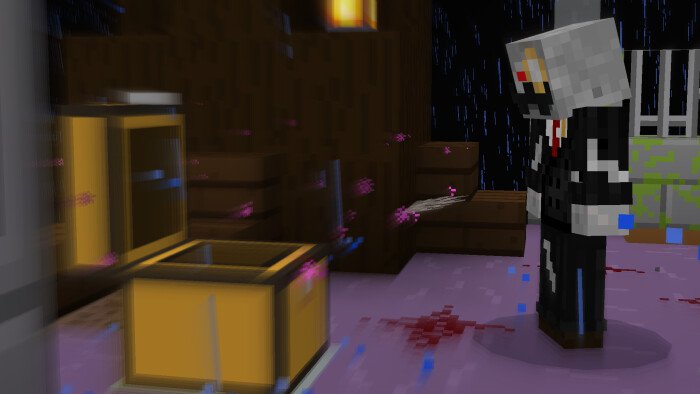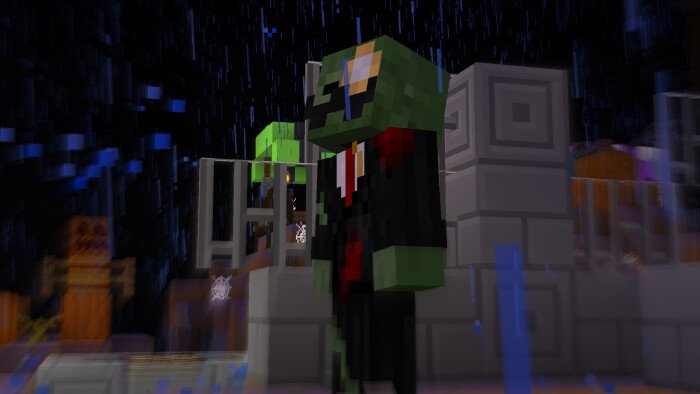 Skins Included:
– Ghost
– Pumpkin
– Skeleton
– Zombie
– Enderman
– Clown
— — Links ——
Small updates made to the cover photo of Skin Pack.
2 Images added to the description. Minor Updates to introduction.
One last image added to description section, link to Spooky Lobby added. 
Installation
Downloads
Supported Minecraft versions
1.10
1.11
1.12
1.13
1.6
1.7
1.8
1.9