If you are looking for a resource pack that retextures most items and some blocks, Ayden's Pack IV does the job well. Items have more logical designs, blocks have designs that make sense. The User Interface has been changed to look a little better and Graphical User Interface has been modified to look cleaner.
Aydens Pack IV is a resource pack that is presently being developed by Ayden Christopher a.k.a "Ayden Has a Bomb". Equally important this pack reworks some of the most used/important items such as; the wooden, stone, iron, gold, and diamond tools and weapons as well as the bow, food items, crops, ores & minerals, Miscellaneous items, and plenty more! This pack also modifies the User Interface to have the iconic Ayden's Pack Blue to match the Graphical UI with edited Hearts, hunger, and experience bar icons. Ayden's Pack IV is in Alpha stage at this current moment, when Beta comes around this pack will be taken seriously and won't feature any of the UI changes you see now.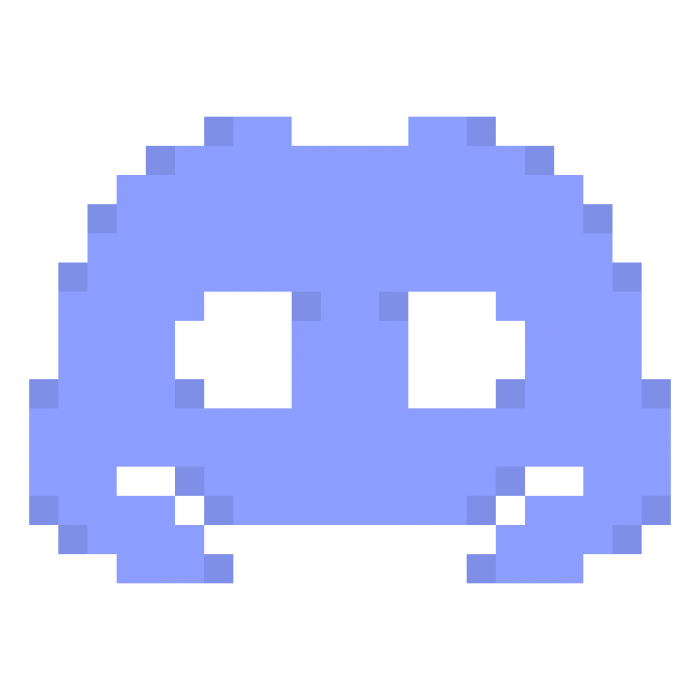 https://discord.gg/gerqCbN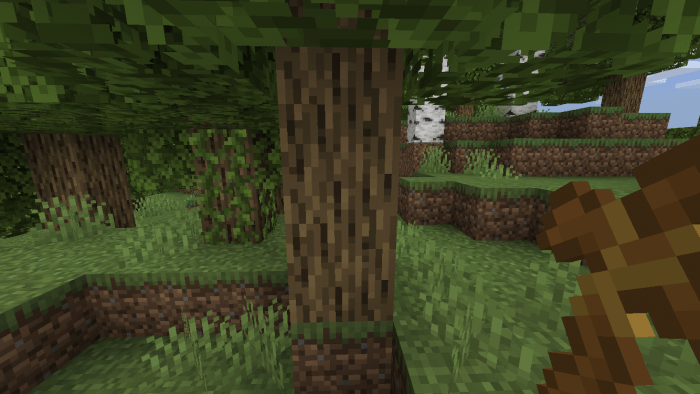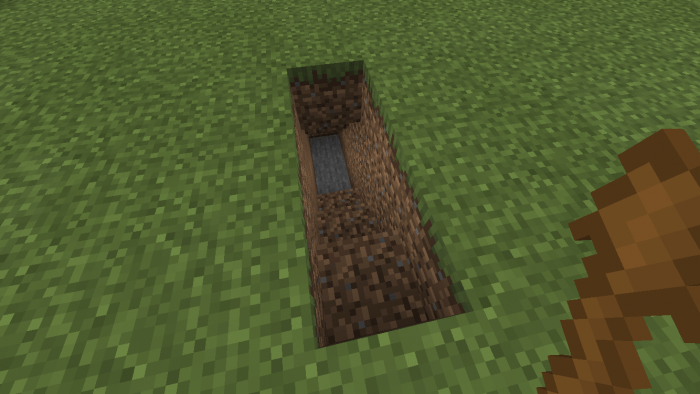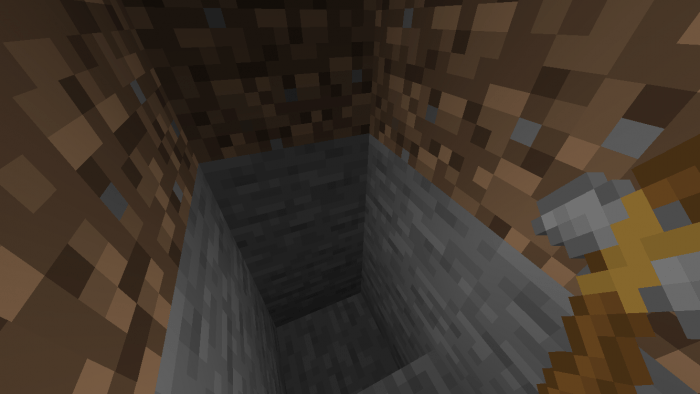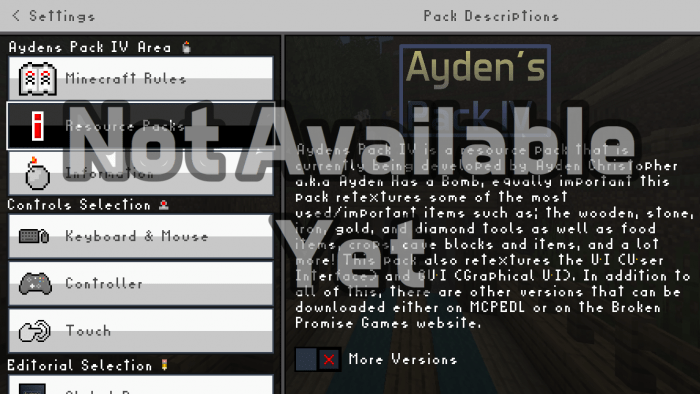 Fixed the description and added a new image blah blah blah
Thanks for the over 80 downloads on the first Alpha day. I thought to myself, and I said in my big brain "I should let everyone have what I had been testing". Just a disclaimer almost everything in the Alpha won't be present in the Beta.
Messed around with the description of this resource pack blah blah blah
Downloads
Supported Minecraft versions
1.12
Resolution
16x