Introducing the Baby Ravagers! 
What if Ravagers have Siblings beside them and is much faster to chase and bite you?
Don't be fooled! These mobs seems friendly but not!
Encounter them in any raids and make a challenge for yourself if you can still defeat it!
Baby Ravager adds the baby version of Ravagers.
They can spawn naturally in the world like a normal ravager, the differences are:
Baby Ravagers is ridable! Players can hop in quickly before it bites you!
Baby Ravagers is faster than Normal Ravager
It have half of lives of a Normal Ravager
They are not a fan of obeying orders, you can ride them but sometimes they don't follow your direction
Cute and seems friendly but don't be fooled! It's also DANGEROUS!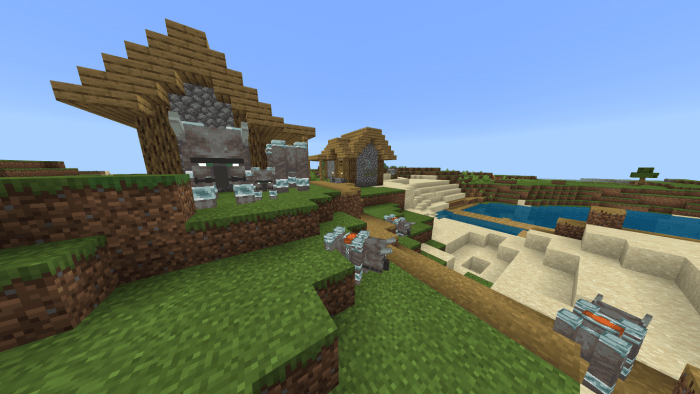 You can spawn them by going to Creative Inventory and find the spawn egg "Spawn Baby Ravager"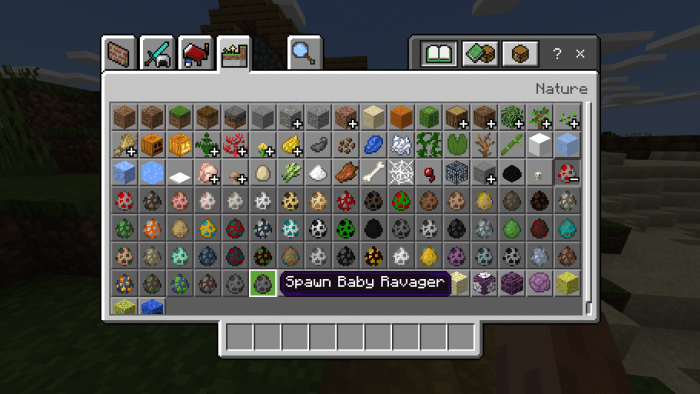 Or you can summon them by entering the command

/summon baby:ravager





You can also check out other related addons:
Downloads
Supported Minecraft versions
1.10
1.11
1.12
1.8
1.9