In this seed you will spawn close to a little village which is nicely situated by a little river lake. The village even got a little harbor like structure as it's located on the coastline in a bay area.
In the middle of the village there is approximately 10 pumpkins which can be harvested or just kept because of their beauty – up to you.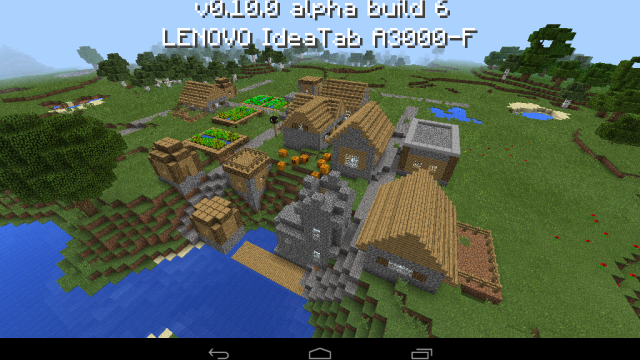 It's a neat little village which could be used to build upon.
Seed: bachilleres