The Backpack Mod adds a fully working backpack to the game which can be crafted with some leather. It's easy to use and perfect if you are traveling long distances.
Currently it doesn't look as an actual backpack on your back, but perhaps that's something the creator will add in the future.
Creator: MCPEModMaker
Item ID & Crafting Recipe
Backpack (500) – 8 leathers
After you've crafted the backpack keep it in your inventory somewhere. Basically it will work as a portable chest.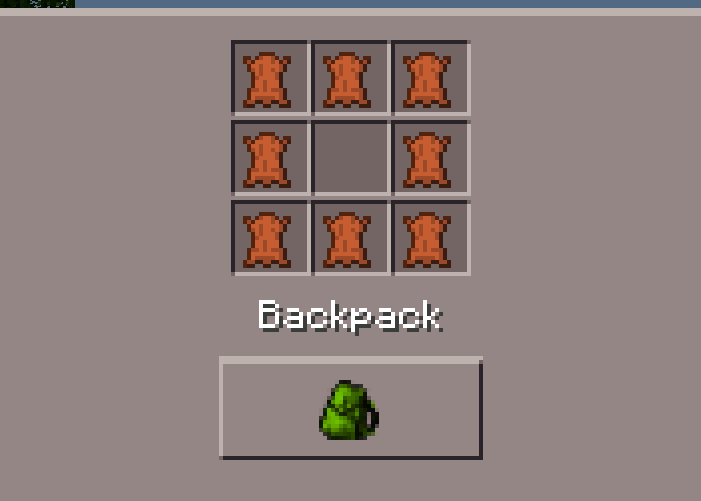 Tap on the ground while holding the backpack in your hand to open the backpack.
When you open the backpack it will be named "Chest". Anything you place in there will be there forever, even if you quit the world and come back later.

Download Mod (recommended!)
Download Mod (MCPE DL)