Welcome to Baldi's School Basics! Here you learn the best subject ever, Math! Your teacher is Baldi, a teacher who loves math and HATES a lot when someone misses a question. Therefore, you will have to be a good student and answer correctly.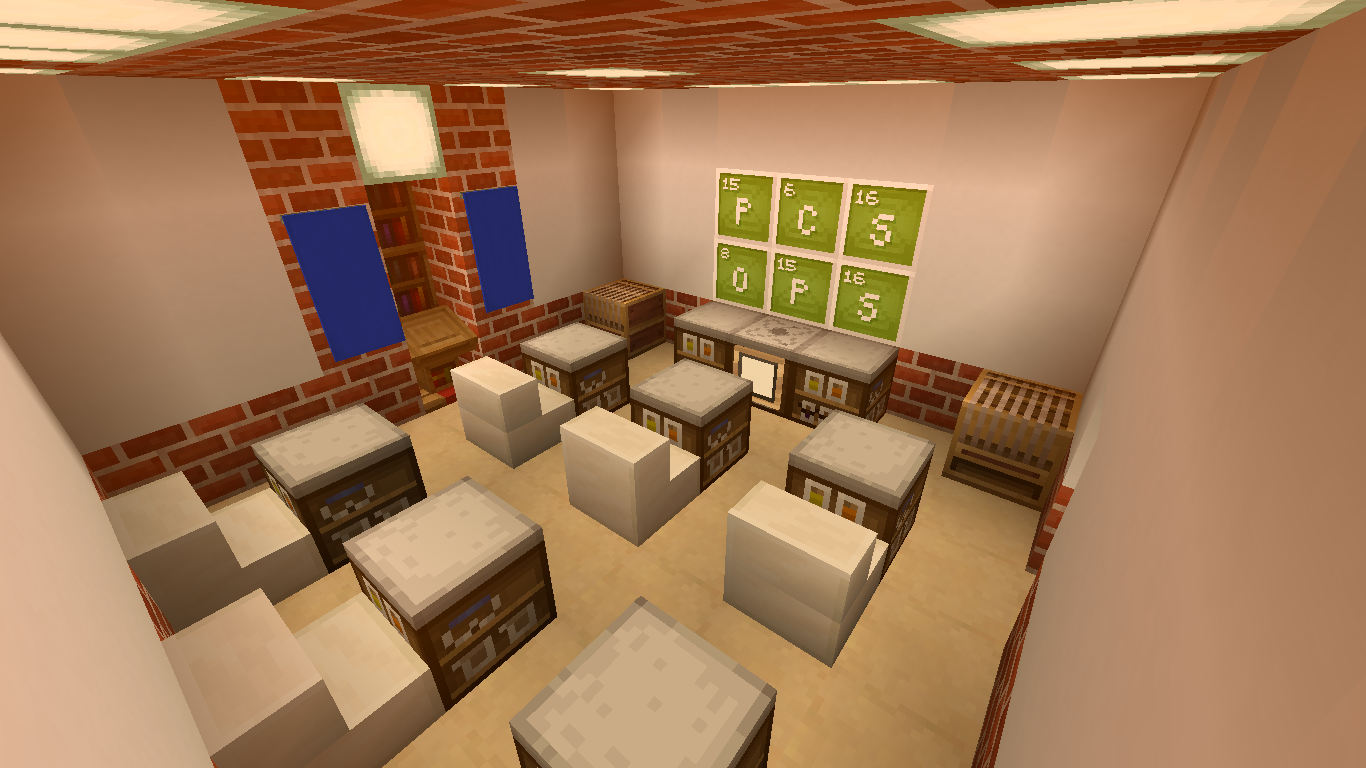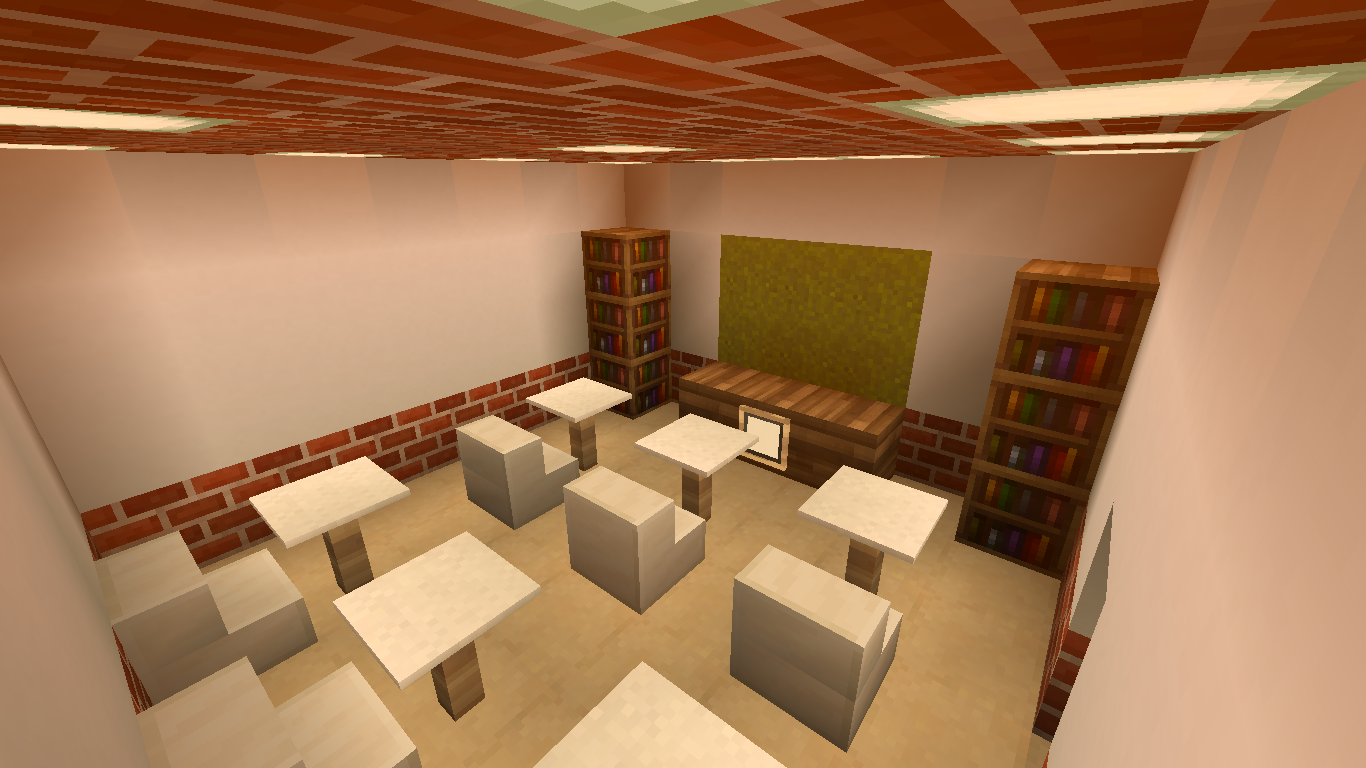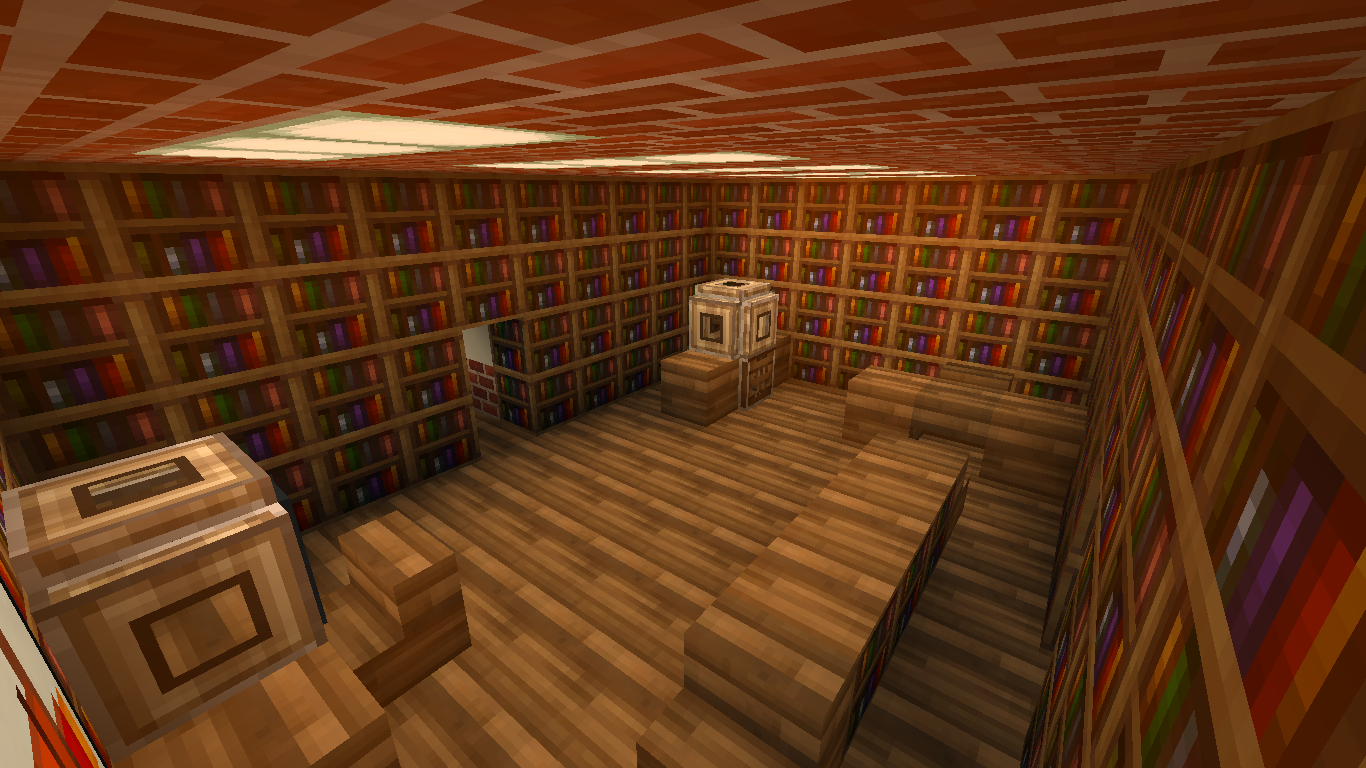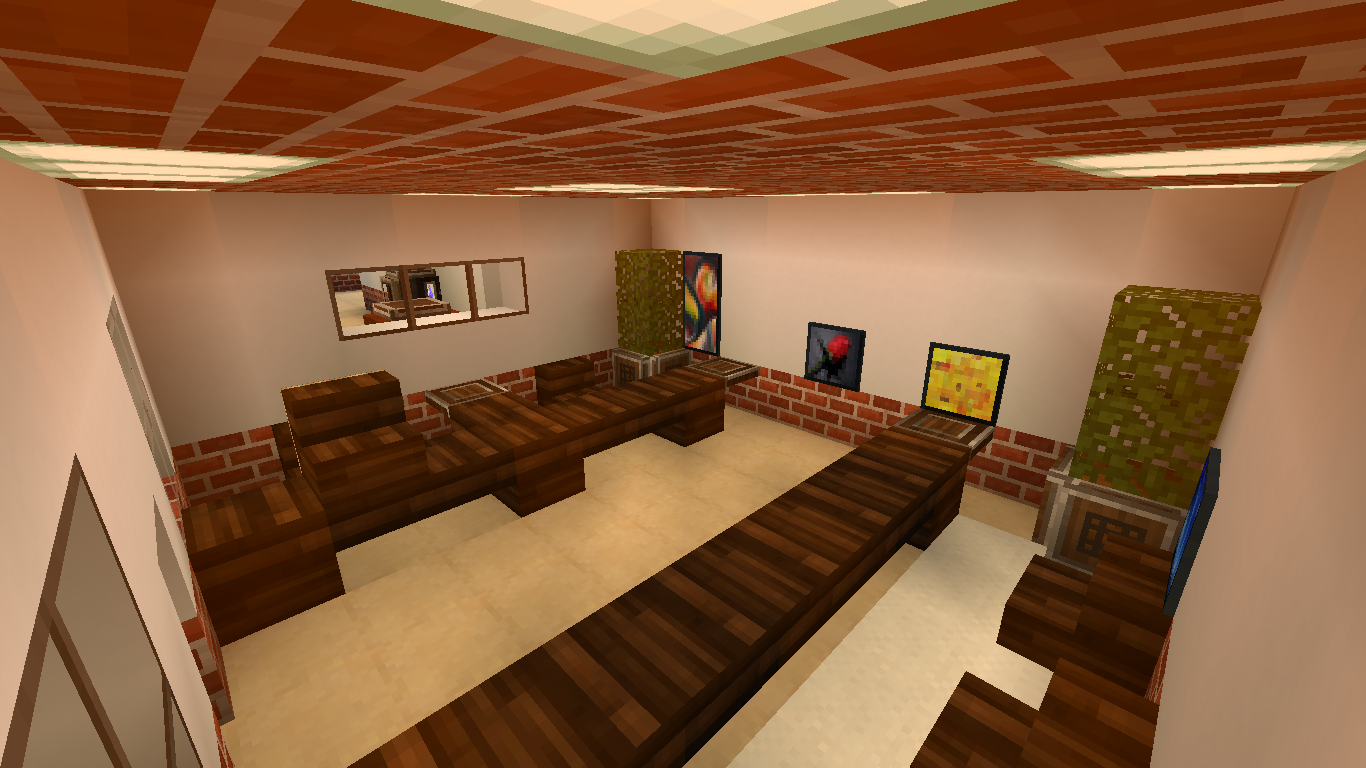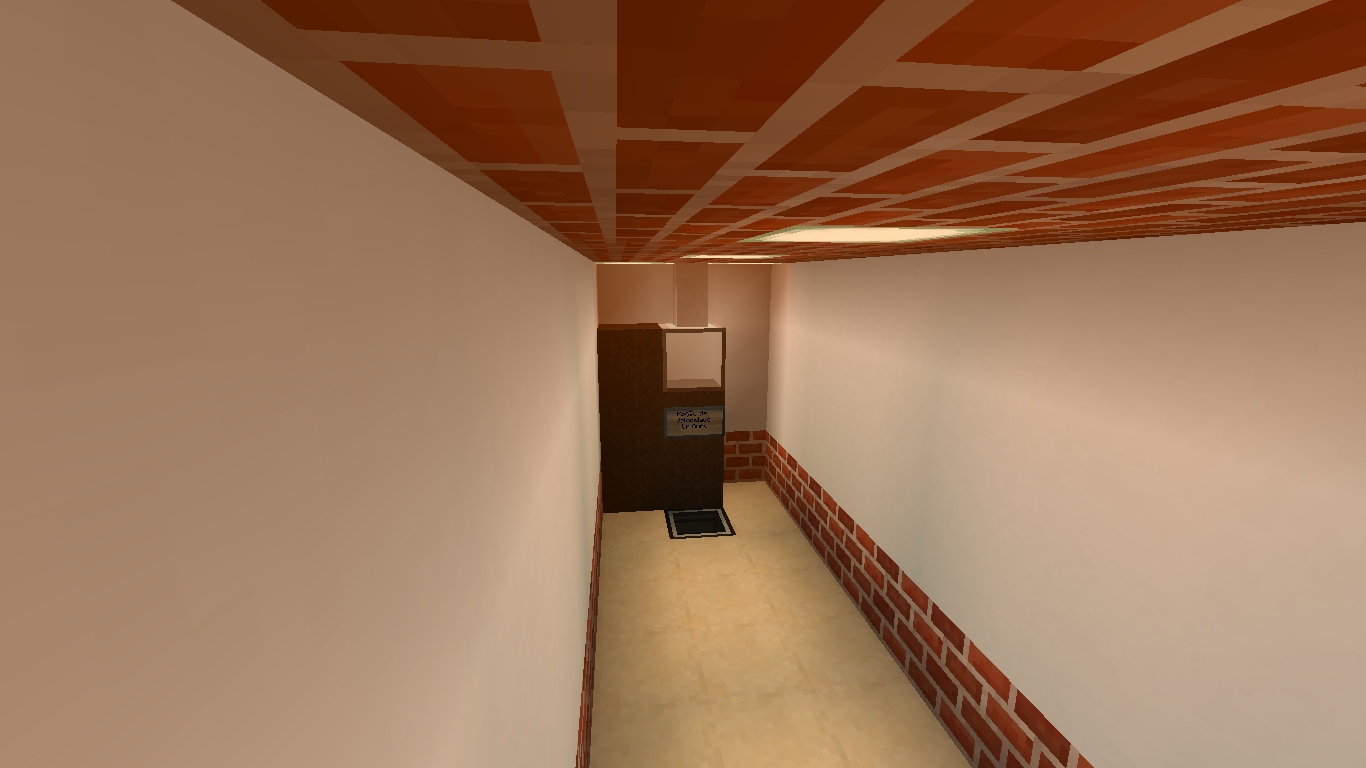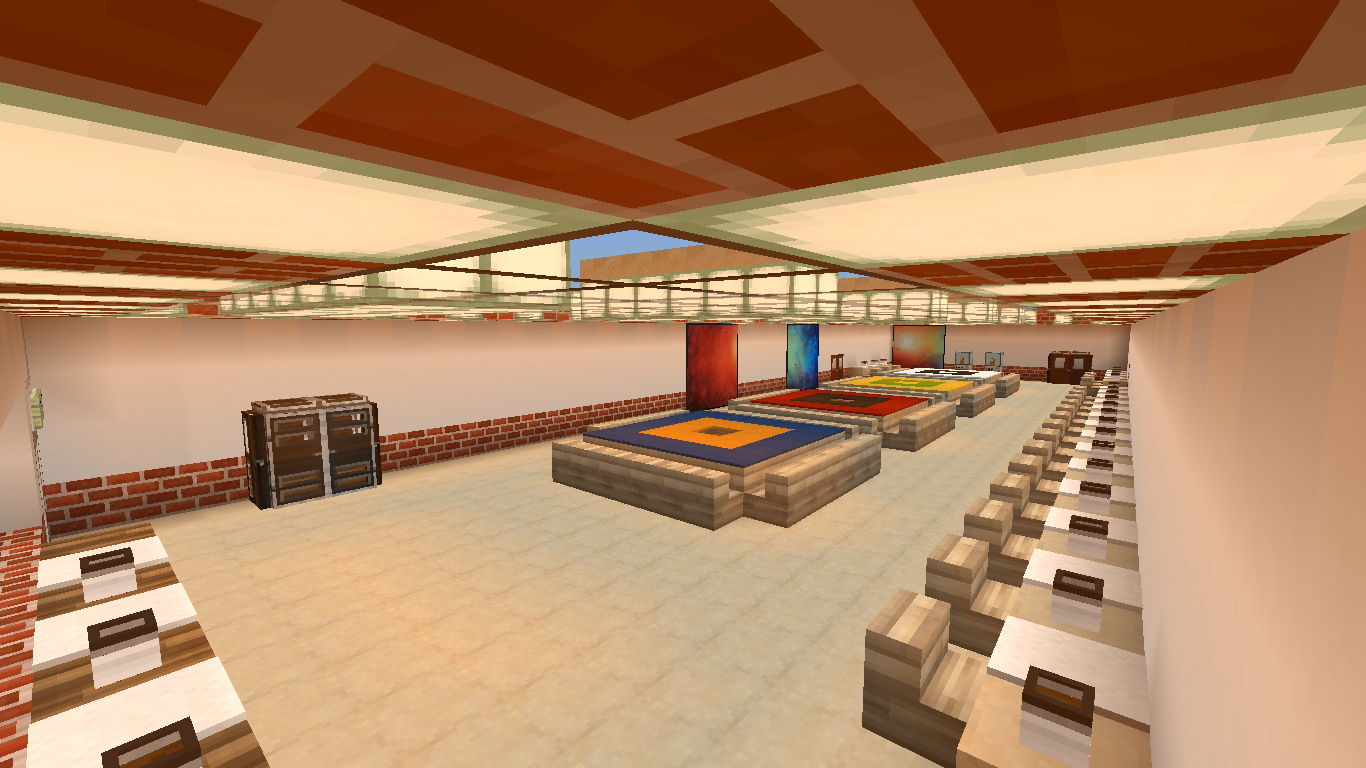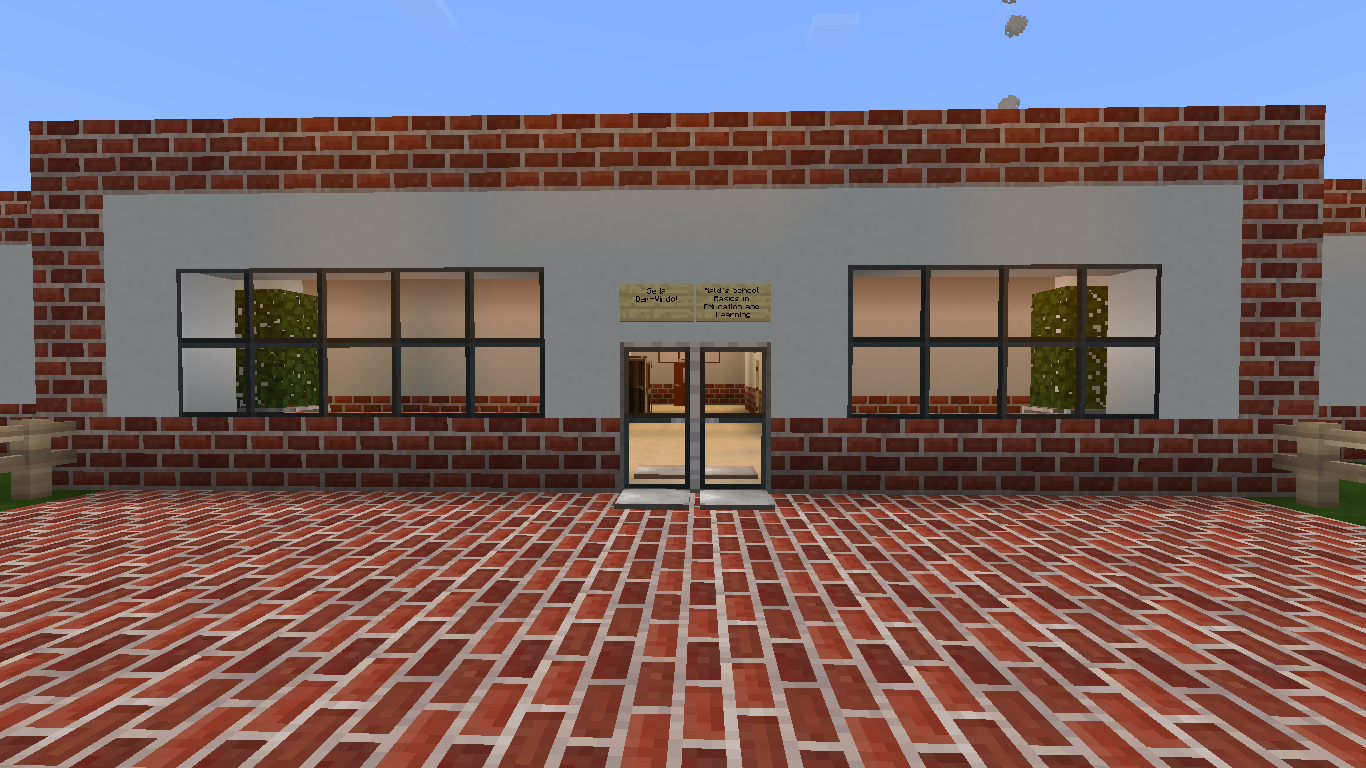 Attention! This map works for multiplayer only (One being Baldi and the other is Player).
Created By:
MeninoBendy_Oficial
SuriGamerLuis
Original Characters and game by:
Mystman12 (Basically Games, LLC) All Rights Reserved.
Check out the Original Game Here:
https://mystman12.itch.io/baldis-basics

If you are going to make a video of my map, leave the credits in the description. Thank you!
Happy Halloween!
> Now There's a Path to Camp
> All the lights have been removed to make Halloween look darker!
> There are Halloween Pumpkins in some places
> The bus is now completely black.
> Now the map stays at night forever.
All this for a limited time!
Enjoy!
Version 1.3.0 + November!
> Halloween is Over! Everything is normal now.
> The cycle day and night has returned.
> Some improvisations in the lights
> Minecraft Version 1.13.0 Now Supported!
This is the first part of this update. The second part will be released Tomorrow!
Version 1.3.1!
> Now the two beginning rooms are Geography and Math!
Last Update
Trailer Added!
We are now working on Minecraft's Basics 2. More information on Our site. 
Version 1.4.0 !
Bathroom added

English Errors Fixed

Lobby Added

Errors in Structure Fixed

Google Drive Download Link Added

Mobile Support (IOS / Android)
Installation
How do I install it?
-=MediaFire=- 

>First hit "Minecraft's Basics 1.4 (MediaFire)".
>Will go to the MediaFire website.
>Click on Download.
>Wait to download and have fun! Thank you for downloading! :D
-----------------------------------------------------------------------------
-=Google Drive=-
>First hit "Minecraft's Basics 1.4 (Google Drive)".
>Will go to the Google Drive website.
>Click on the Download icon in the upper left corner.
>Expect to download and Enjoy! Thank you for downloading! =D
Downloads
Supported Minecraft versions
1.12
1.13