Welcome to Baldi's School Basics! Here you learn the best subject ever, Math! Your teacher is Baldi, a teacher who loves math and HATES a lot when someone misses a question. Therefore, you will have to be a good student and answer correctly.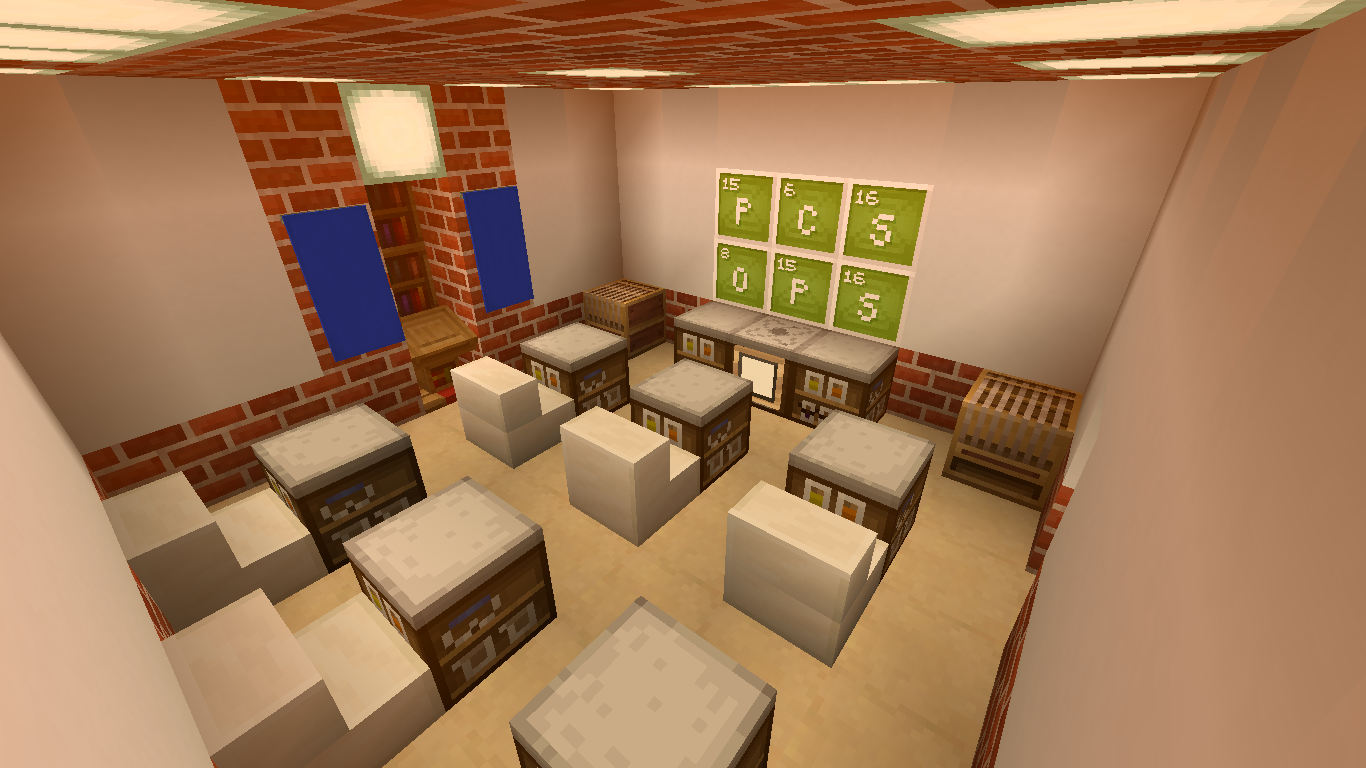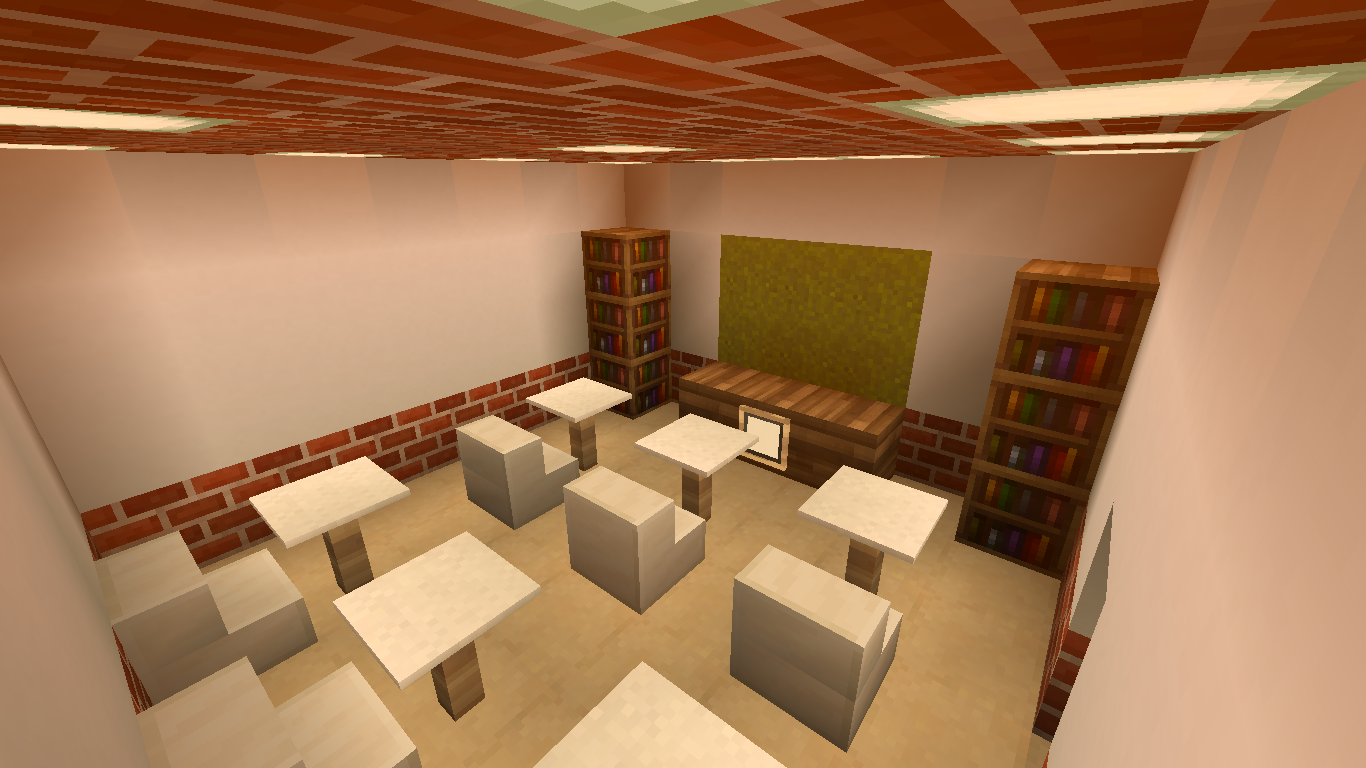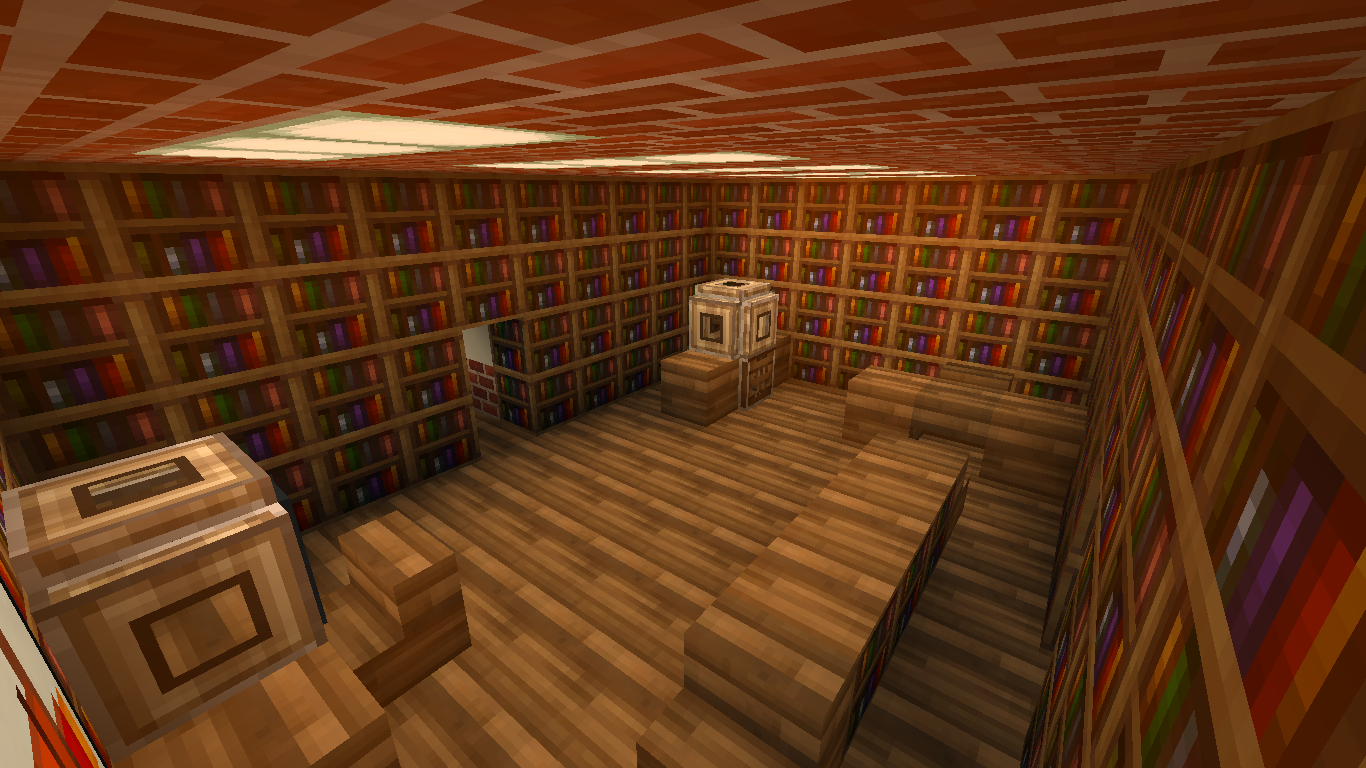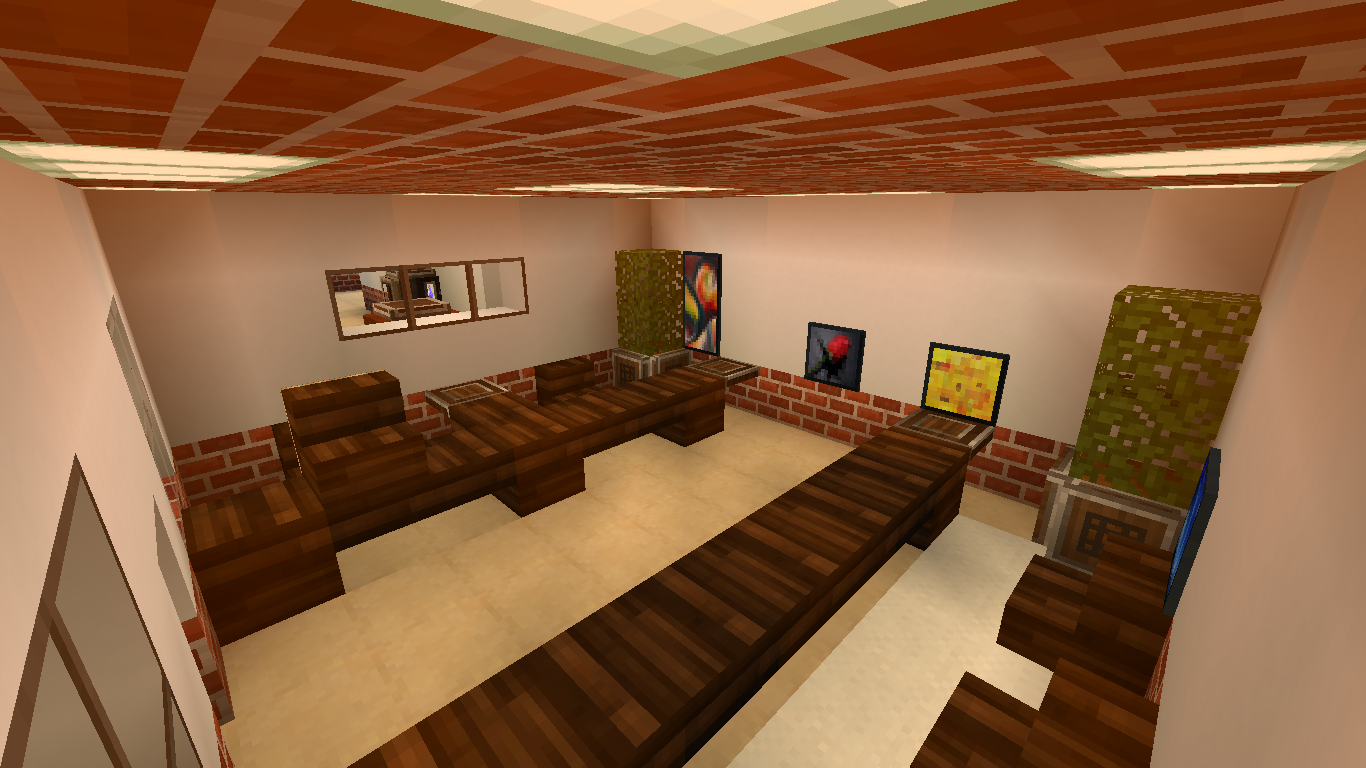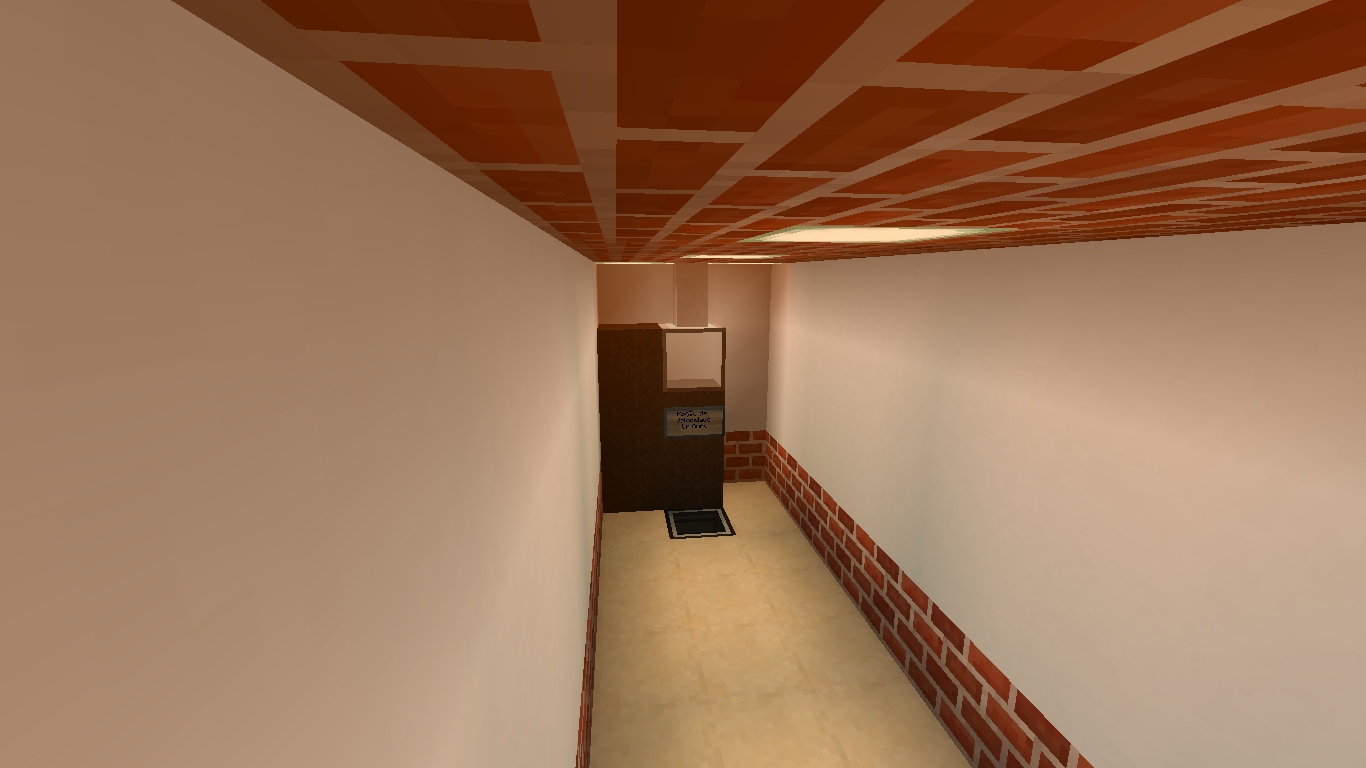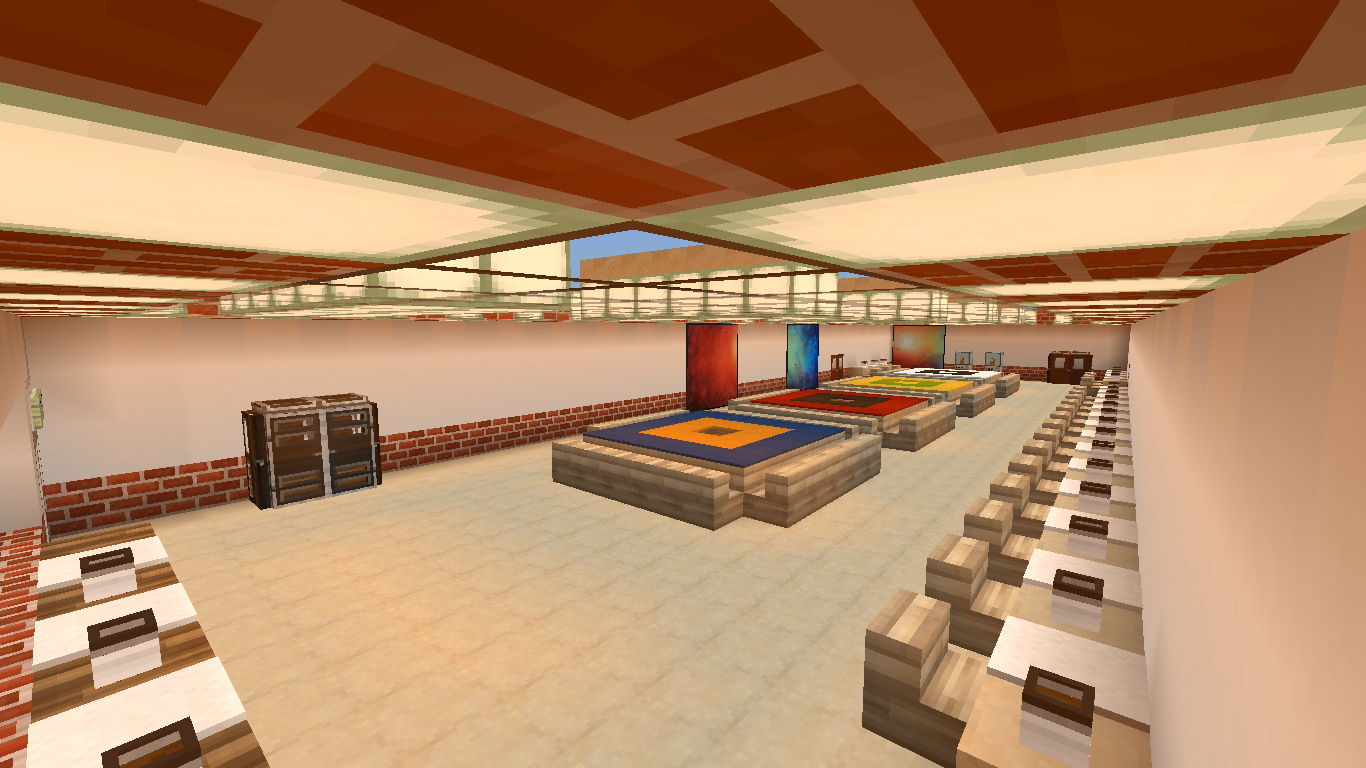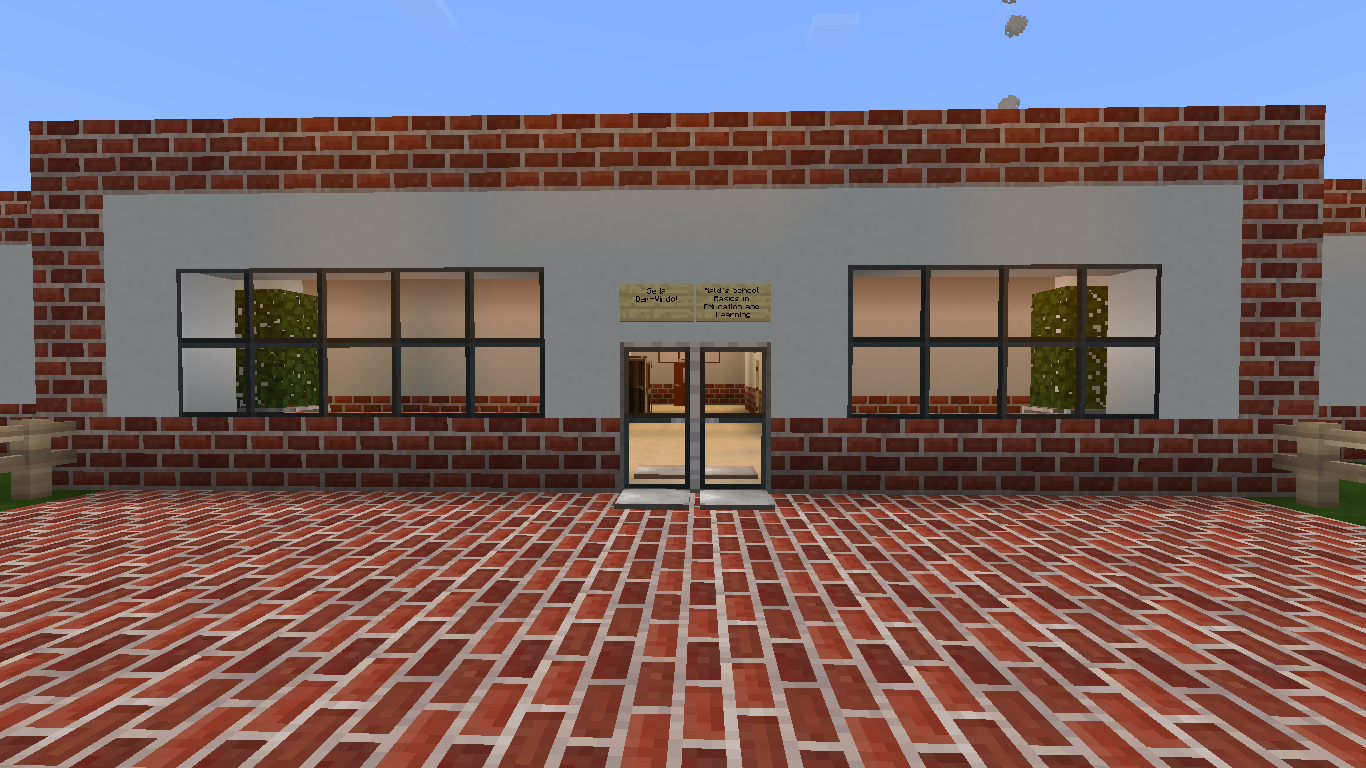 Attention! This map works for multiplayer only (One being Baldi and the other is Player).
Created By:
MeninoBendy_Oficial
SuriGamerLuis
Original Characters and game by:
Mystman12 (Basically Games, LLC) All Rights Reserved.
Check out the Original Game Here:
https://mystman12.itch.io/baldis-basics

Play Minecraft's Basics™: The Chapter Two:
https://mcpedl.com/minecrafts-basics-chapter-2-map/
If you are going to make a video of my map, leave the credits in the description. Thank you!
Version 1.4.1
New Logo (Photo)
Minecraft version 1.14 now supported!
Thanks to everyone who played Minecraft's Basics!
Version 1.4.0 !
Bathroom added

English Errors Fixed

Lobby Added

Errors in Structure Fixed

Google Drive Download Link Added

Mobile Support (IOS / Android)
Last Update
Trailer Added!
We are now working on Minecraft's Basics 2. More information on Our site. 
Version 1.3.1!
> Now the two beginning rooms are Geography and Math!
Version 1.3.0 + November!
> Halloween is Over! Everything is normal now.
> The cycle day and night has returned.
> Some improvisations in the lights
> Minecraft Version 1.13.0 Now Supported!
This is the first part of this update. The second part will be released Tomorrow!
Happy Halloween!
> Now There's a Path to Camp
> All the lights have been removed to make Halloween look darker!
> There are Halloween Pumpkins in some places
> The bus is now completely black.
> Now the map stays at night forever.
All this for a limited time!
Enjoy!
Installation
How do I install it?
-=MediaFire=- 

>First hit "Minecraft's Basics 1.4 (MediaFire)".
>Will go to the MediaFire website.
>Click on Download.
>Wait to download and have fun! Thank you for downloading! :D
-----------------------------------------------------------------------------
-=Google Drive=-
>First hit "Minecraft's Basics 1.4 (Google Drive)".
>Will go to the Google Drive website.
>Click on the Download icon in the upper left corner.
>Expect to download and Enjoy! Thank you for downloading! =D
Downloads
Supported Minecraft versions
1.12
1.13
1.14