The Parkour that you are going to download is BAMBOO PARKOUR.
Parkour that I made is very challenging with 7 levels of difficulty. Starting from the very easy parkour to the most difficult one available in this parkour.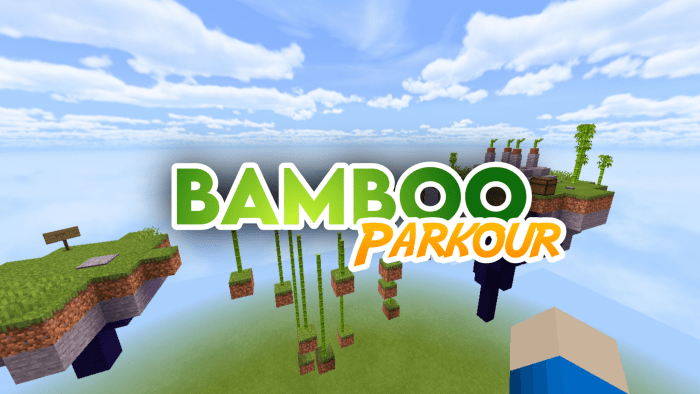 Parkour is not only easy but it will boost your skills in playing Minecraft Parkour, especially for those of you who have tried various kinds of parkour.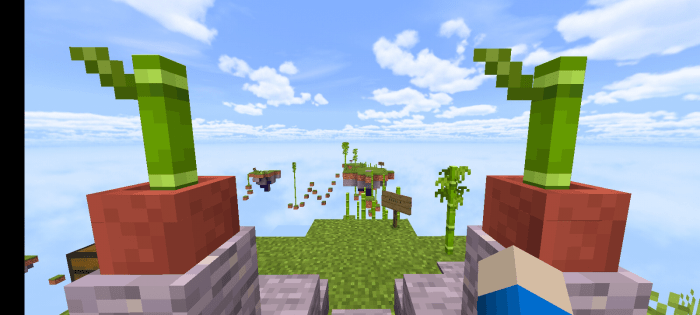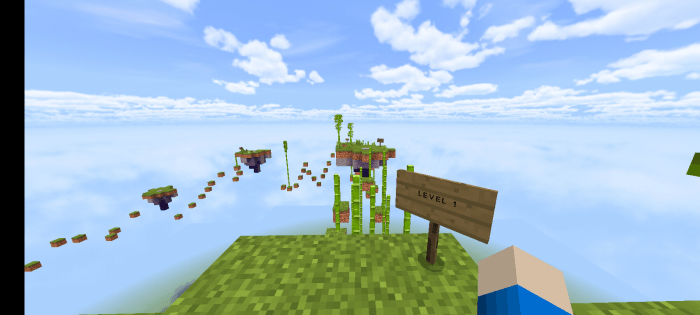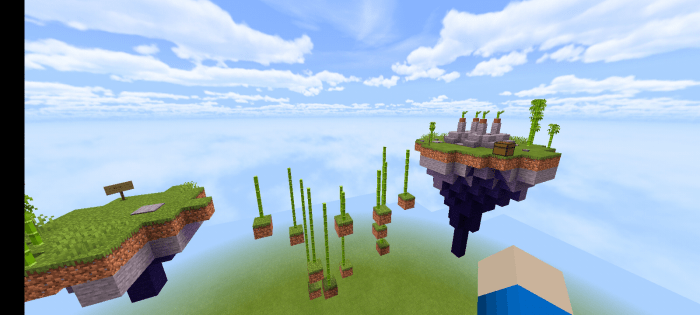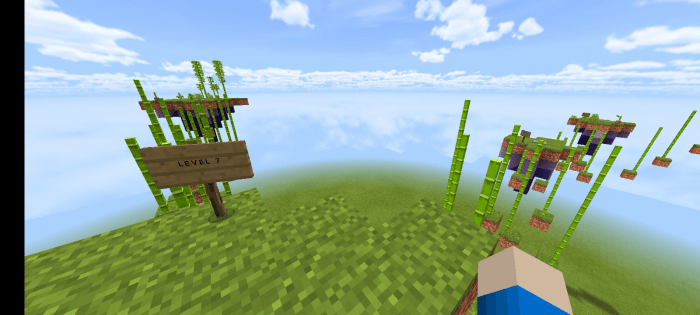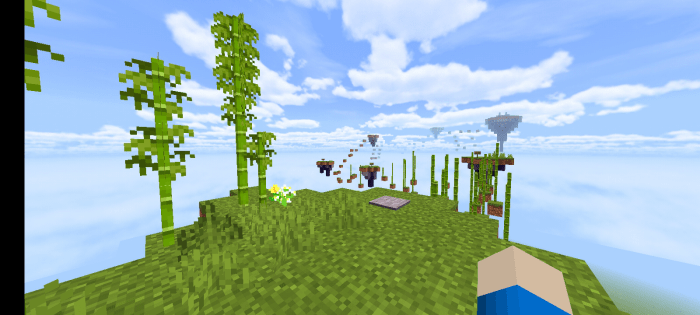 • LEVEL 1 – easy
• LEVEL 2 – you must use your brain
• LEVEL 3 – easy
• LEVEL 4 – difficult
• LEVEL 5 – i am and the barrier
• LEVEL 6 – very difficult
• LEVEL 7 – nightmare
I hope you enjoy in this Parkour yey.
• I was change the link to downlod.
• And i was update the level 3 and 5.
Downloads
Supported Minecraft versions
1.14
1.15 (beta)
1.16