Bare Bones is a texture pack with the purpose of bringing your world and the default Minecraft textures to it's 'bare bones'. It is a simplistic and vibrant pack that is fun to use and makes your own Minecraft worlds look colourful!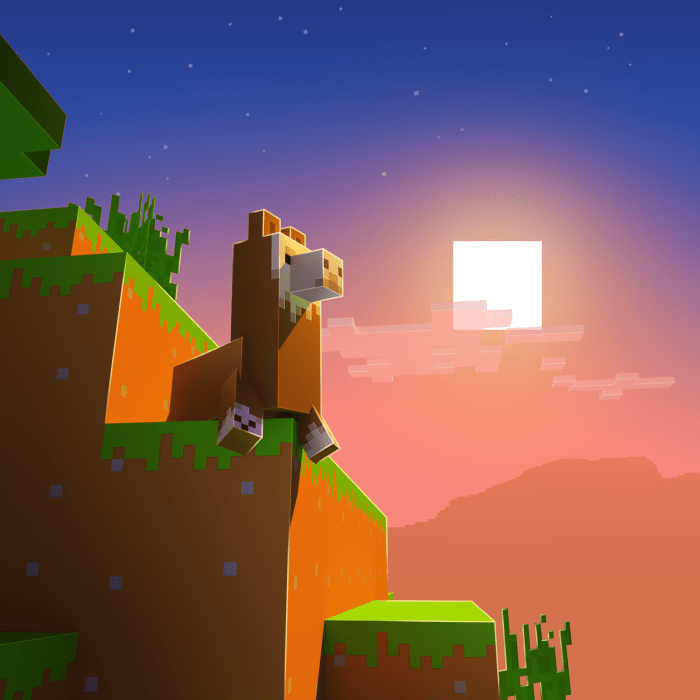 The cover images are NOT in-game screenshots, these are 3D renders.
WATCH THE OFFICIAL CINEMATIC SHORT BELOW
All textures for the 1.13/1.14 betas have been added.
If you find any bugs or missing textures notify me in the Official Bare Bones Discord server.
Screenshots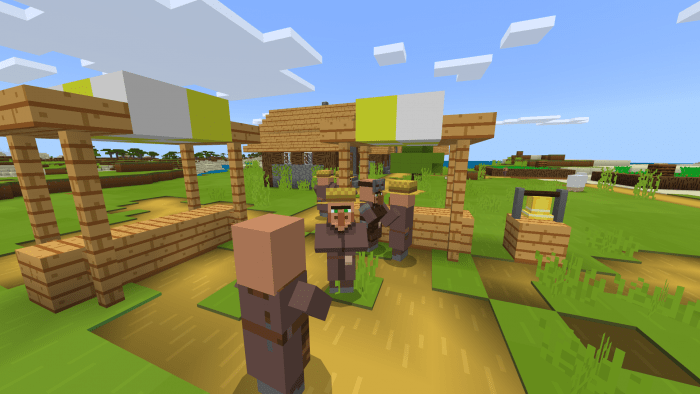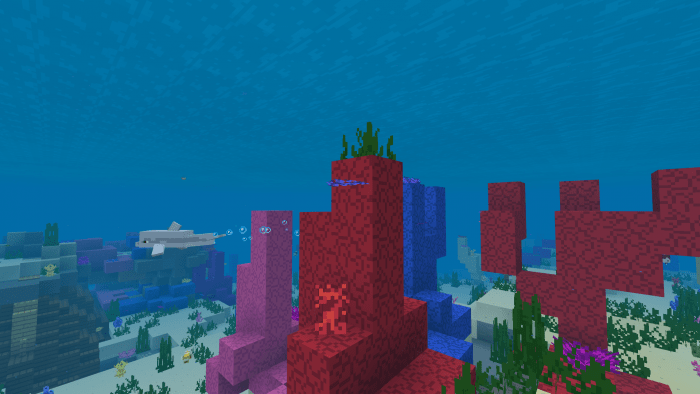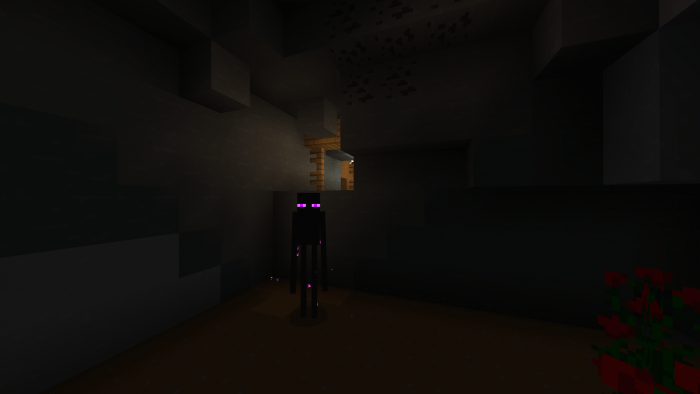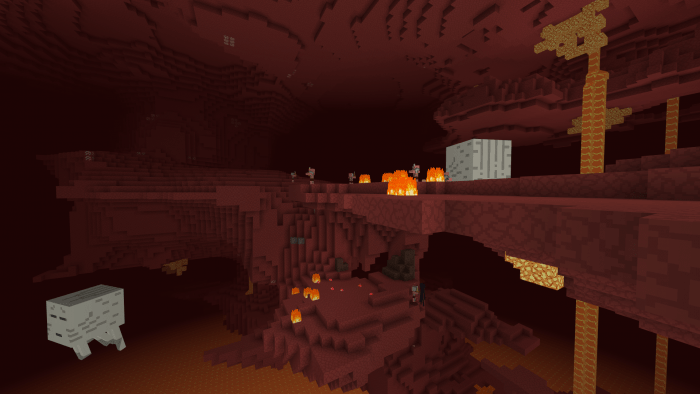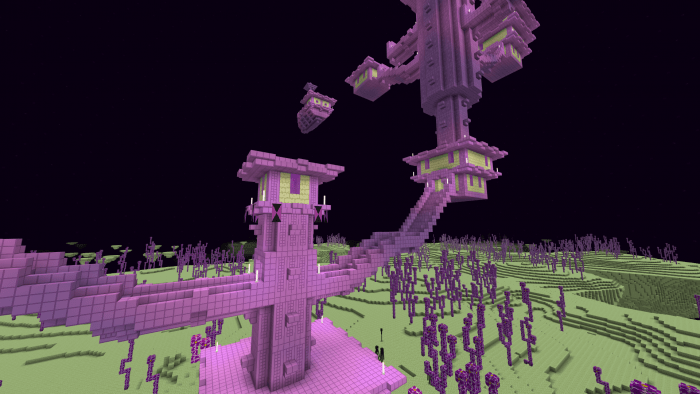 Author: RobotPantaloons
DISCLAIMER: This Minecraft texture pack is not approved by or associated with Mojang.
Updated the Featured image and description, added a link to the discord server and screenshots.
Fox and Arctic Fox have the correct texture format
Gold block updated
Emerald block updated
Diamond block updated
Panorama now looks 100x better
Diorite updated
All Panda textures now have the correct name and show up correctly
Tamed Dog texture doesn't make the dog coloured anymore
Added Bees
Added Honey Block
Added Honeycomb Block
Added Honey bottle
Added Honeycomb
Changed Glass
Temporary fix for the bees
Changed the colormap
Fixed item names
Fletcher block texture fixed
Installation
Download Bare Bones.mcpack
Run the MCPACK file by double-clicking on it
This will open up Minecraft Bedrock Edition and install the texture pack
(You have to delete the old version that you have installed)
Downloads
Supported Minecraft versions
1.12
1.13
1.14
Resolution
16x