BasePvP is a default edit texture pack that aims to give the nostalgic feel of Minecraft while PvPing. This primarily uses the essential programmer art that can replicate a 1.8.9 Java Experience. This pack is FPS Friendly, meaning that it will have stable fps and do not increase but also not decrease fps. 
BasePvP has 4 different packs. BasePvP itself, core, ces and pro edition. All of the details will be clarified below.
BasePvP (2.5MB)
These are the assets that are included in the pack. Take a look and see! (Clear Pumpkin Blur, Clear Campfire Smoke and Signaled Bow and Crossbows are also in this pack)
Armor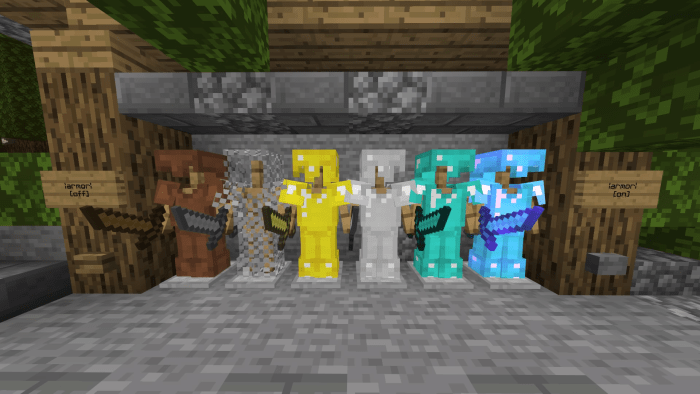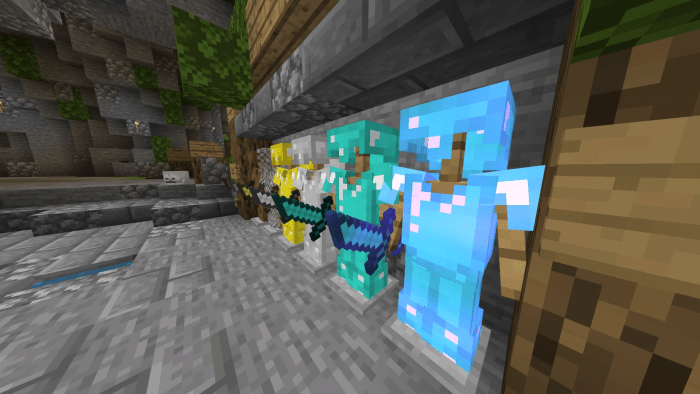 PvP Items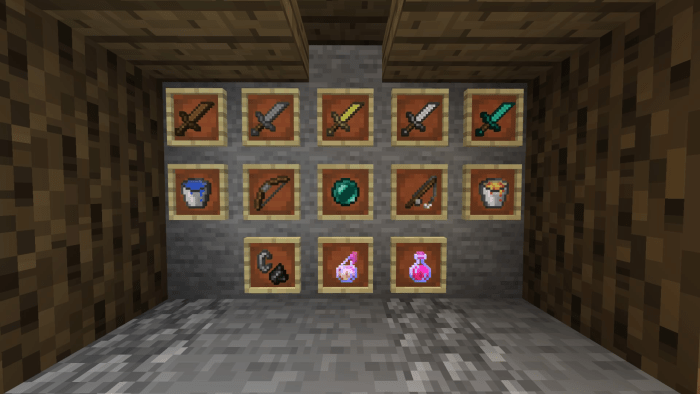 Food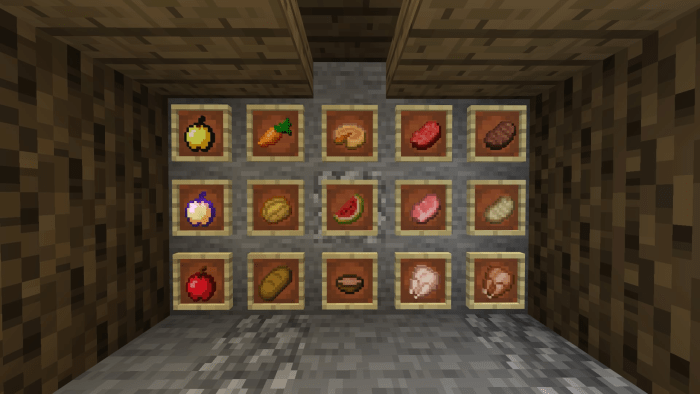 Tools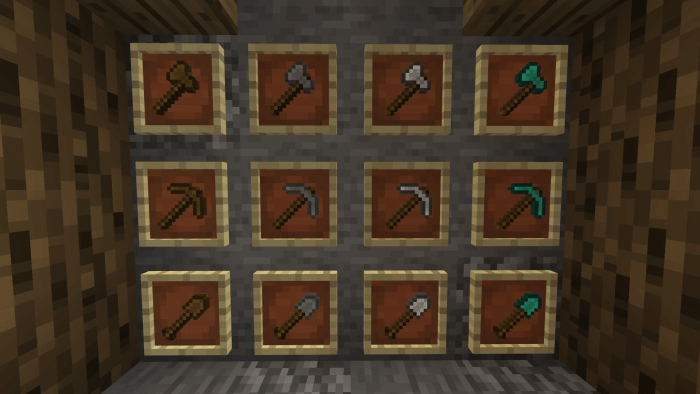 Netherite Exclusive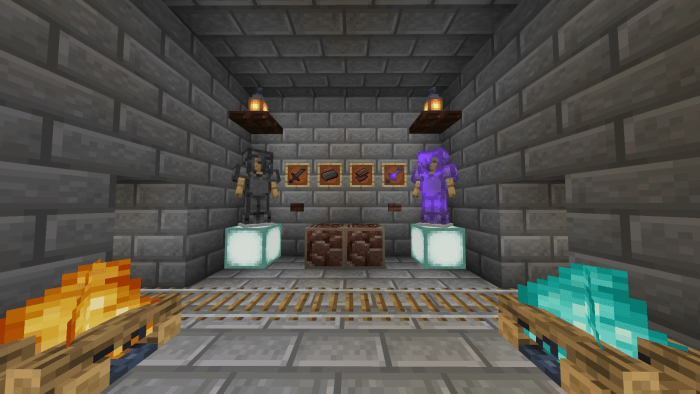 Projectile Room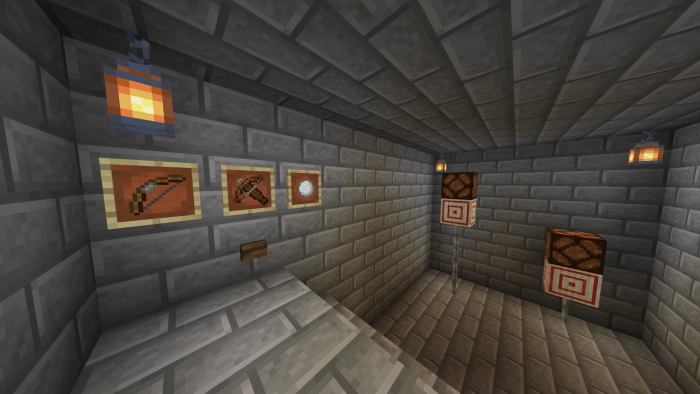 Ores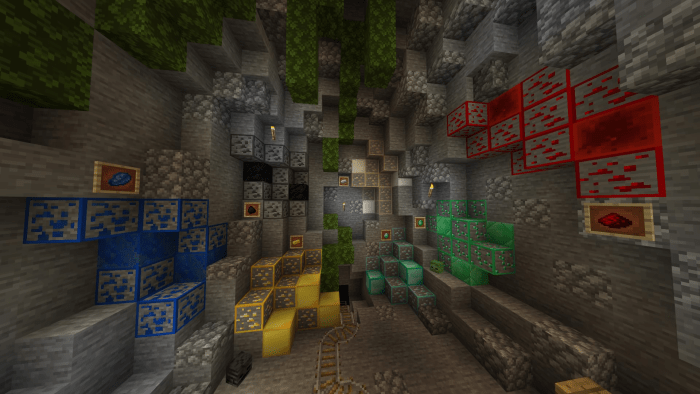 Essentials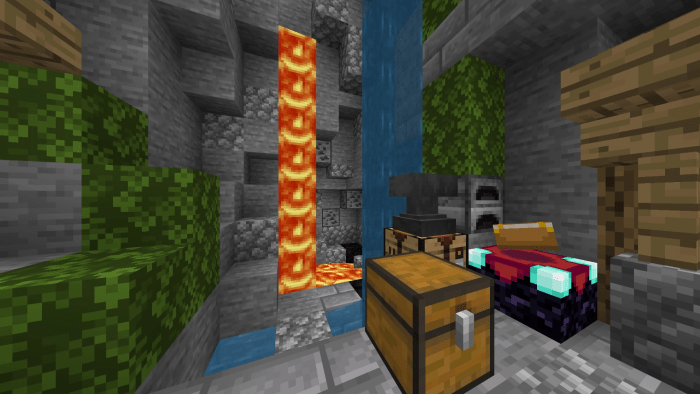 Color Room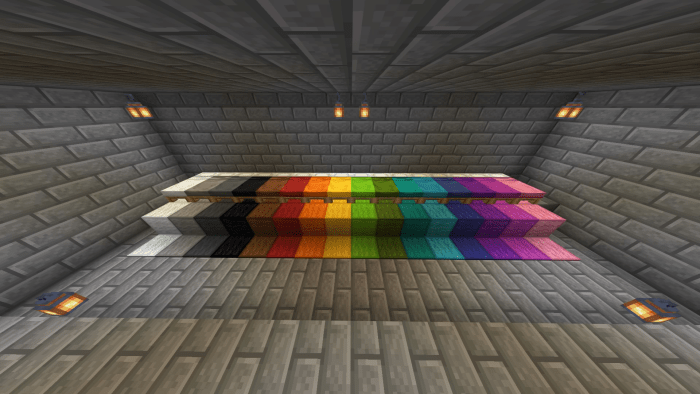 Nether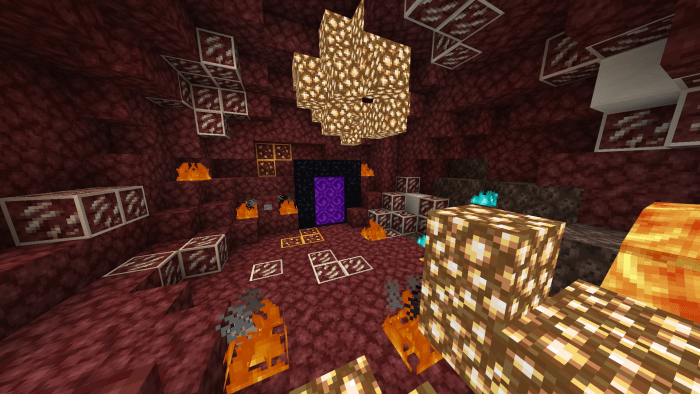 Sword Styles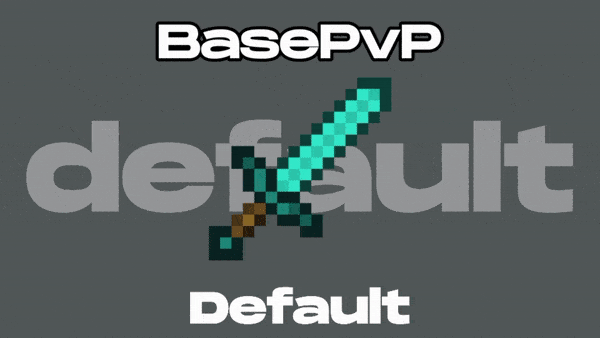 Vaporwave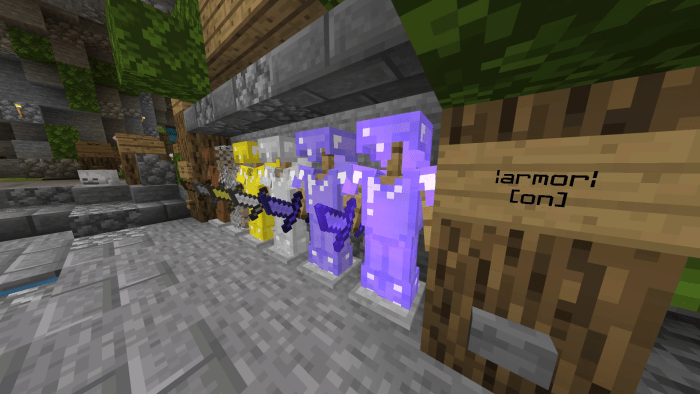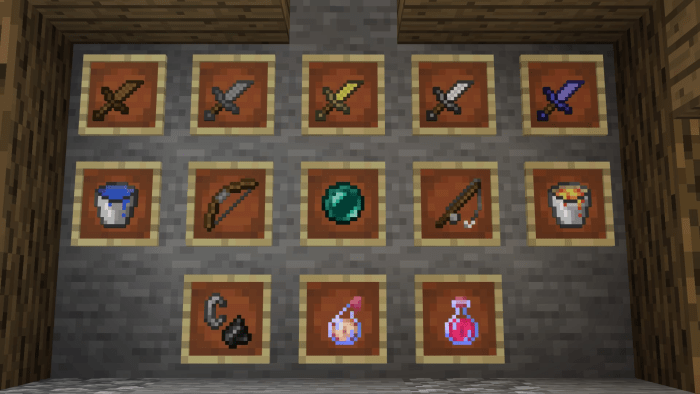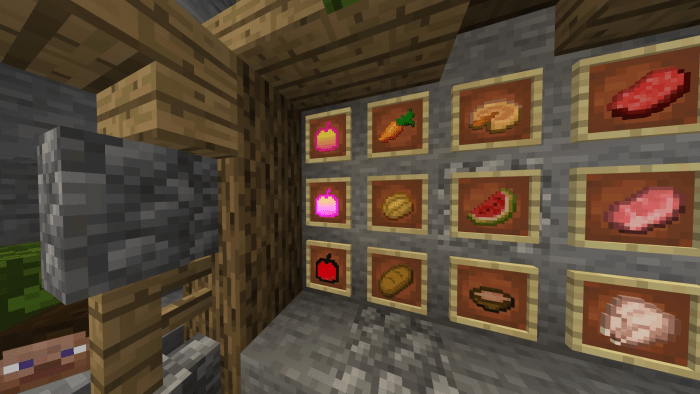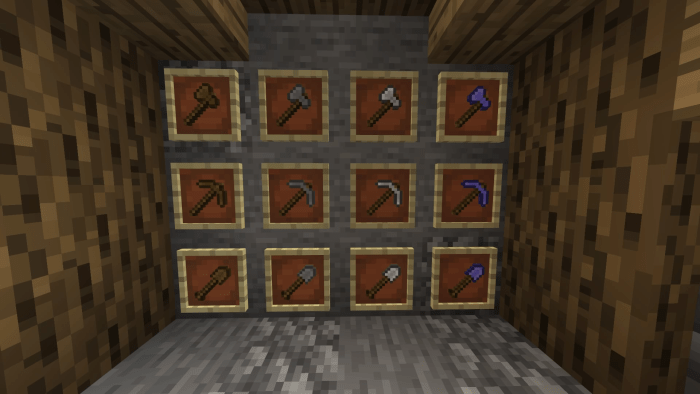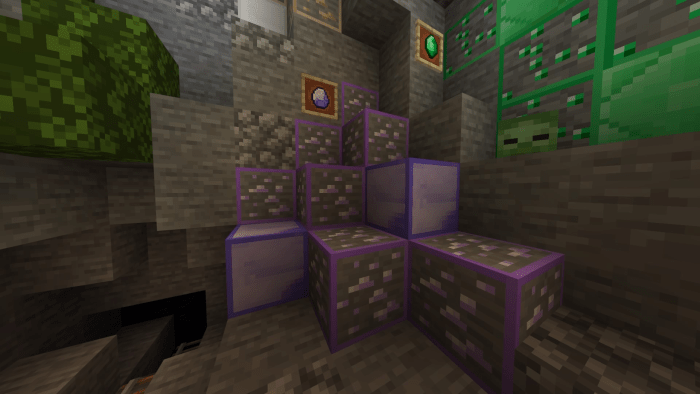 Flames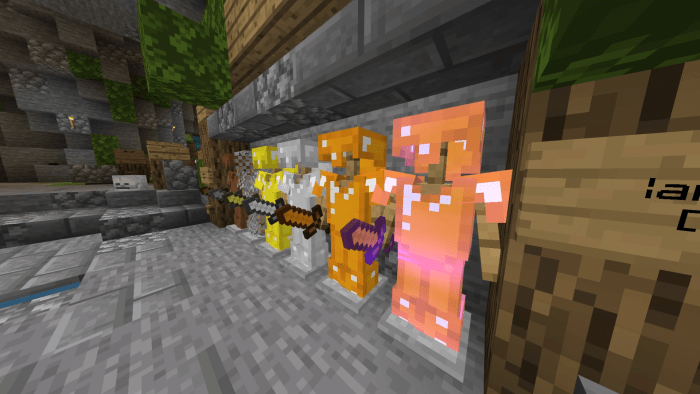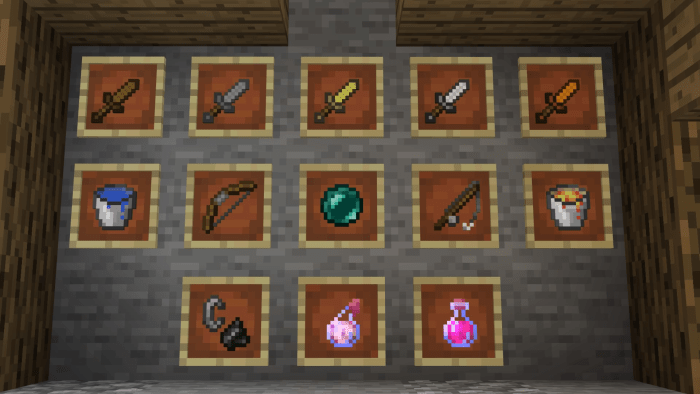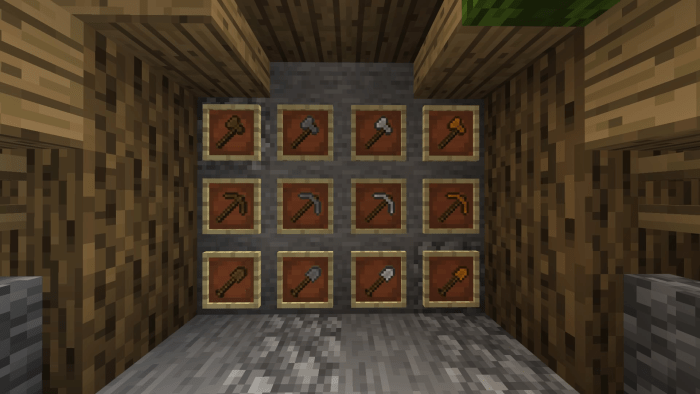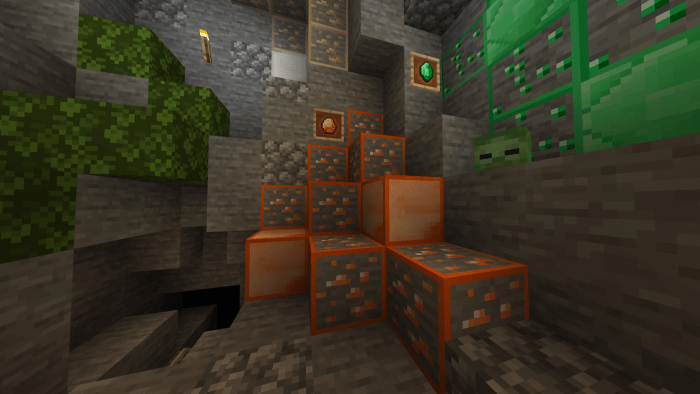 BasePvP Core (2.1MB)
The Core Edition removes the themed subpacks which is Vaporwave and Flames.
BasePvP CES (2.4MB)
CES or Classic Eating Sound removes the PvP eating sound effect.
BasePvP Pro Edition (12.8MB)
The Pro Edition is big and it prioritized the PvP feel rather than FPS saving. It can still be playable with stable FPS. Tested it out on a phone and got 50fps+.
Armor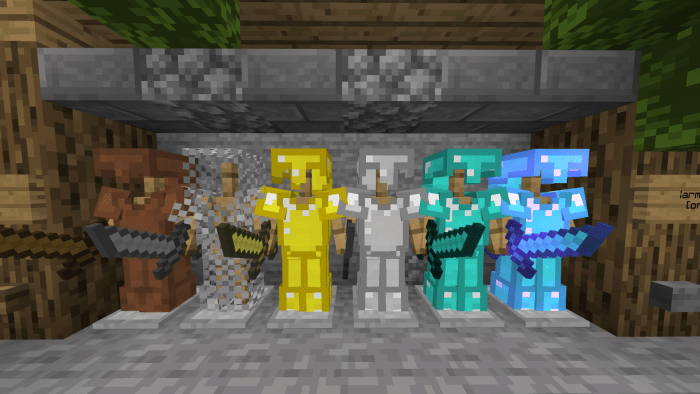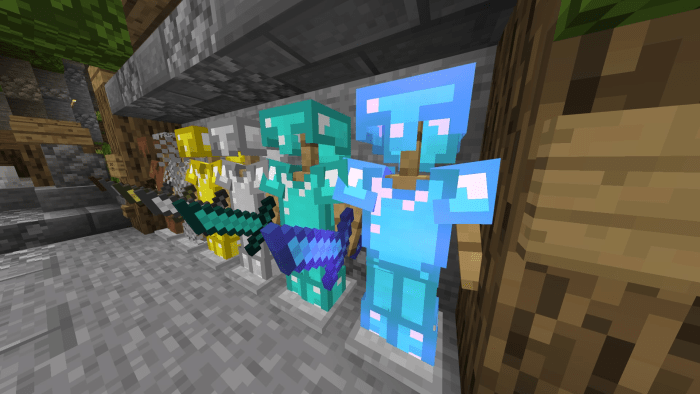 Netherite Exclusive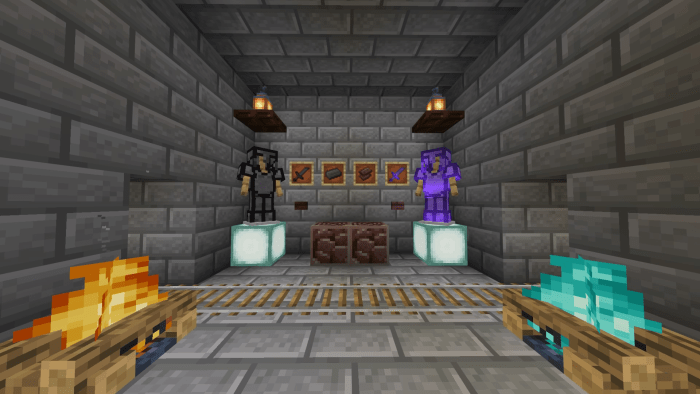 Darker Ores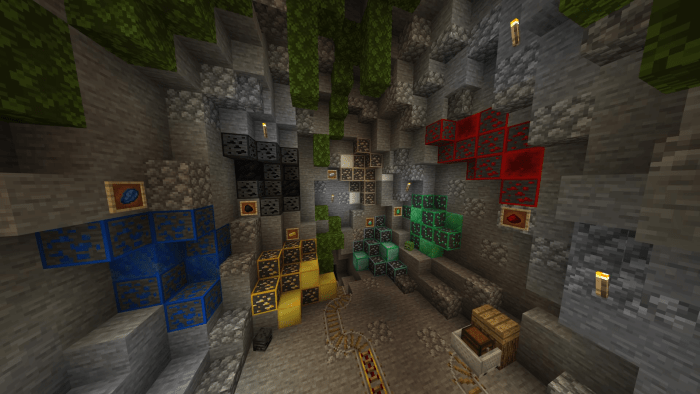 Outlined Chest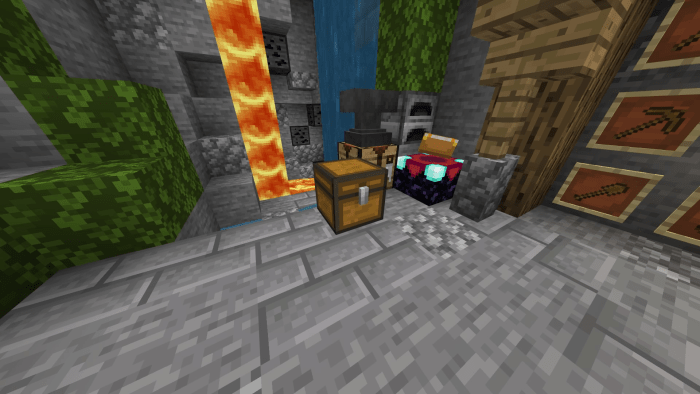 Sky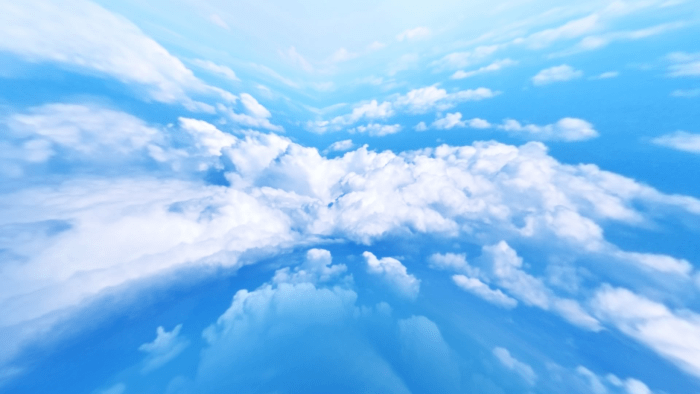 Damage Particles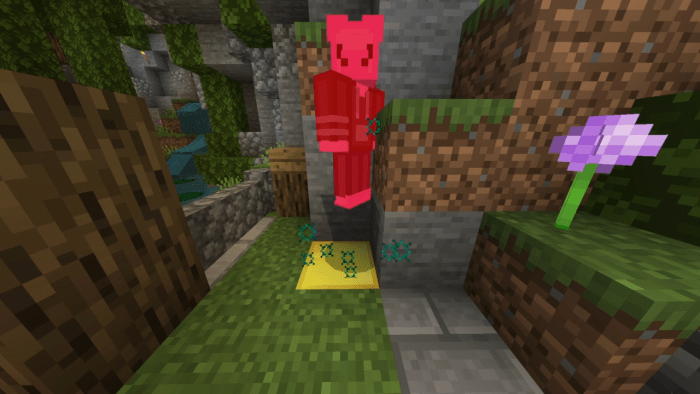 Vaporwave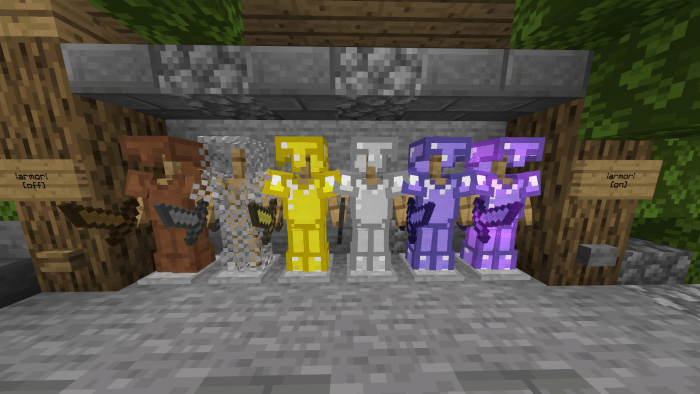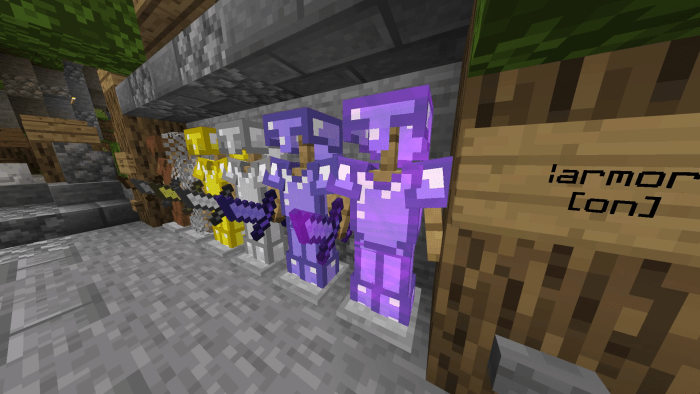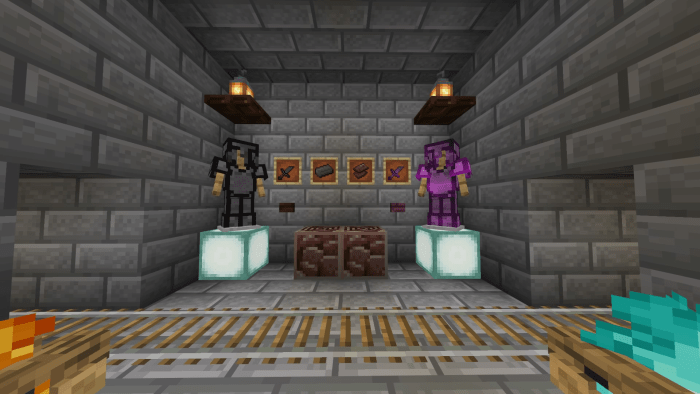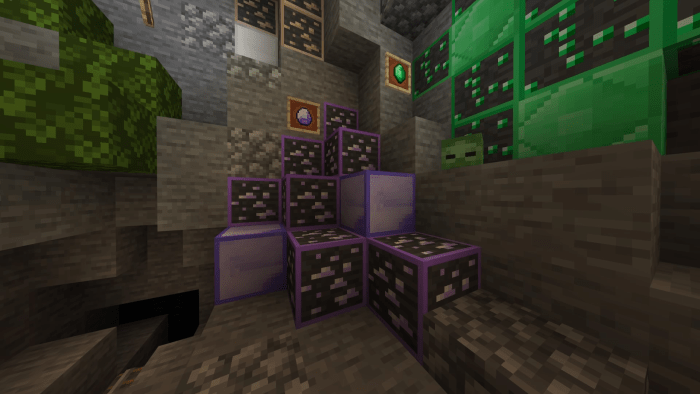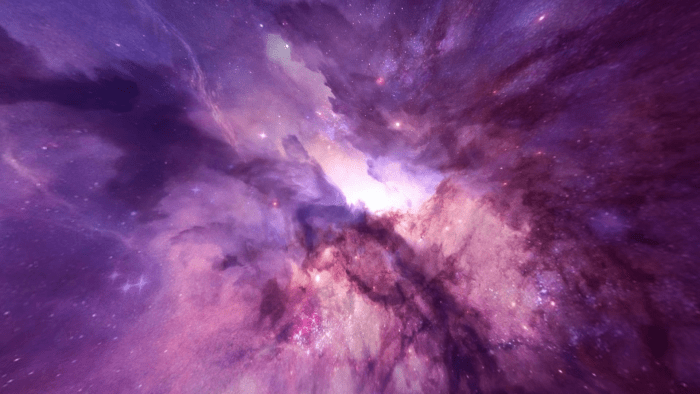 Flames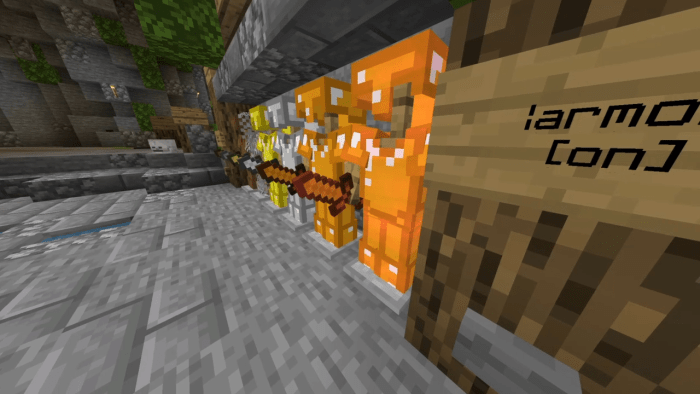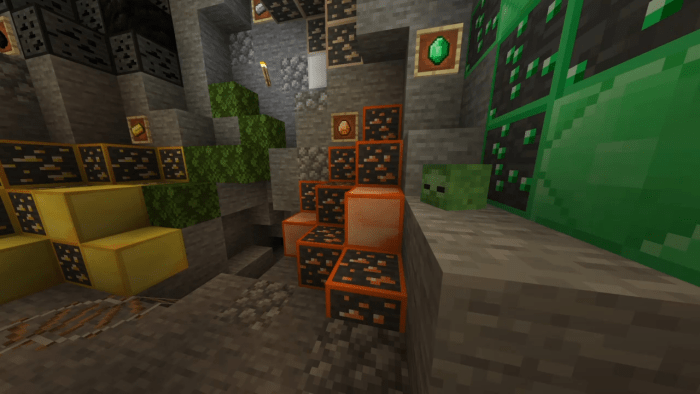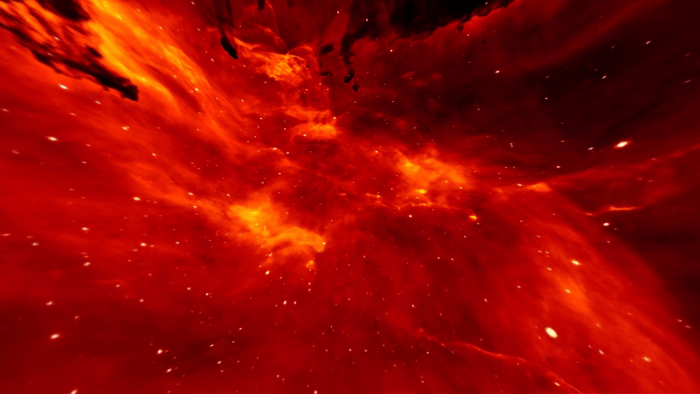 Socials!
Check out my Youtube Channel! I don't earn any money with this texture pack by avoiding malicious ad sites so subscribing will be a huge thank you! And also if I reach 500 subscribers, I will be revealing my voice! Stay tuned!
I also have a Discord Server where you can see early BasePvP updates!
You are NOT allowed to use this pack as a template. You are also not allowed to repost this to any site.
• Added Flames
  - Themed Diamond Generation
  - Panorama
 • Added Pro Edition
  - Darker Ores
  - Outlined Armor
  - Outlined Chest
  - Custom Sky
  - Damage Particles
 • Vaporwave Pro
  - Outlined Vaporwave Pro Ores
  - Outlined Vaporwave Pro Armor
  - Pinkish Enchanted Glint
  - Custom Sky
 • Flames Pro
  - Outlined Flames Pro Ores
  - Outlined Flames Pro Armor
  - Orange Enchanted Glint
  - Custom Sky
 • Changed Diamond Ore Outline
• Youtube video has changed
- Switched channels from my alt to main
 • Changed Featured Image (Minor)
  - New Vaporwave Style
• Added Vaporwave Edition.
  - New Sword
  - New Diamond Color
  - New Panorama
  - New Title
 • Added Swords
  - Trimmed
  - Trimmed 2
 • New Swords+ Variation
  - Short+
  - Super Short+
  - Trimmed+
  - Trimmed 2+
 • Refined Netherite Boots.
 • Corrected the Pack version information
 • Updated Low Fire
Installation
You might have to restart your minecraft if you want to change the subpack.
You might have to delete the previous version of BasePvP in order to use the newer pack.
Downloads
Supported Minecraft versions
1.16