Welcome To Battle Brawl!! Battle Brawl is a Kit PvP (and soon to be Kit PvE) World! Updates come out regularly so you'll (almost) never get bored. I hope you enjoy Battle Brawl as much as I enjoyed making it!
Kits: Tank Kit Bunny Kit Bow Master Kit Shield Kit And More!
With Trees, Caves, Buildings, and more you'll never get tired of the custom made map!
Update 1.2 Out Now!!
Added The Pyro and Shield Kits
Added a new location to the Kit Selection Room
Sneaky Kit is Temporarily Disabled due to an Effect Error
Change Log 1.2
Items no Longer drop on Death
Fixed Issues with Barrie Blocks in spawn
Gave the Bow Kit a Crossbow
Map Created By: TheGranite2 (DozenTech8294)
Custom Arena made by: TheGranite2 (DozenTech8294) AwesomeSauce403
*Thanks to all who helped with the testing of this map!! KIT PvE COMING SOON!!!!
When released, Kit PvE will be a zombie killing, fast pace game mode where the only way to survive is to FIGHT!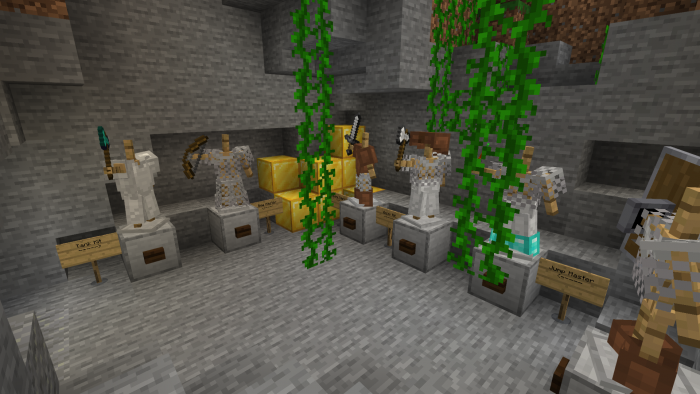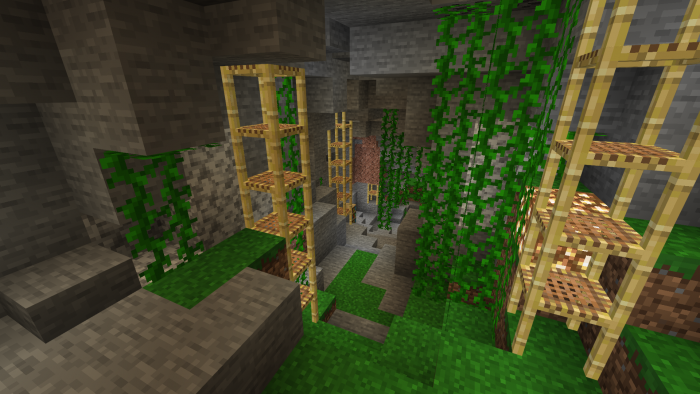 *More Images will be added soon!
Installation
I recommend you create a copy of the world... if you want to play the map again, it makes it easier in the long run.
Downloads
Supported Minecraft versions
1.10
1.9