Battle of Crossbows is a minigame where it's to great benefit to be skilled with crossbows as you will need to use them to shoot your opponents. It's a team minigame for 2-10 players. The main objective of the game is to complete a parkour course with getting knocked off by your opponents.
Creator: Andiuber, Twitter Account
How to play?
This game requires at a minimum 2 players, and max 10 players. Players will be divided into several different teams (blue vs red) depending on the amount of players. At the beginning of the game you can equip crossbows, arrows and fireworks.
Objective
The objective is to pass the parkour without your opponent knocking you down and pressing the button located on the top of the opposite flag, so that the rival players can no longer reappear.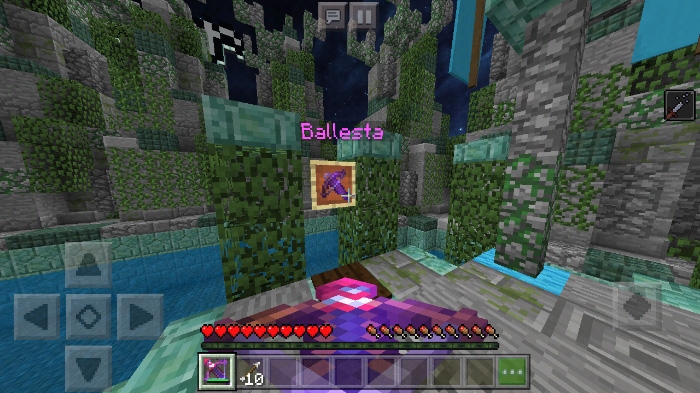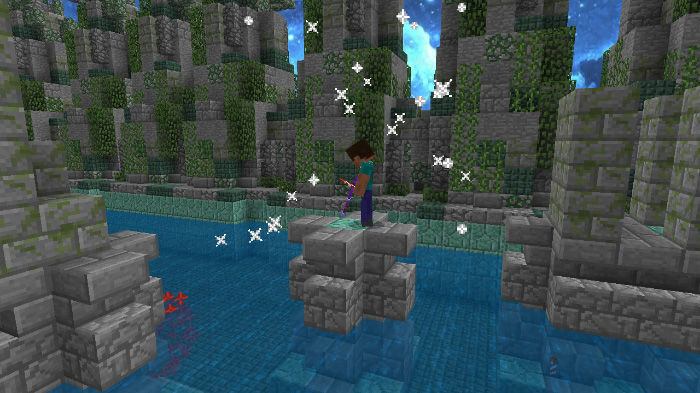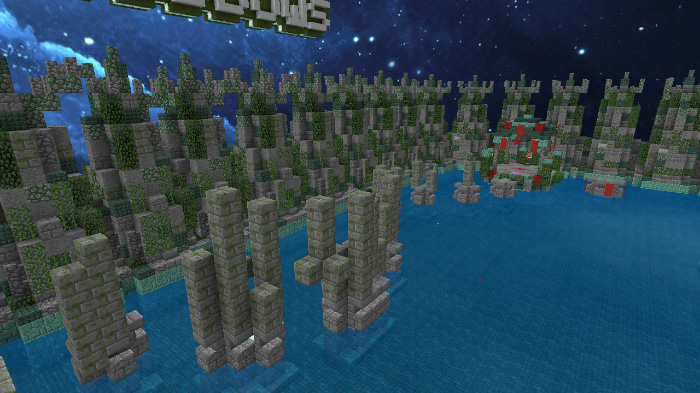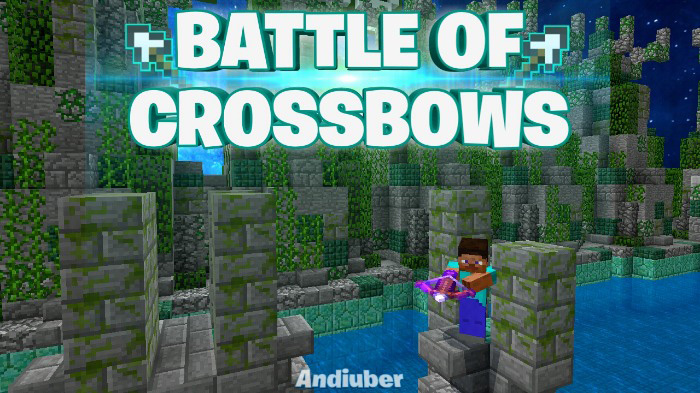 Trailer
Installation