New blocks:
Powers:
Speed adds sprint x 3
Strength adds 1 hit kill on mobs
Regeneration heals instantly
How to use the mod?
1. Begin with typing /review in the chat to gain access to the items required.
2. Next you should place iron/gold/diamond blocks in 3×3 rows as shown in the image below.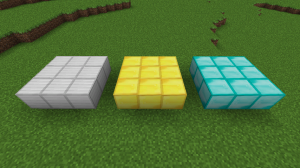 3. Place one Beacon Block in the center of each plateau.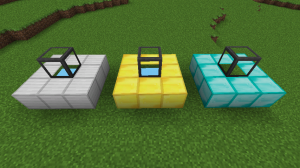 4. With a iron/gold/diamond ingot you should next use it to tap on each Beacon Block.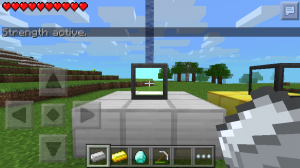 5. As you see beams of light shoots into the sky when activating Beacon Blocks. To deactivate it you can destroy it.