This is a map that has a large mansion on the beach, the mansion works with commands on the bars and in the garage. The entire mansion is decorated inside.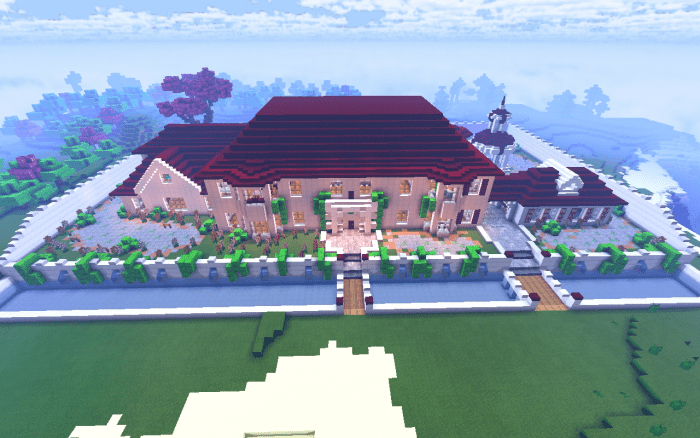 This large mansion has custom decorations such as a piano, semi-realistic seating, a beautiful kitchen and other decorations that you will find throughout the mansion.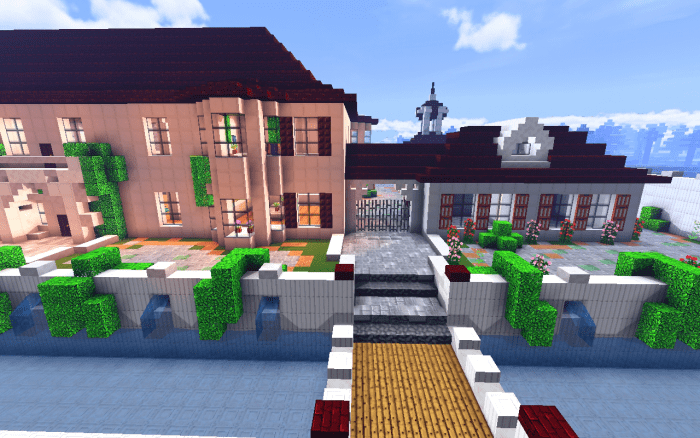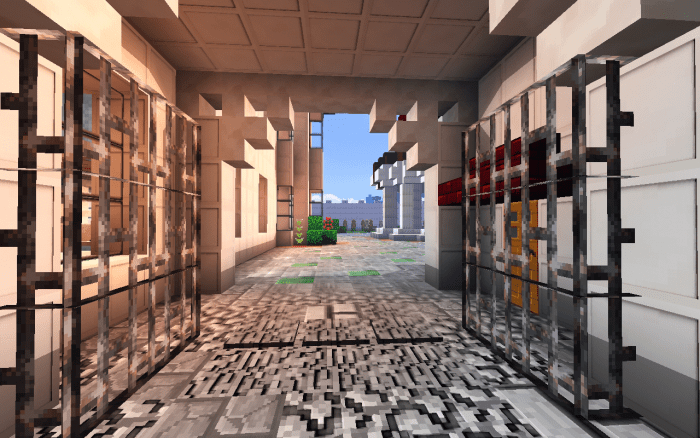 The bars at the main entrance and garage doors are animated when opened. These animations work with commands.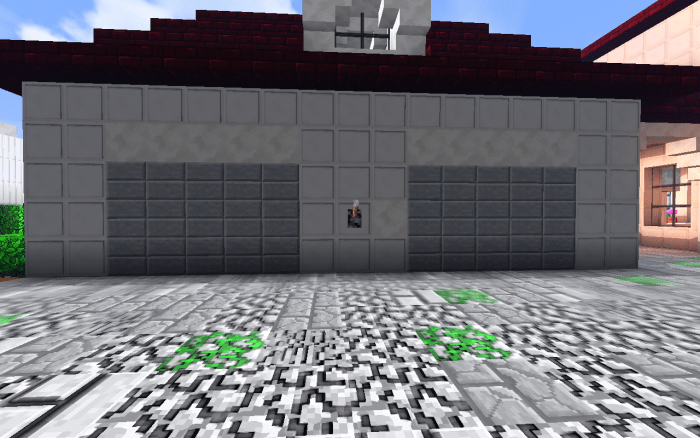 In the backyard of the mansion you will find custom shrubs and a beautiful fountain with a large garden.
This mansion was created and decorated by me in Minecraft PE 1.16.101. It is not a ported map

.

If you share this map on any social network please leave the link on this page and do not use direct links.

This map only works in Minecraft PE / BE version 1.16.101 and later versions.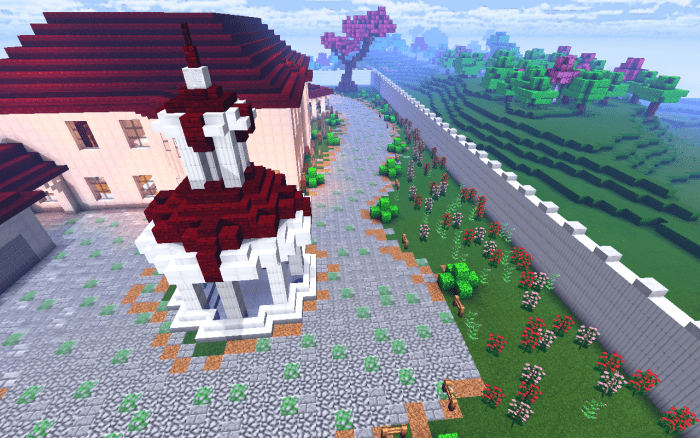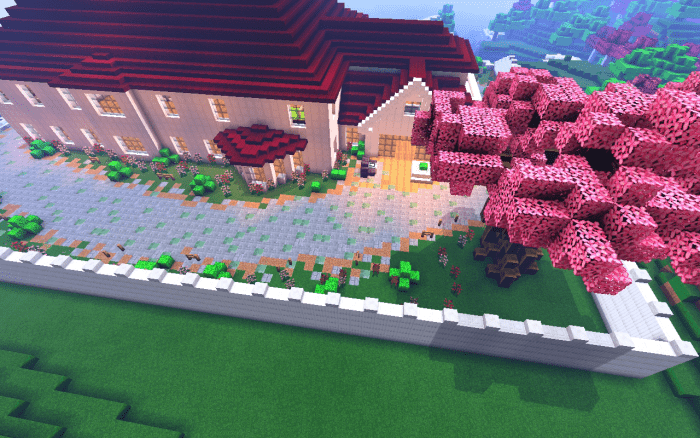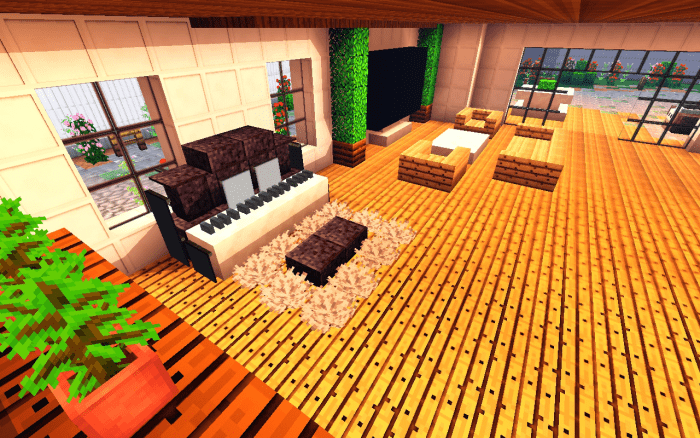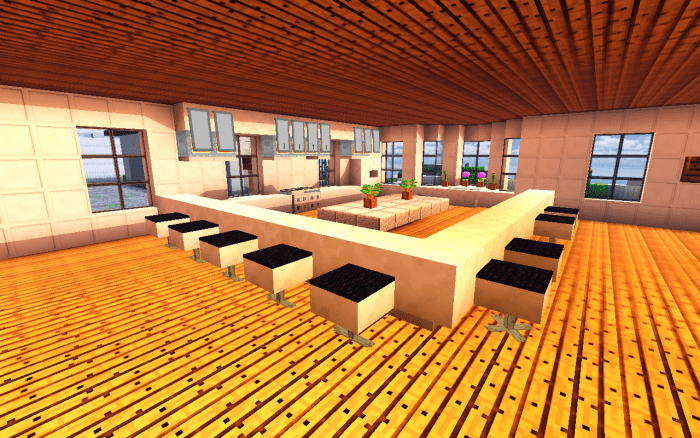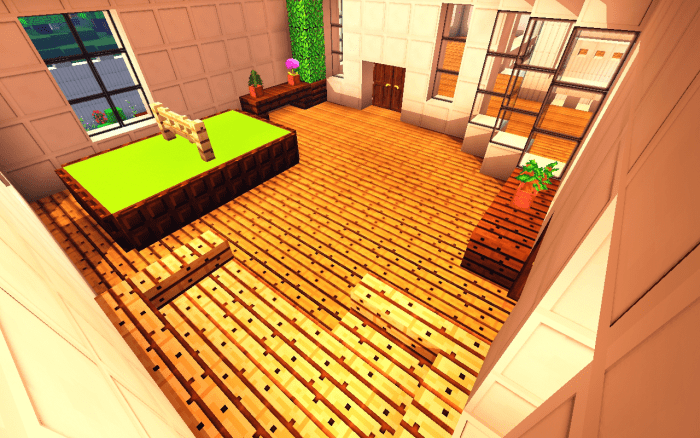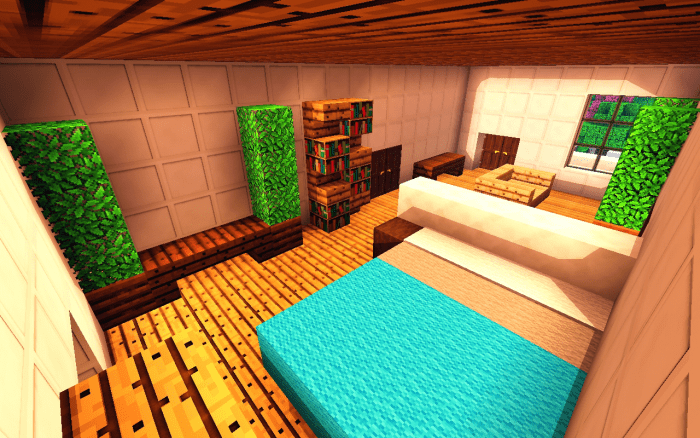 The errors in the commands of the garage entrance were corrected and more decoration was also added in the kitchen.
The gate commands have errors when stepping on the pressure plate, now the errors have been corrected.
Downloads
Supported Minecraft versions
1.16.101
1.16.200
1.16.210 (beta)