Do you think that Minecraft Bedrock is not controller friendly? Minecraft bedrock controller tooltips is not like Minecraft console edition where controller tooltips have cleaner looks. Inspired by console edition. This texture pack will try to recreate what tooltips looks on console.. If you are console player this will look familiar to you. 
Here is the texture pack in action. All button tooltips moved to left to make it easier to read


Horizontal Tooltips with raised hotbar without changing safe screen area.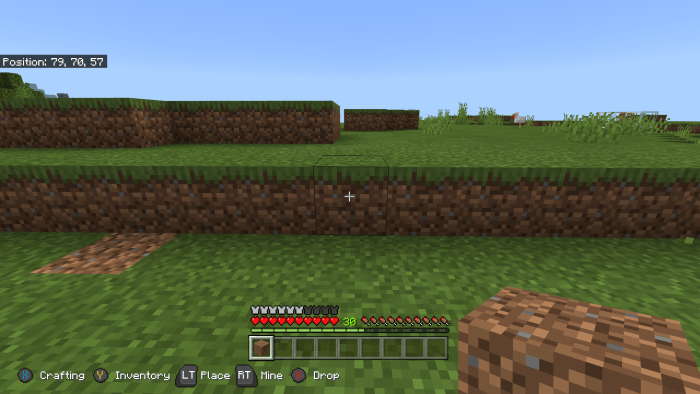 Inventory screen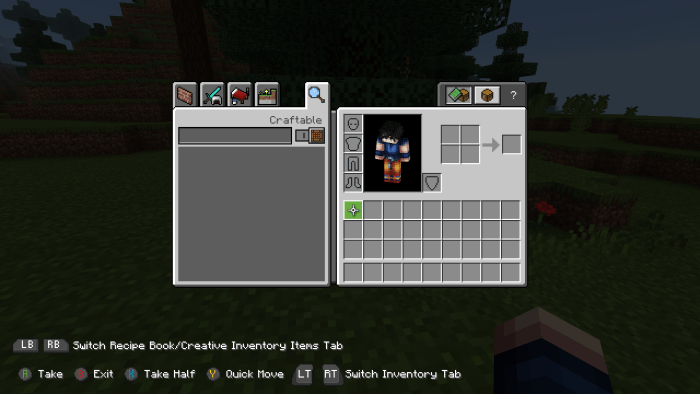 Containers (chest, ender chest, shulker box, barrels)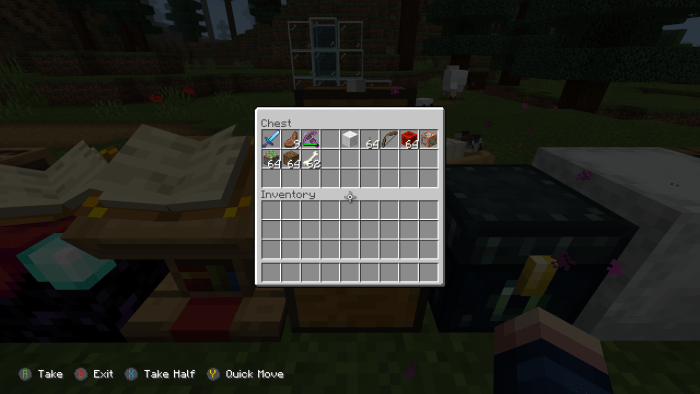 Workstations ( smithing table, grindstone etc..)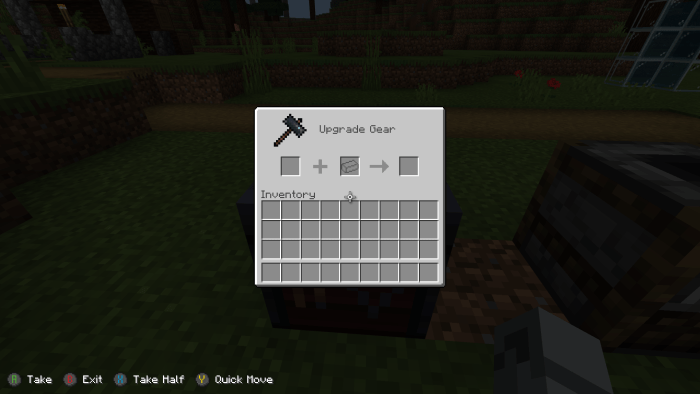 Emotes Screen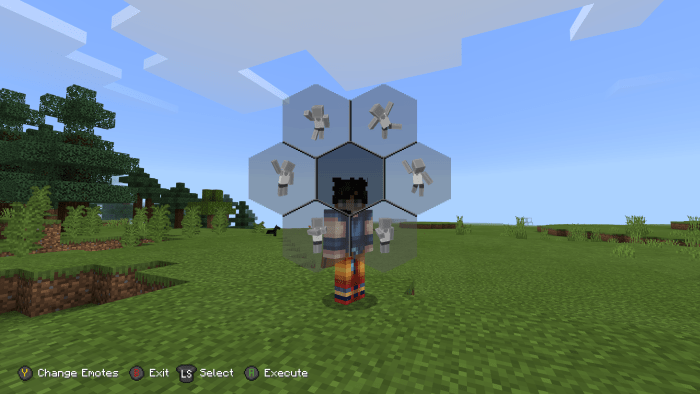 In-bed screen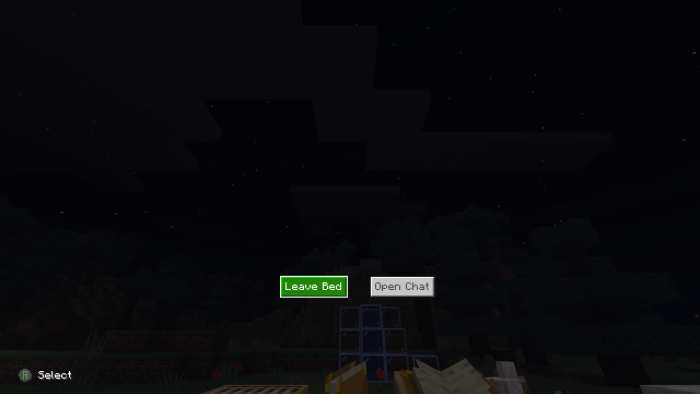 Book Screen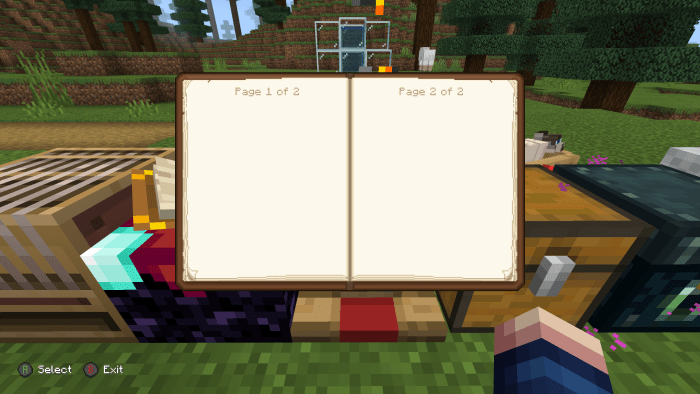 Notes:
• This pack only changed what the player sees. The menu tooltips still the same.
• This doesn't work on small screens. If you are using this on mobile, changed the GUI scale modifier to "-1" to prevent tooltips overlapping with container screens.
• The emotes screen tooltip doesn't show if you have a mobile screen with 19:9 and above aspect ratio. If you want to see it, changed your GUI scale to -2.
• Works best with classic UI profile. You can still play with pocket UI but some tooltips overlapping the container screens
• If somehow the texture pack doesn't showed up or work after you apply. Restart your game.
• Best for survival gameplay
•

Thanks for checking it out.
Select version for changelog:

Changelog
Updated some description details
All button tooltips are now aligned with each other.
Permanently show inventory screen tooltips without hovering an item.
Re-added the book tooltips layout.
Changed emote screen back button tooltip text from "exit" to "close".
Installation