Hi! This is my very first addon called Bedrock expanded basically this addon will be expand Minecraft bedrock with new things like ores, mobs, tools, blocks etc
This addon is still in beta so if you find a bug please report it on my Twitter @kiranaked or comment below.
1.0.0
First up is a new ore called
Zanite Ore: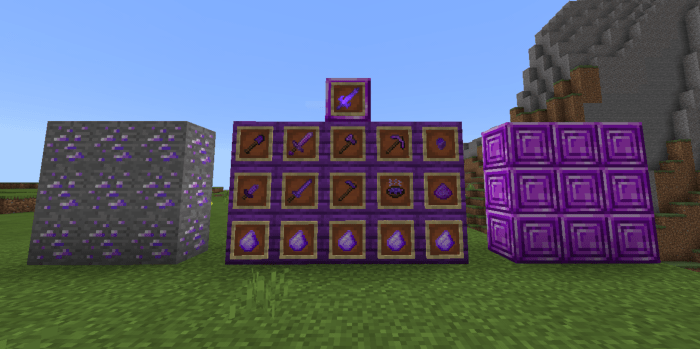 This ore can be found under ground y 13
Zanite Recipe:
Tools not working as it should, will be fixed soon
Zanite Sword: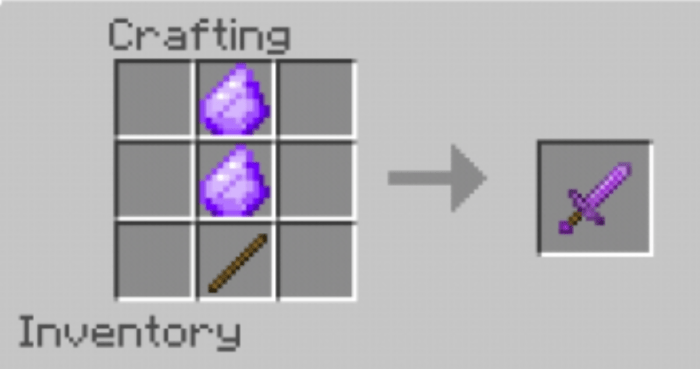 Has 7 attack damage
Zanite Shovel: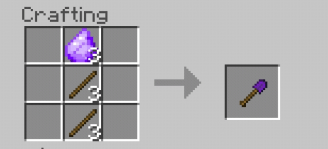 Zanite Axe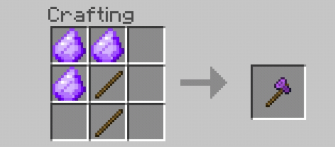 Zanite Pickaxe: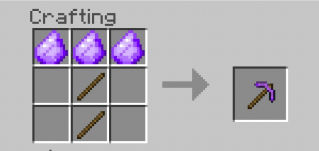 Zanite Hoe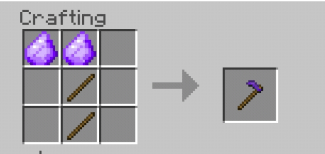 Zanite Nugget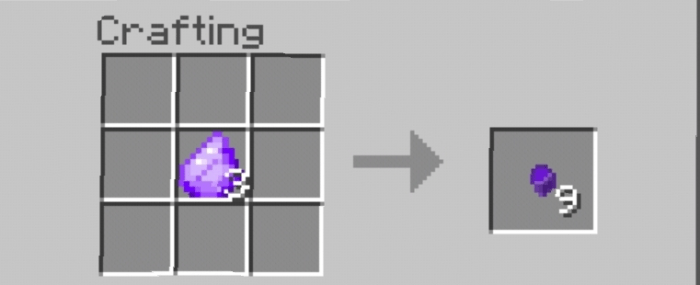 Zanite Block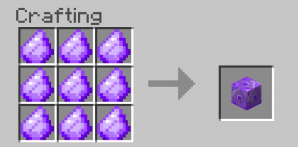 Zanite Dust NEW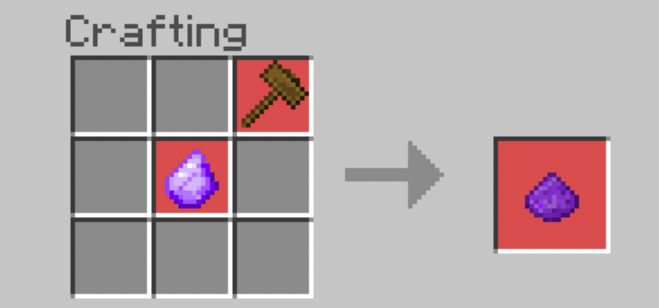 Zanite Soup NEW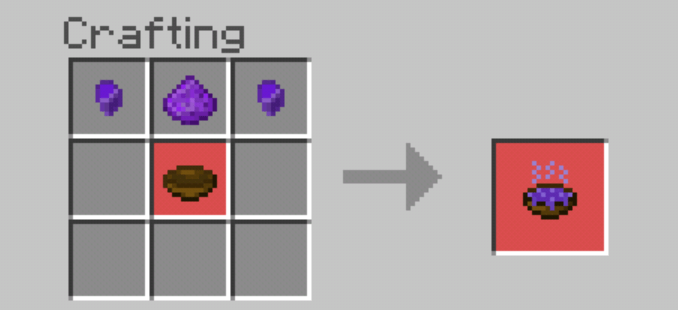 Zanite Rod NEW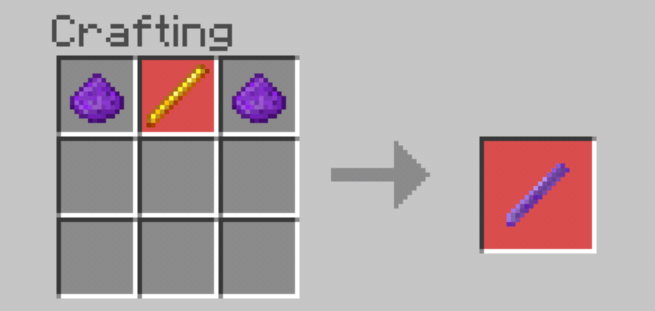 Super Zanite Sword NEW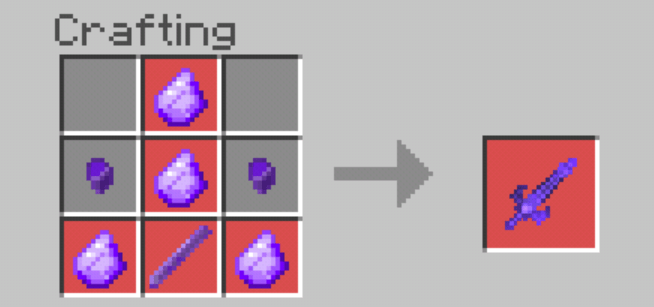 That's all new recipes for zanite let's move on to another new ore
Uranium Ore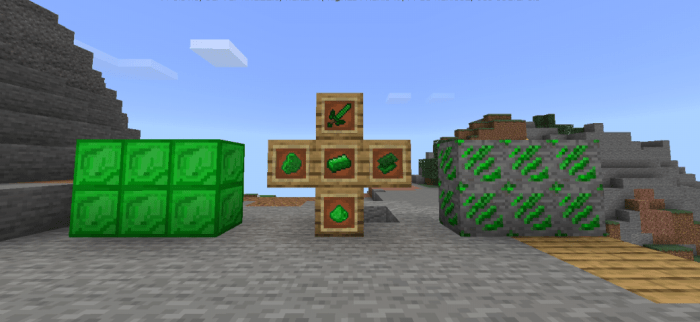 This ore exclusive for mountain biome and very very rare ore easy way to get is using tnt like netherite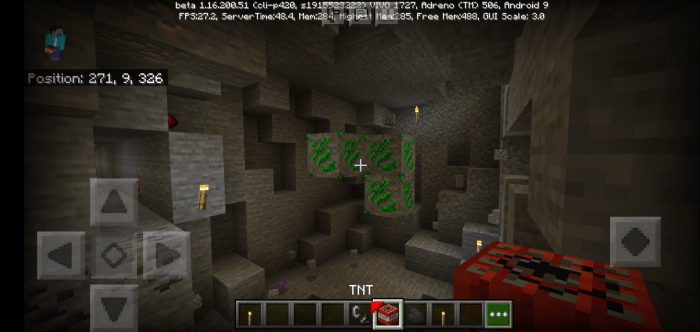 What's the function of Uranium?
If you found Uranium and you break the ore you will get the uranium ore and after that you will need furnace to get uranium scrap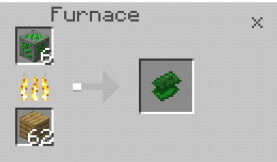 After that you need stone cutter to make uranium shard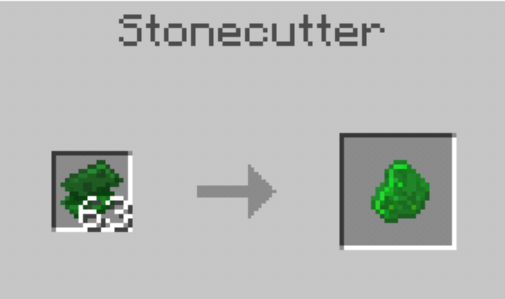 Next craft uranium shard to get uranium ingot like this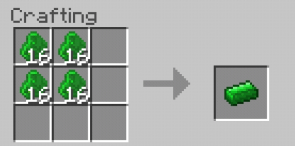 Uranium recipes
Uranium sword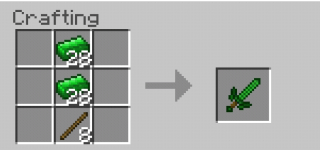 Has 7.5 attack damage and slowness effect when you hold the sword
Uranium Block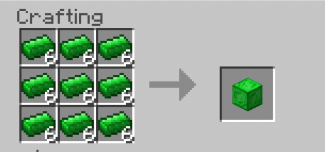 New Mobs
Hog: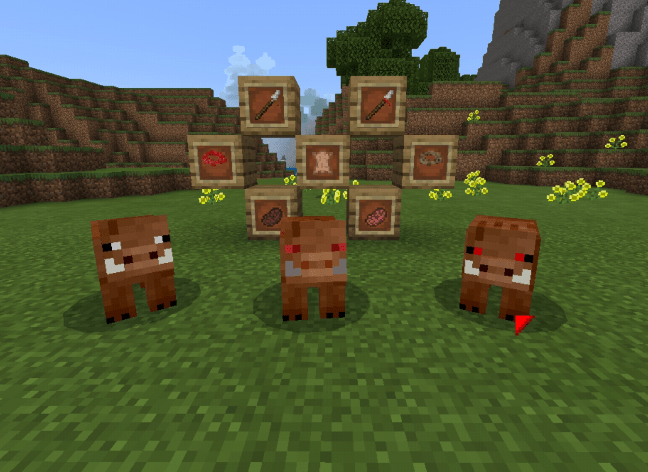 Hog is new type of pig they spawn in jungle and taiga biome have 3 deferent variant
Regular Hog he is pasive mob and attack chicken but if you attack him hog will turn into angry hog
Agresive Hog he is very aggressive and will try to kill you so be careful
Angry Hog the regular hog will change into this if you attack him and try to ravange!
Hog Drop:
Hog pork is new type of food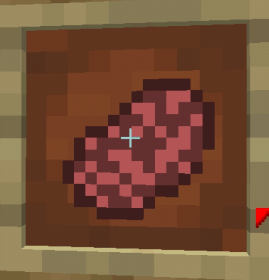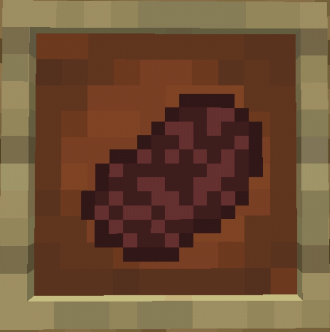 Hog Leather is same as regular Leather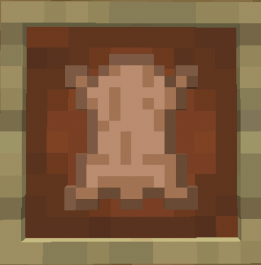 Hog Fang
This only drop by agresive Hog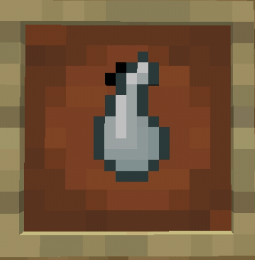 New Weapons
I also add new type of weapons
Dagger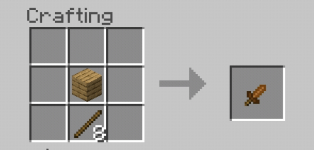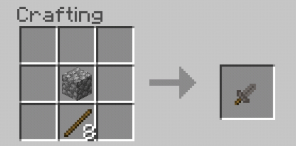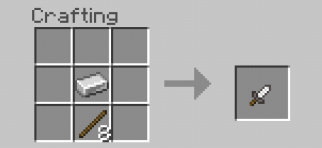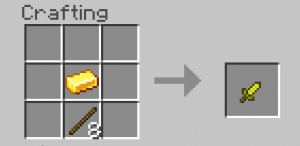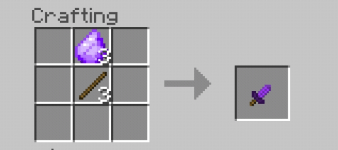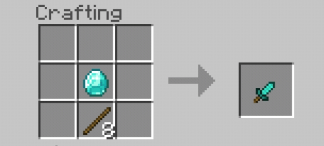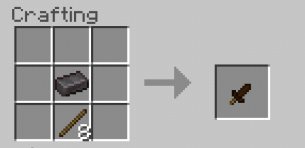 Wooden:1.5 attack damage
Stone/gold:2 attack damage
Iron: 3 attack damage
Zanite:3.5 attack damage
Diamond:5 attack damage
Netherite:6 attack damage
Spears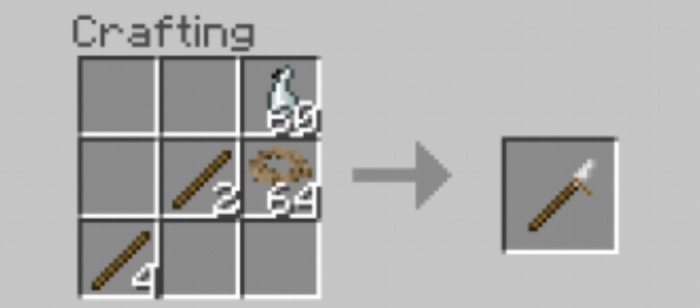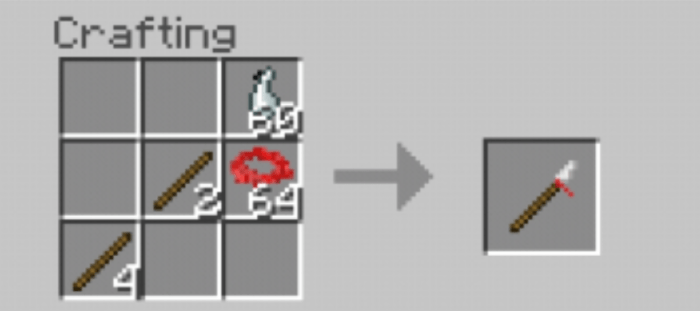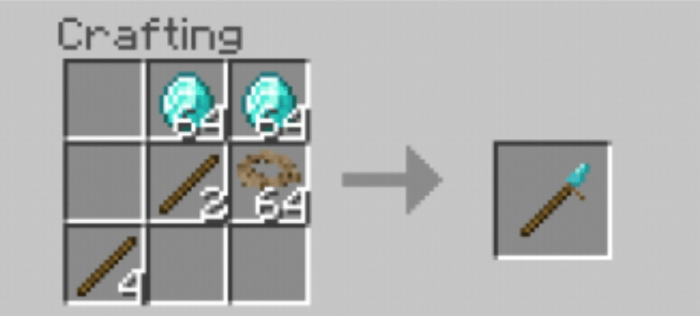 Before you make spears you need rope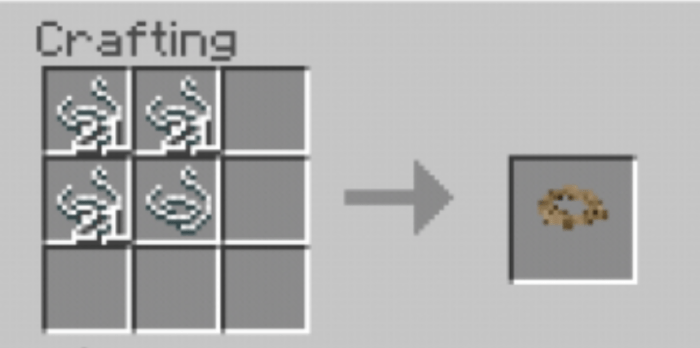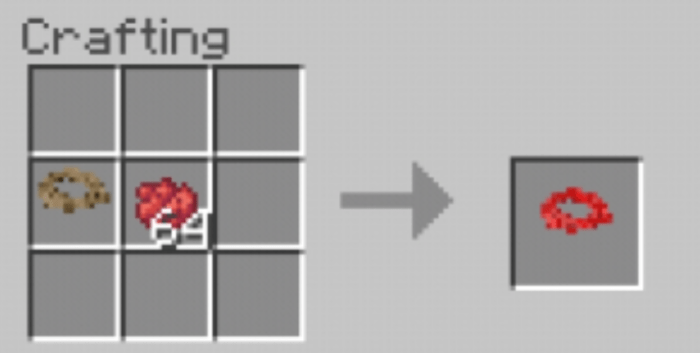 Spear:4 attack damage
Diamond spear:7 attack damage
I hope you guys like it!
2.0.0
The Addon is finally updated there's many new staff i want to show first is
Platinum Ore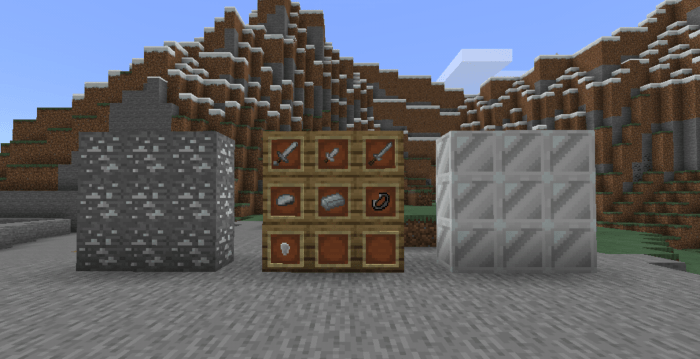 If you break the platinum ore you get the platinum ore just like iron you need to smelt the ore into furance / blast furnace to get platinum it self can be found easily in y 38
Recipe
Platinum Ingot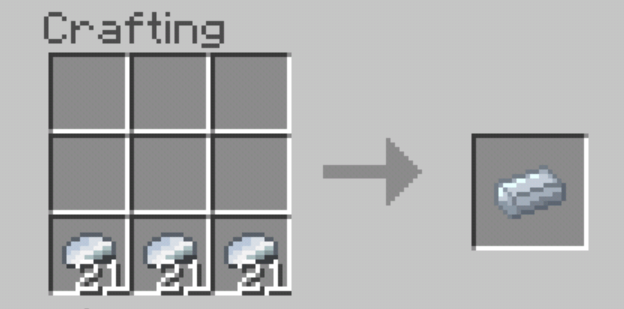 Platinum Sword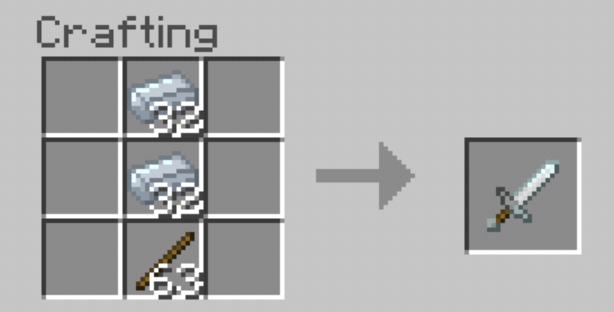 Has 6.5 attack damage
Platinum Dagger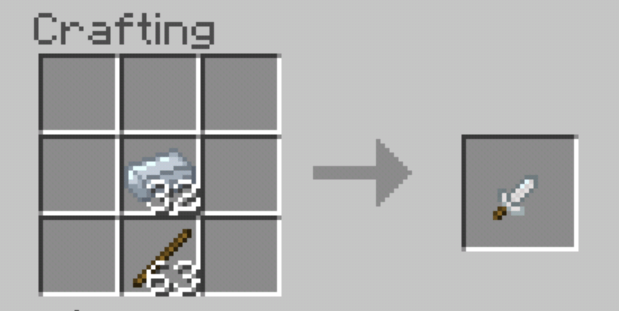 Has 5 attack damage
Platinum Block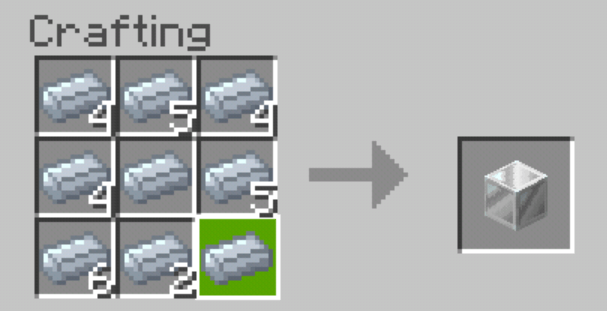 Topaz Ore

This is new ore can be find easily in y30
Recipe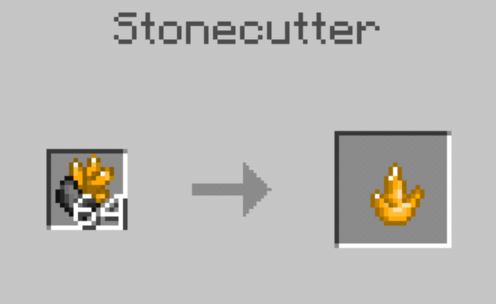 You need stone cutter to make polished topaz
Topaz Block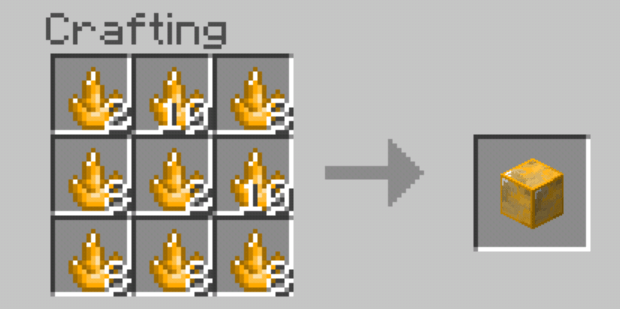 Topaz Gem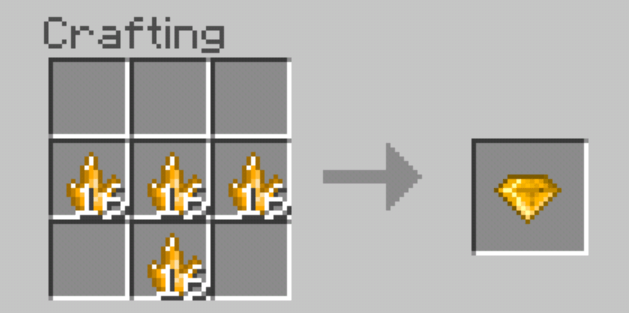 Sapphire Ore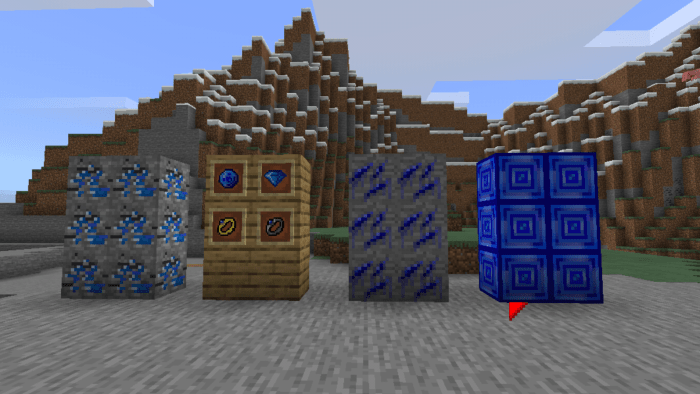 Sapphire has 2 variant the regular ore is very very rare in normal biome but the frozen variant can be found easily in ice/snow biome you need to smelt first like iron ore
Recipe
Sapphire Block
Sapphire Gem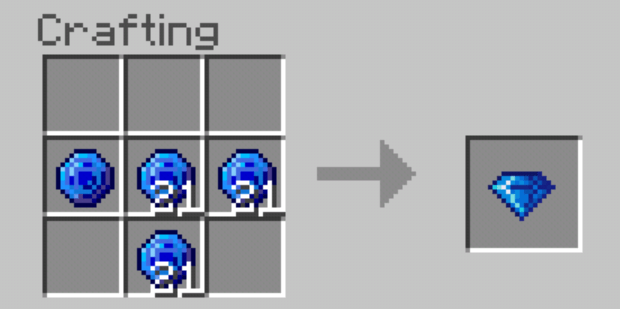 Ruby Ore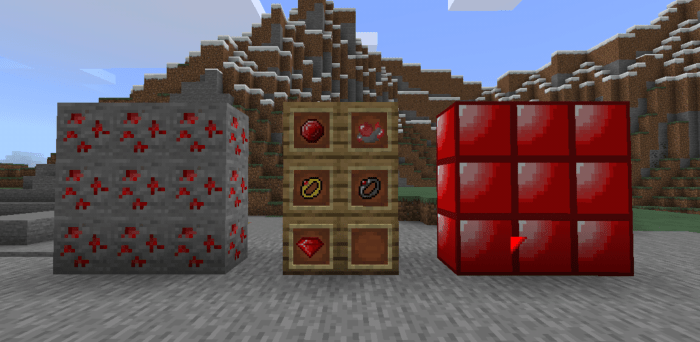 Ruby ore is very rare ore can be found in y 13
Recipe
Polished ruby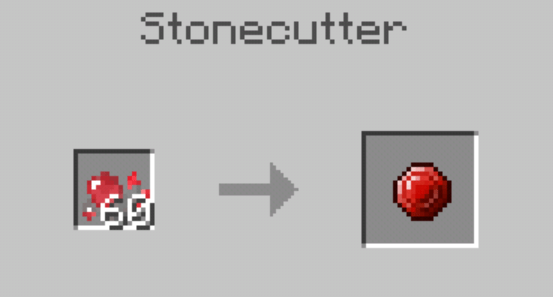 Ruby Block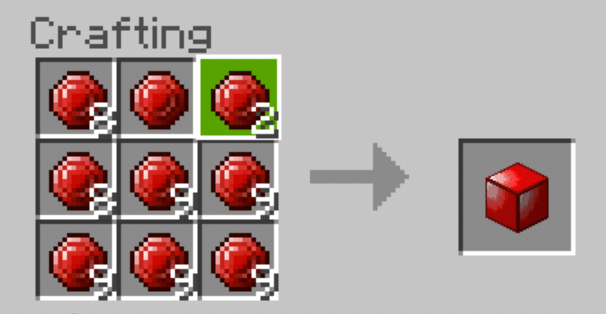 Ruby Gem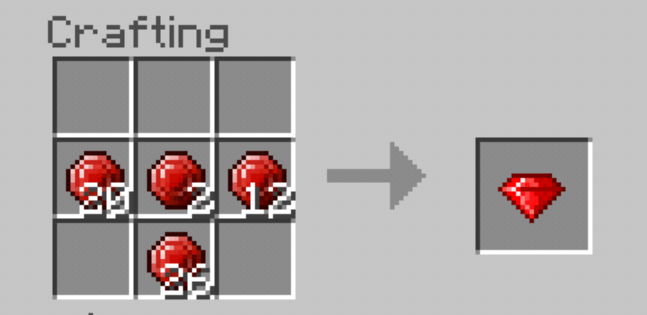 Ring
I also add new type of armor but is replace the helmet slot because in Bedrock we can't add like special slot for custom thing
Ring has 2 variant gold and platinum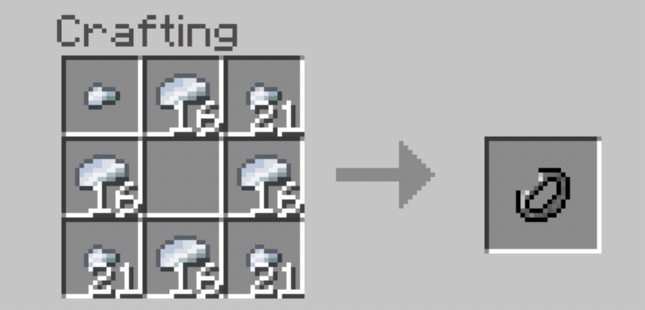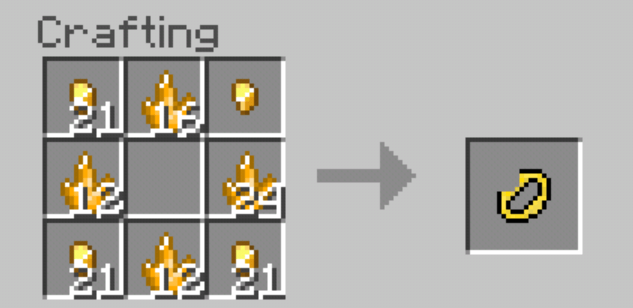 To make the ring you need gem
Topaz Ring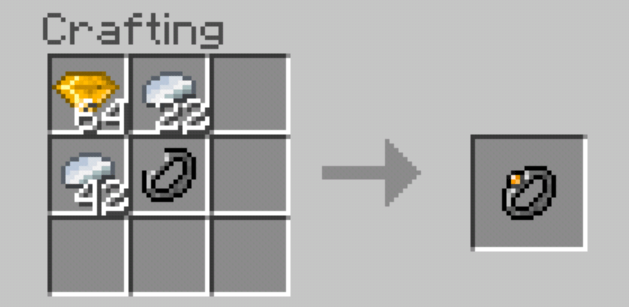 + 4 hp
+ 5hp
Sapphire Ring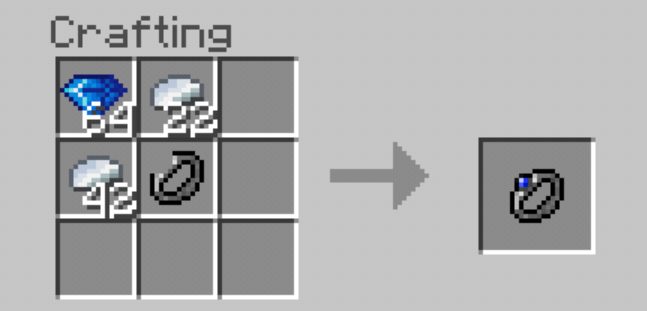 +5hp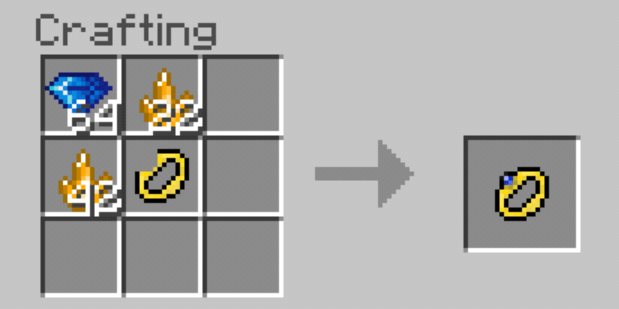 +7 hp
Ruby Ring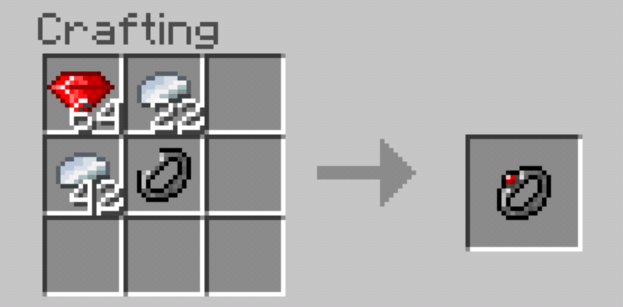 +7 hp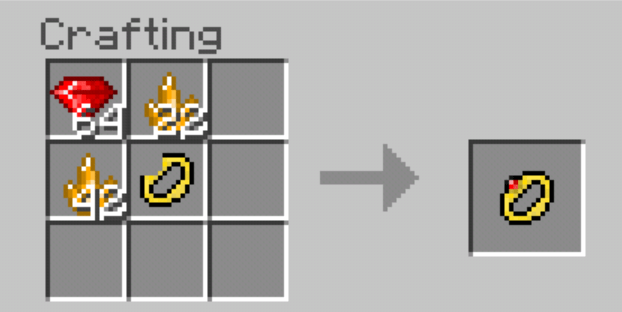 +9 hp
New Weapon
Katana:
Katana have better damage then regular sword but have less durability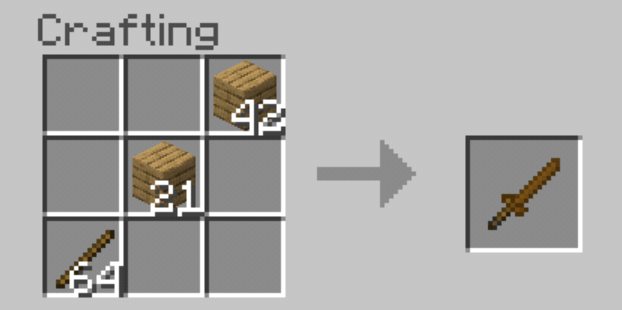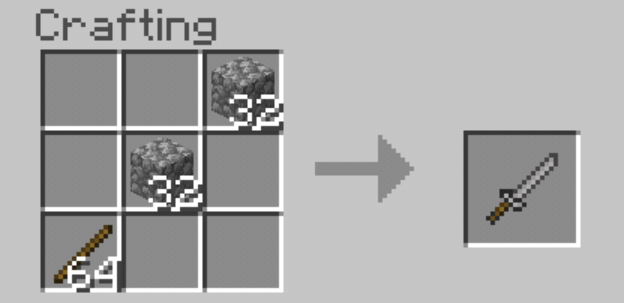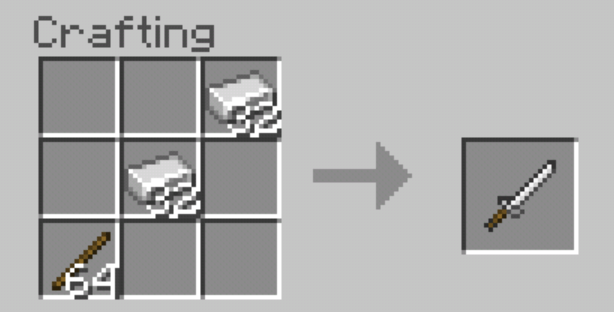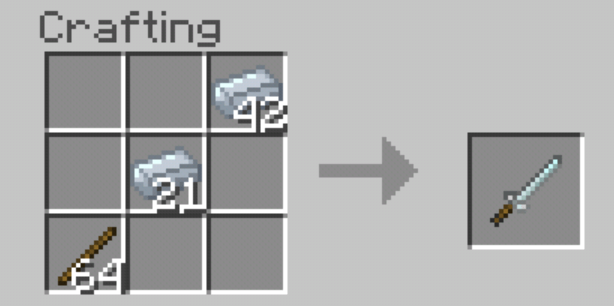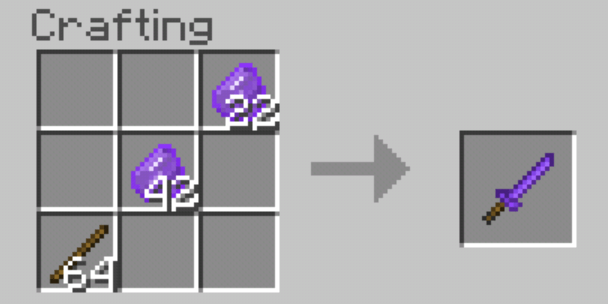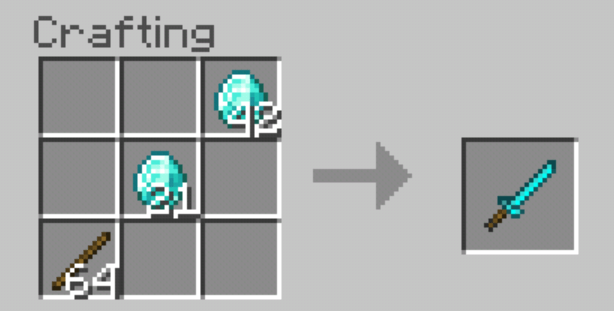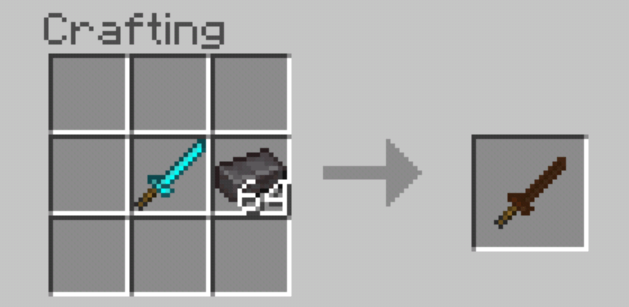 The katana is have better damge just like 3, Example wooden sword have 2 damage wooden katana have 2.3 damage all katana have sama improved
New Mob
Pilager Miner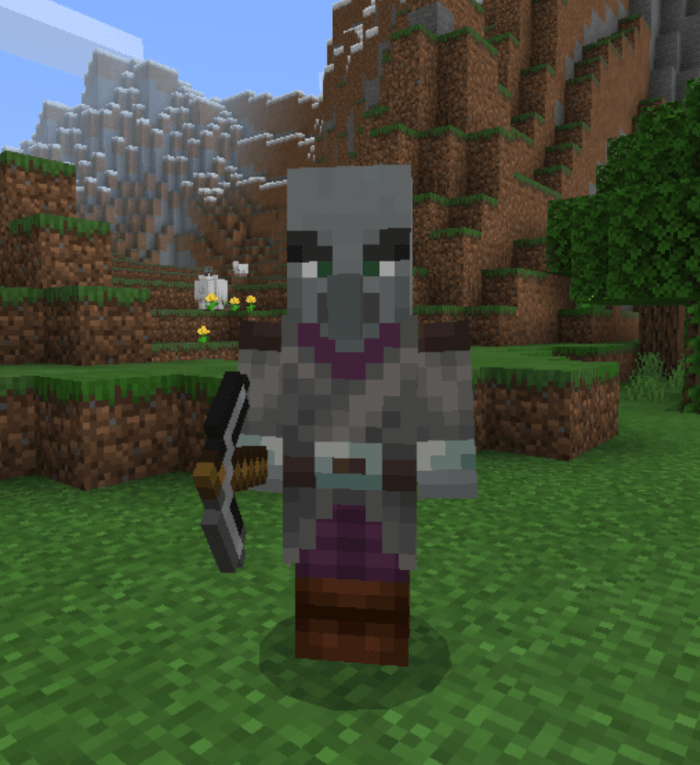 He spawn rarely underground
Butterfly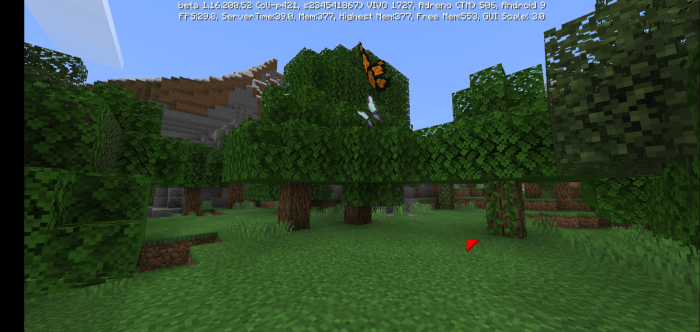 Spawn in plain biome
Fossil Stone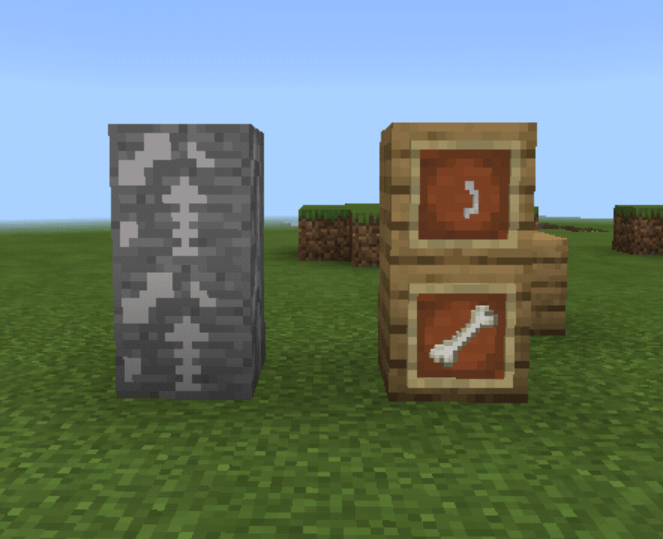 Can be found rarely underground drop bone and fossil fragment (doesn't have function yet)
2.5.0
Salt ore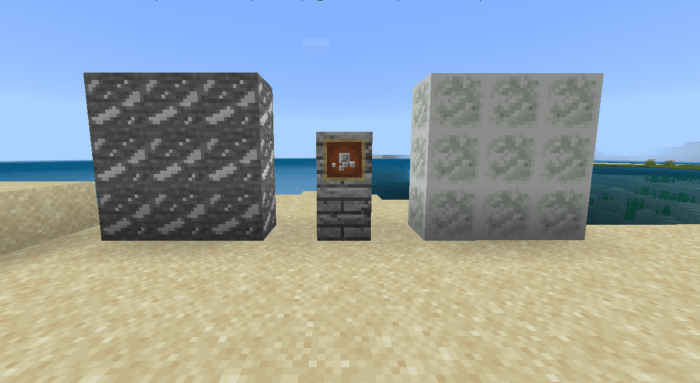 Salt Ore can be found easyly on beach and sometimes in ocean biome
Prismarine Ore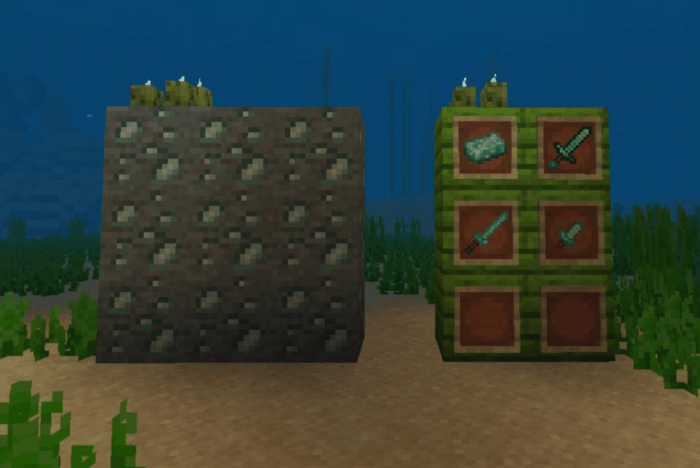 Prisamrine ore is new ore that can be found in deep ocean biome there's 2 options with this ore you can smelt it to get prismarine inggot or you can put this on stonecutter to get regular prismarine
Recipes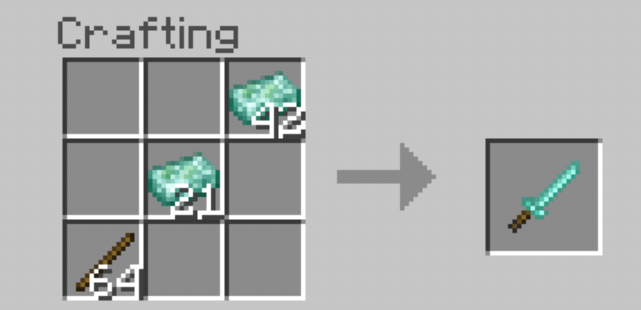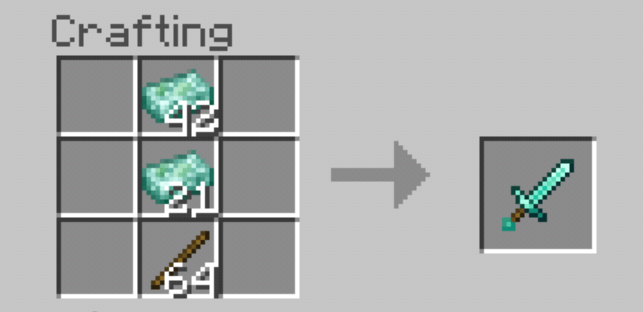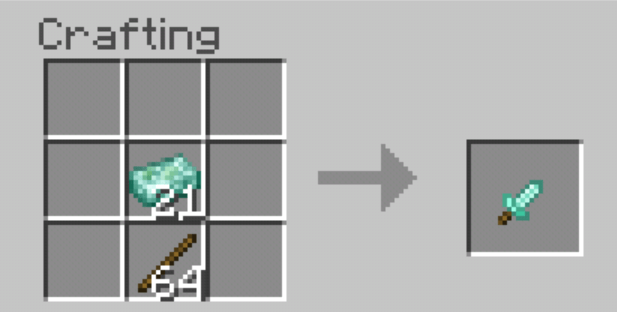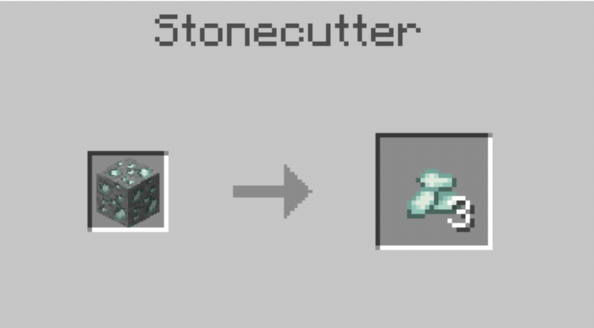 All the damage is same like iron tools
Blocks
Colored Planks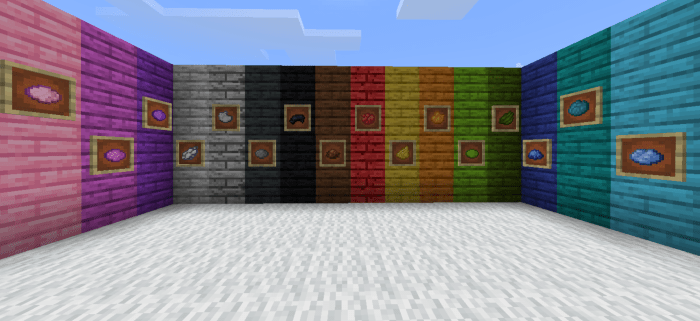 Is similar like regular plank but with color
Recipes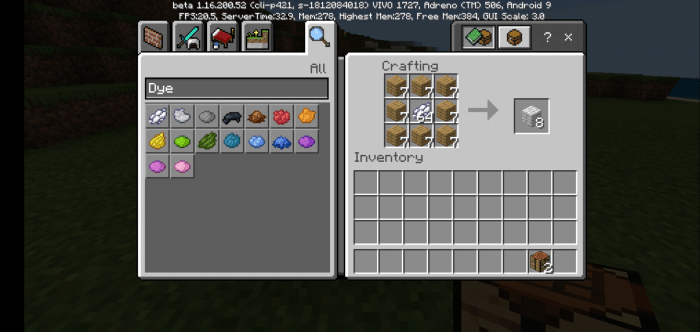 This works with all type of dye
Marble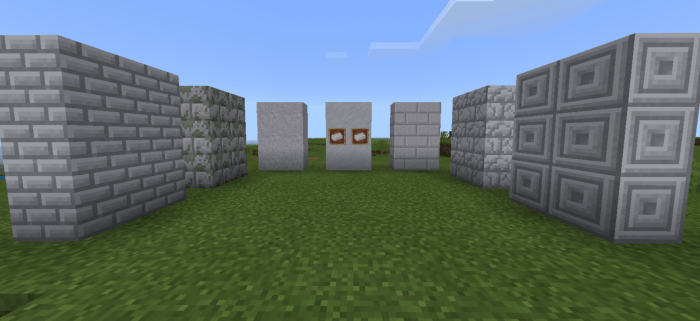 Marble is new type of block that can be found in y 46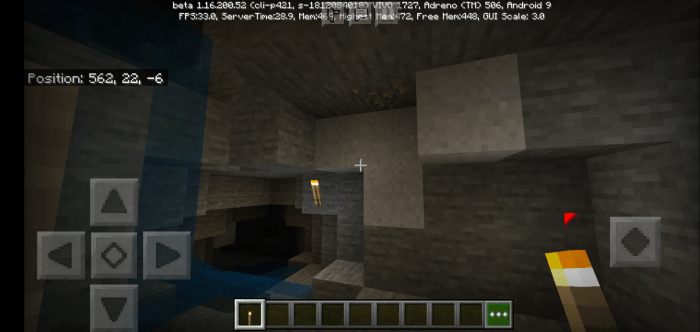 Recipes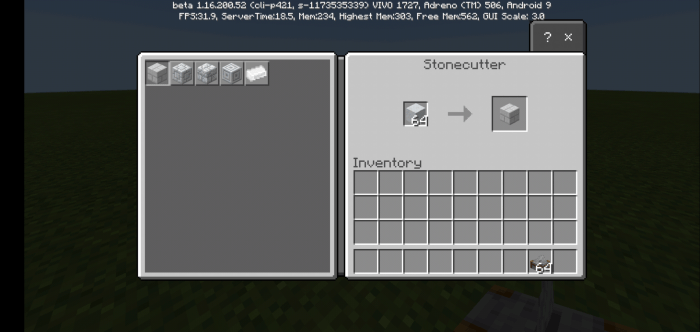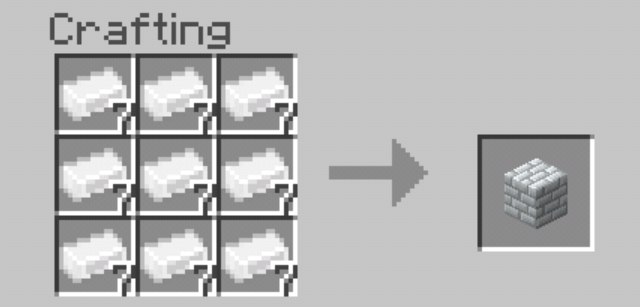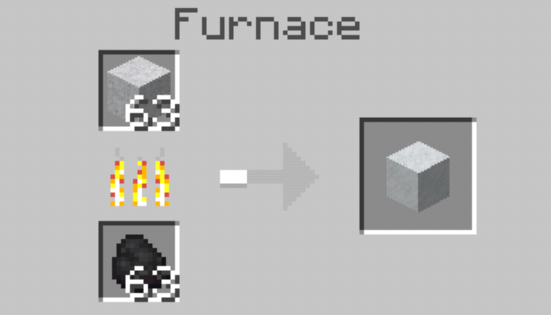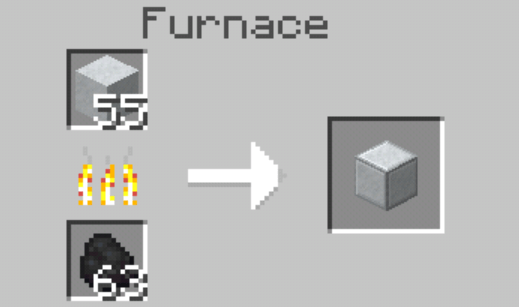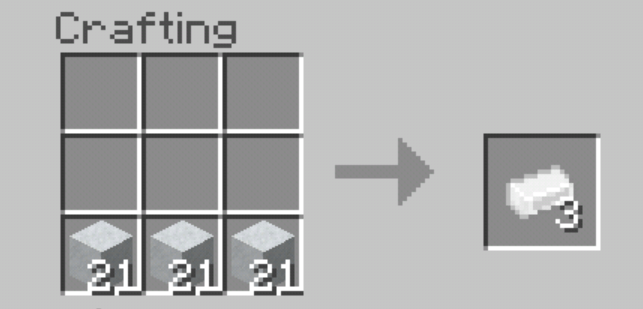 Marble is just for decoration, more block coming soon
Fire Stone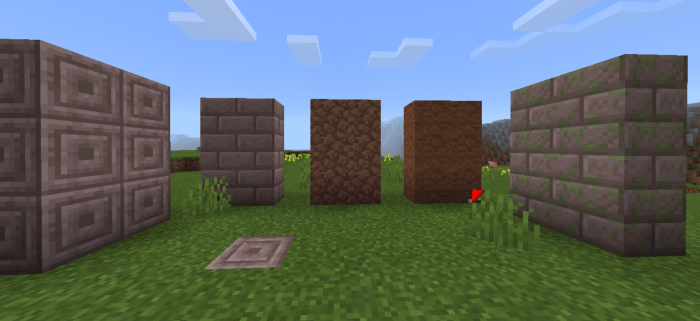 Fire stone is new type of stonr that can be found in dessert biome this pretty much same as regular stone
Recipes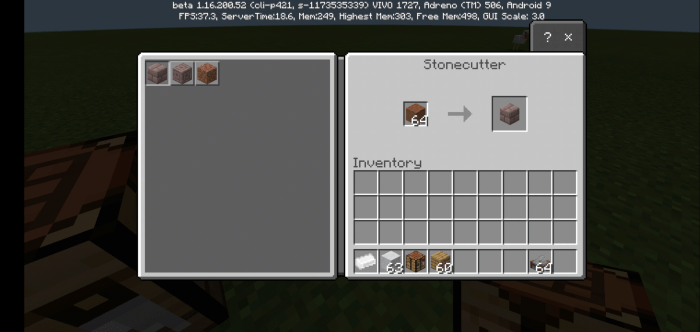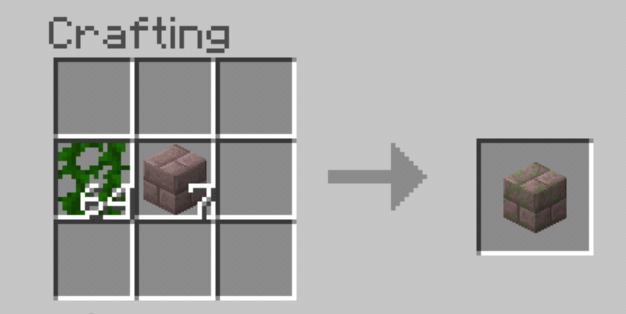 Stone dirt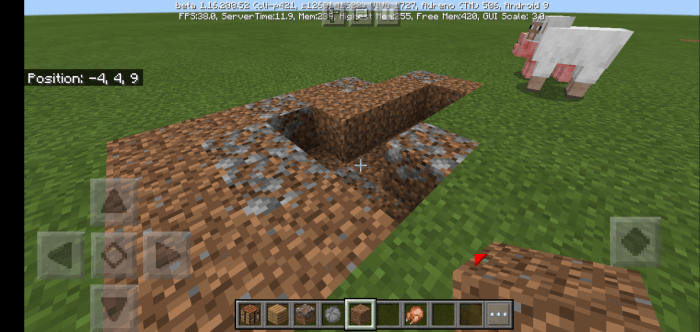 This new type of dirt this block is not generate naturaly but you can craft them
Recipes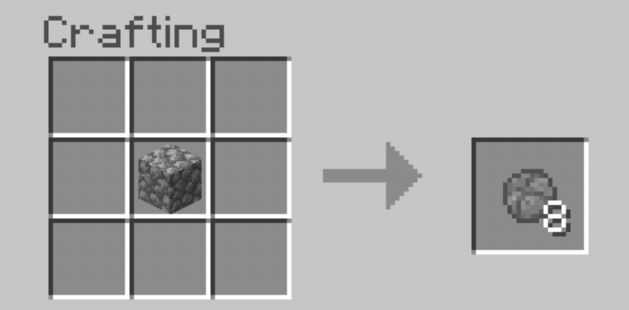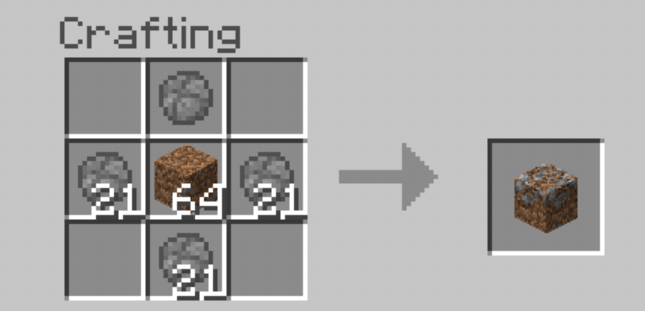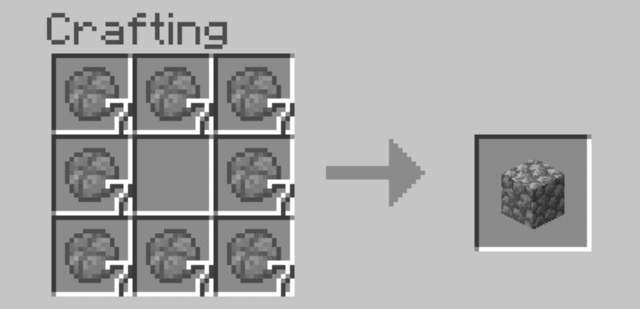 Diving Helmet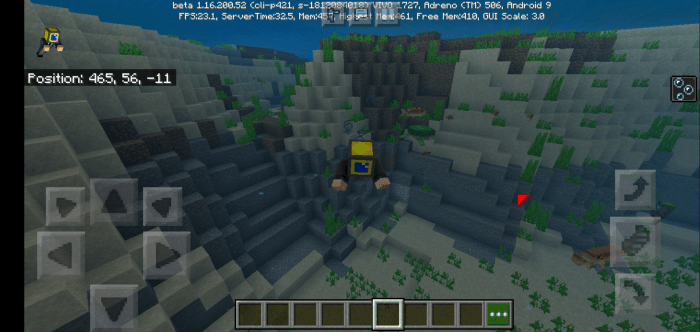 This new armor can help you to explore under water
Recipes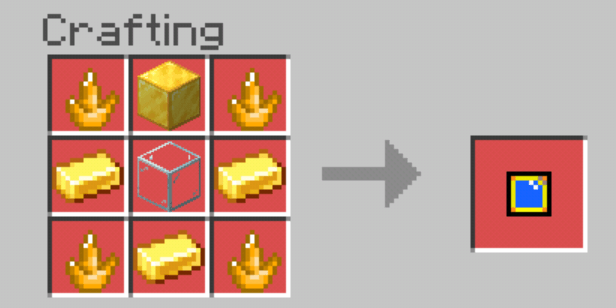 Durability 300 (i forgot)
New Tools
Hammer
Bone Club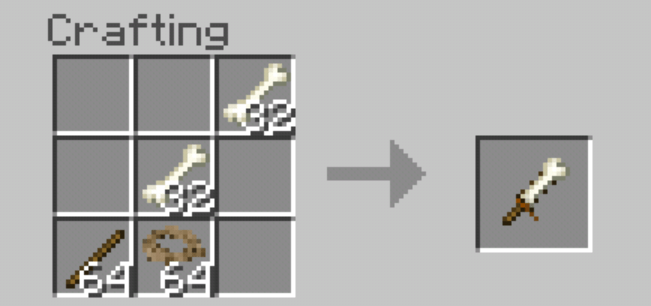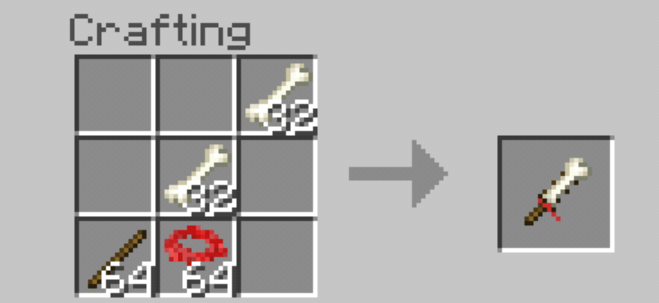 5 Attack Damage
Foods
I was also add many new foods too maybe i forgot some im sorry but in Minecraft 16 beta you can see all the recipes easily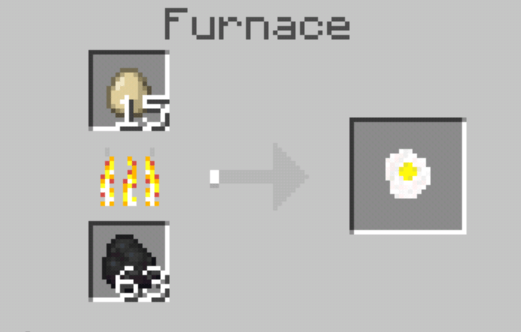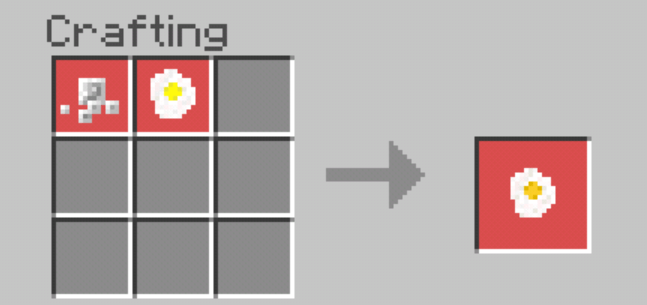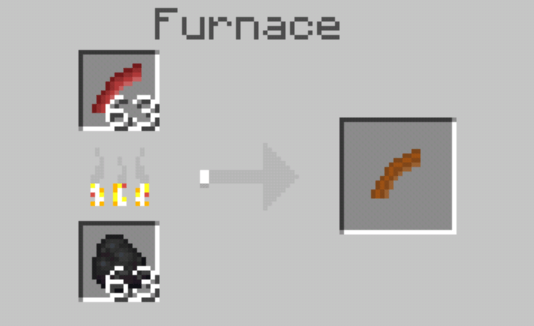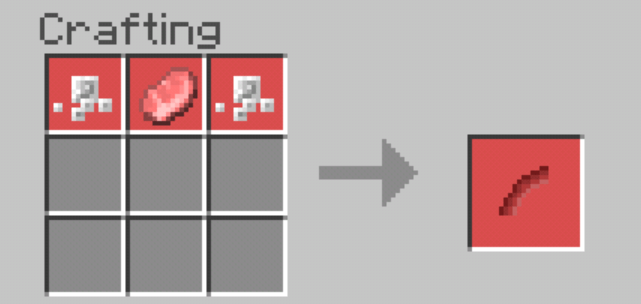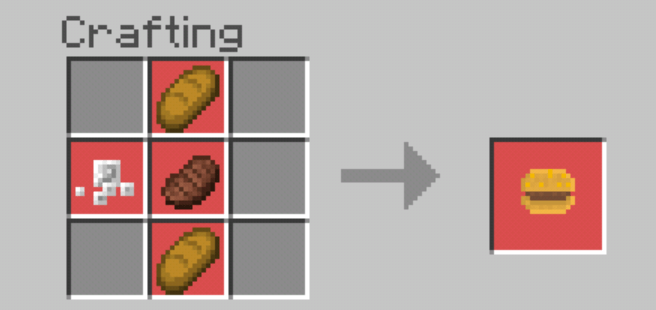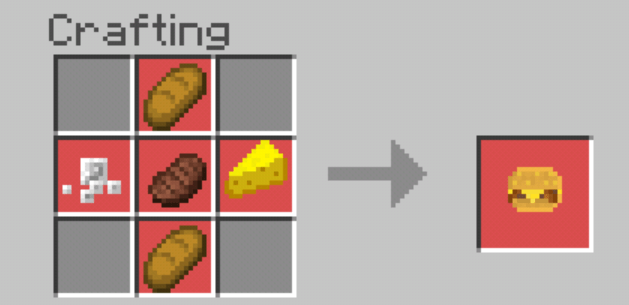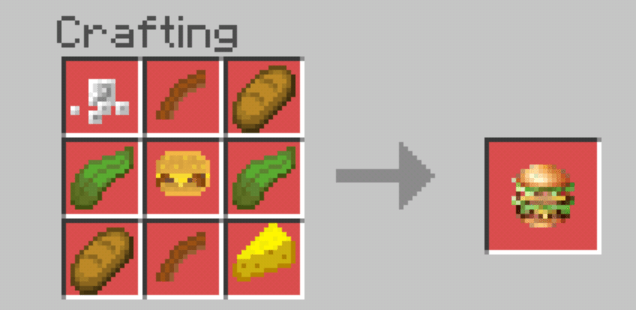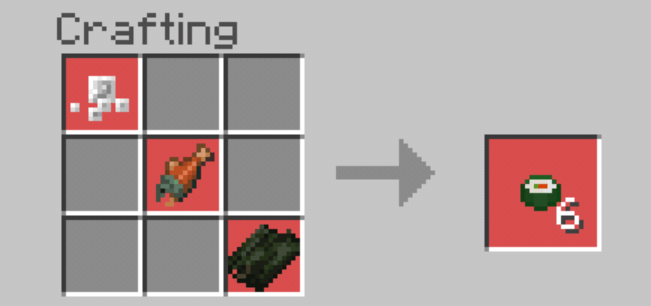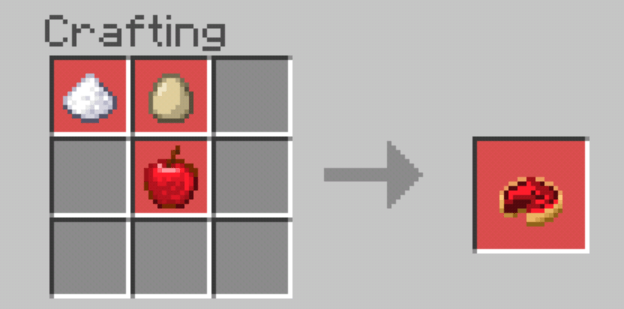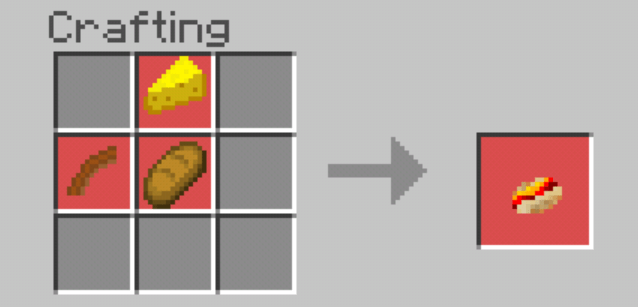 Mobs
Duck
Duck can be found in river biomes
Pillager Hunter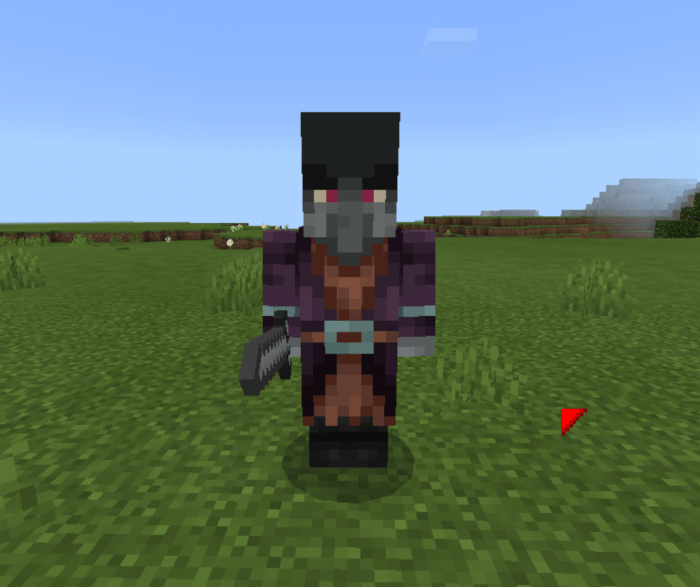 New type of pillager can be found very rare on Forest Biomes.
Thank you i hope you enjoy the update sorry for bad English
Retexture Zanite block
Added salt
Added more foods
Added marble
Added colored planks
Added firestone
Added ducks
And More!

Removed wizard 
Bug fixed
Added Platinum,topaz,sapphire,ruby ore
Added Butterfly 
Added pillager miner
Added fossil stone
Added ring
Installation
Click one the links. Validate that you're not a robot. Click Free access with ads click turn on notifications Then Click discover interesting articles, wait 10 seconds then click the X in the corner. Then click continue to be redirected to the download. (After activating notifications, you can also turn it off again in the settings if you hang up)

Downloads
Supported Minecraft versions
1.13
1.14
1.15 (beta)
1.16
1.16.100