Would you like to change the official panorama to the previous/future one? Do you miss Pocket Edition or Windows 10 Edition, but would you like to have these logos in your main menu? This resource pack is made for you!
Resource pack contains all current panoramas for Bedrock Edition with logos: Bedrock Edition (note), Pocket Edition, Windows 10 Edition, Xbox One Edition & PlayStation 4 Edition. It is also possible to set up a panorama without any change in the logo (Vanilla). Resource pack will be updated on a regular basis.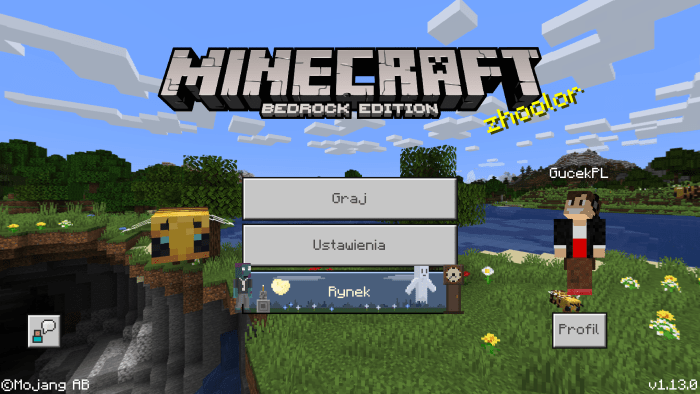 After downloading, importing and choosing a setting for yourself, it is worth remembering that you can still not change the setting; you need to deactivate and re-activate the package (unfortunately this is caused by the game, not an bug).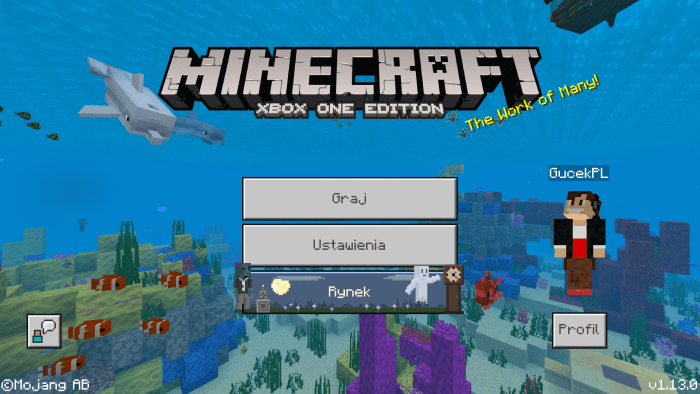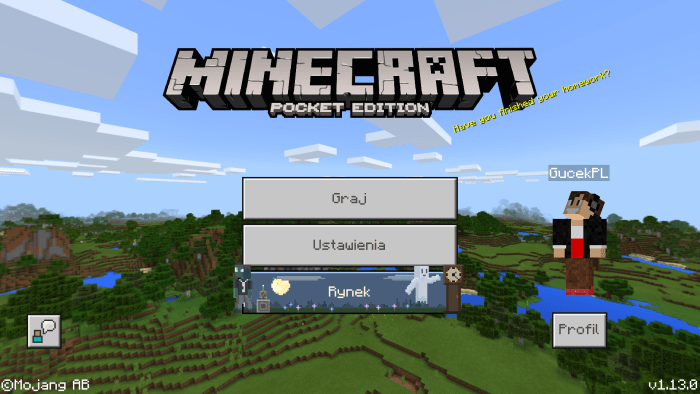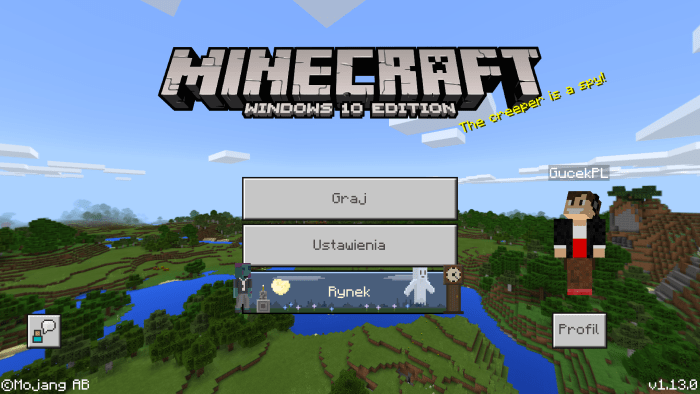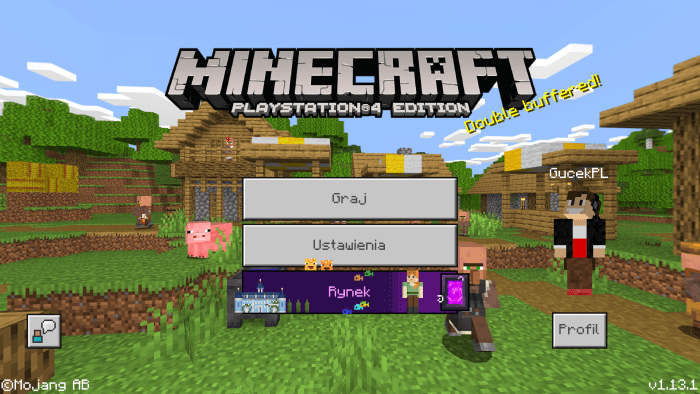 Due to mobile device limitations, the full resource pack version cannot be used. I recommend downloading packages with a short name for mobile devices and a full name for the rest of the MC editions. All packs are in .mcpack file format.
Update 1.0.2: 
Due to the move PS4 console from PlayStation 4 Edition to Bedrock Edition, the ability to set up a panorama with the PlayStation 4 Edition logo has been added.
Downloads
Supported Minecraft versions
1.13
1.14
Resolution
512x