A simple texture pack dedicated for Bedrock Users. Now updated and added with simple update 'image filters' to increase your gameplay – including, such as the Aquatic Blue and the Pillaging Warm!
Created by: r4isen1920. For 'fair-use' usage, see information below.
Changes
This pack replaces the default Minecraft title user interface (UI) into a Bedrock Dedicated title! As seen below, its just a simple pack but can define the whole release!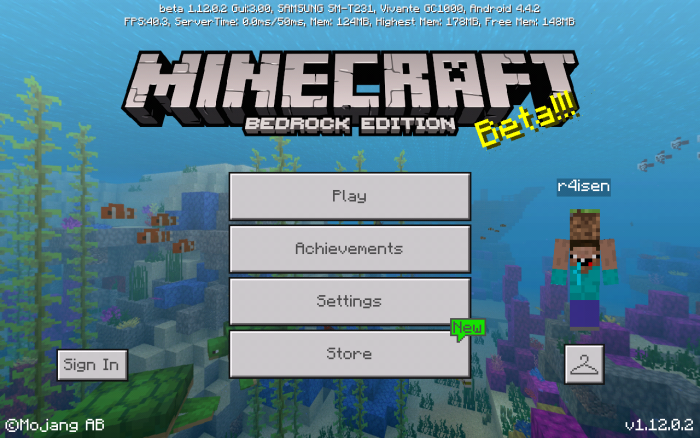 Pack Previews
Pack preview is also available included with the .mcpack download!
Images only for creative visualization
To know how to change these in the pack, refer to the instructions below.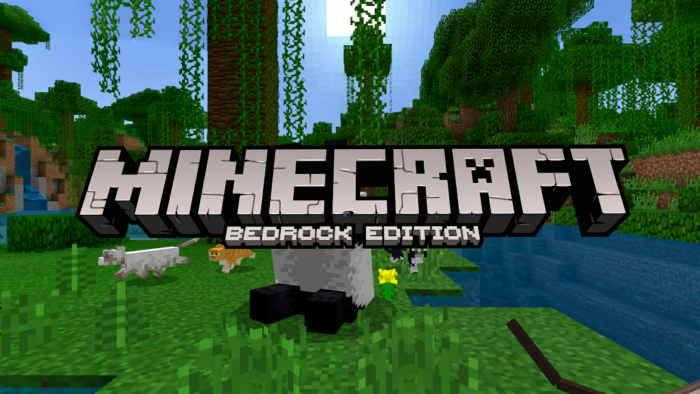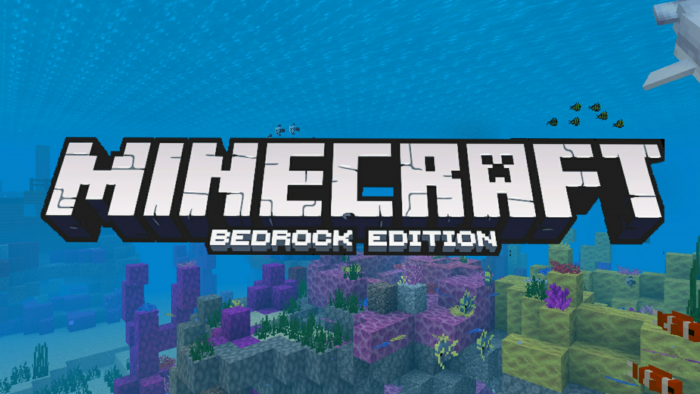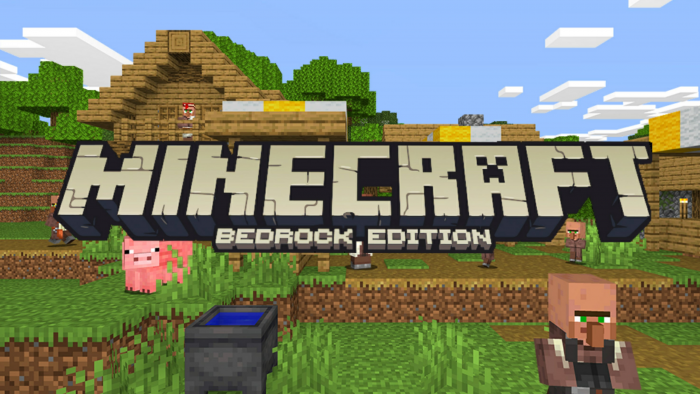 Texture Options
You can now change the title's image filter as you desire, as inspired from the previous updates!
To do this, head over to your Global Resources settings, and click the 'Wrench' icon and modify the slider bar into the respective filter you want.


Additional Information
You can 'showcase' my works under the 'fair-use' policy. In Youtube, or into any social media platforms. Just kindly leave this original mcpedl link, in your video's description.
Added 'image-filters' to increase your gameplay to your desire. See the instructions above in the description for more info.
Added slider option
Optionally, you can now set to the default (off) mode, even if the pack is still active.
Updated pack icon.
Installation
You can now optionally view an Ad, to support my expenses. On the other hand, theres a default Mediafire link for you to be redirected instantly.
Theres a Read-Me.txt file included in the downloaded pack, for instructions in installing/importing the pack
Downloads
Supported Minecraft versions
1.10
1.11
1.12
1.9
Resolution
16x
32x
64x