Minecraft Bedrock Enhancements is a pack designed to make Minecraft Bedrock have a more traditional Minecraft style feel, based off Minecraft Java and Console Editions. The pack also functions as a improvement to the menu's and hud for controllers, by adding various new controller tooltips, and controller mappings to make menus more intuitive for use with a controller. In general the pack streamlines the Minecraft UI and makes it a better experience for everyone.
Be sure to send feedback and bugs to the creator of the pack @wildthegamer_ on twitter. Hope you enjoy it 🙂
Creator: Wild the Gamer, Twitter Account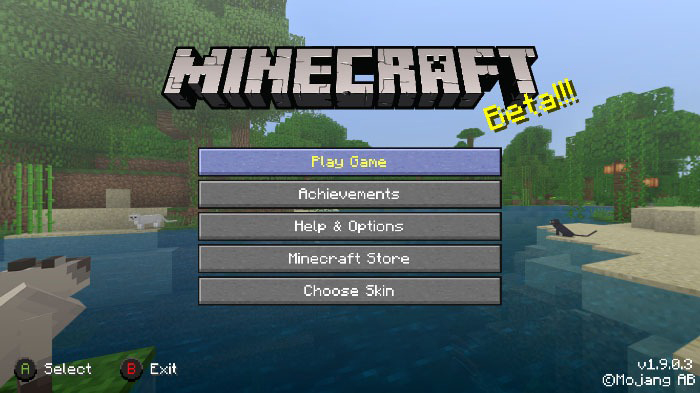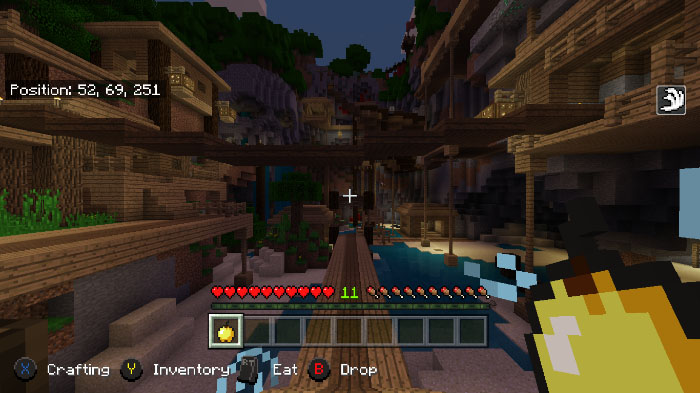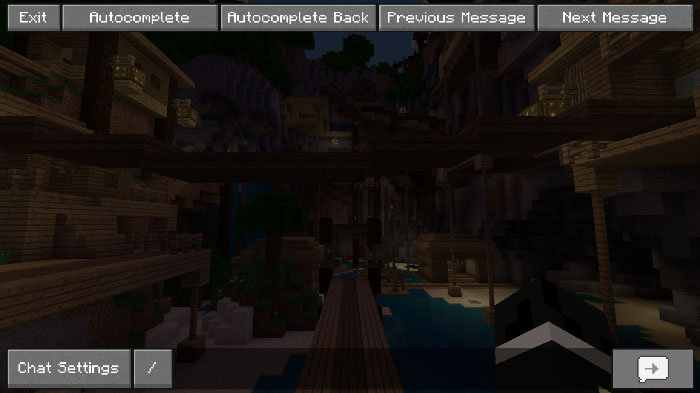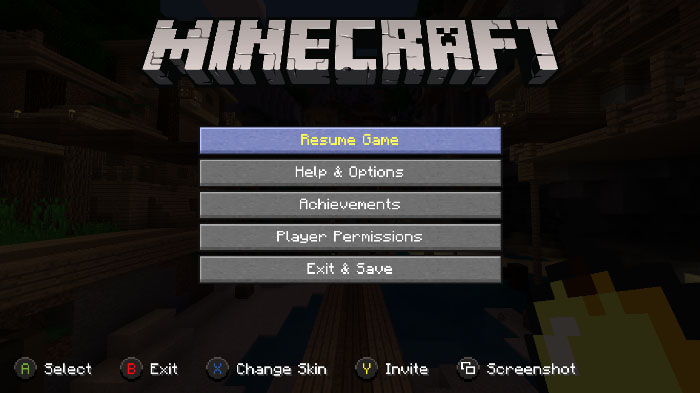 Pack Features
New Main Menu
New Pause Screen
New Chat Screen
Raised Hotbar (Enable/Disable) With Subpacks
Touch Auto-Complete Buttons On Chat Screen
Chat Settings
Console Edition Auto-Save Icon
Console Edition Beacon Screen
Console Edition Controller Tooltips And Icons
Various New Sounds
Updated Sign Screen
Updated Death Screen
Updated In Bed Screen
Updated Disconnected Screen
Updated Mob Effects Screen
Extra Safe Area Sliders
Frame Rate Slider
Beta GUI Toggle
Full Russian Translations
And Many More
Changelog
This Updates Implemented A Fix For The Hotbar Not Properly Working WIth Touch Controls. This Is Done With A Subpack That Allows You To Disable The Raised Hotbar Which Caused The Touch Hotbar To Break. The Hotbar Is Not Raised By Default To Ensure The Hotbar Works For All Touch Players. Keyboard And Controllers Players Can Raise The Hotbar Without Concern.
Subpack To Enable/Disable Raised Hotbar
Russian Translations (Thx @liosha_play)
Improvements To Controller Movement
Updated Skin Button On Pause Screen
Updated Send Message Button On Chat Screen
Various Other Tweaks And Fixes
Installation
Start Minecraft
Settings > Global Resources > Activate the pack