Map Description:
Hey! Would you like to play BedWars only with your friends and not with random people? So we made BedWars map where you can play 2-8 players and it has got a lot of features and interesting things!
Map Features:
Good looking

Hub

and Waiting

Lobby

Map for

2-8 players

Custom villager shop
Working generators
Bed system
Anti-Cheat
8 teams: Red

,

Blue

,Green

,Yellow

,Orange

,Pink

,Purple

,Cyan

Floating Text
Restart system , so you able to play a lot of times
Photos:
Waiting Lobby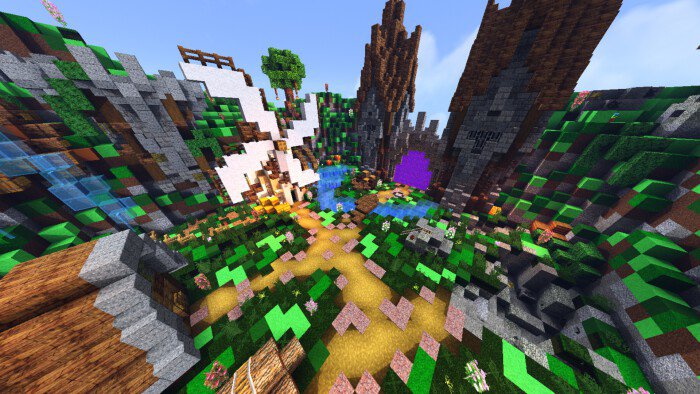 Hub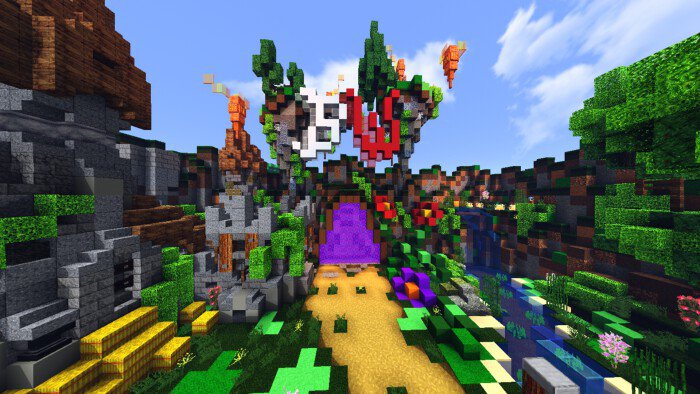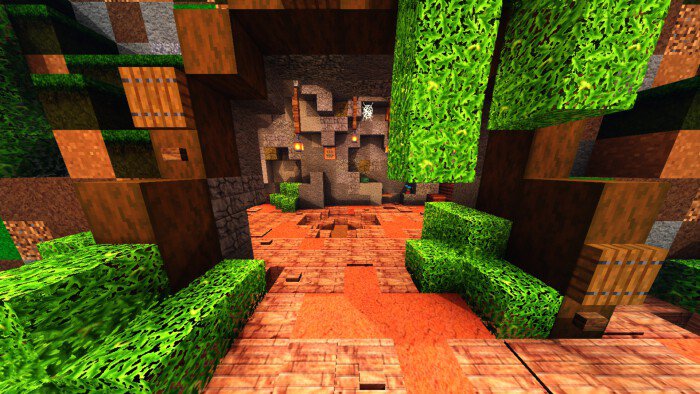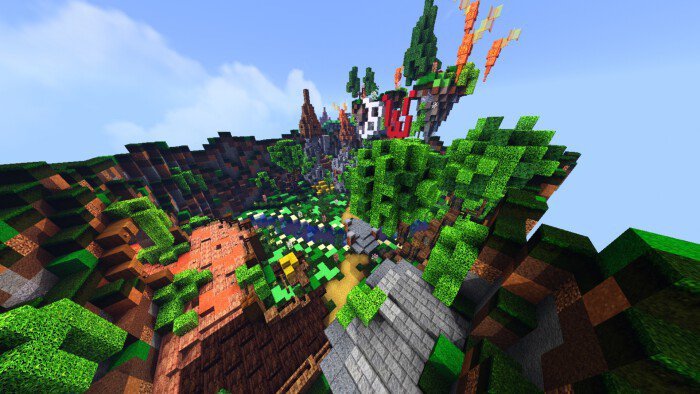 Player Spawn(Red)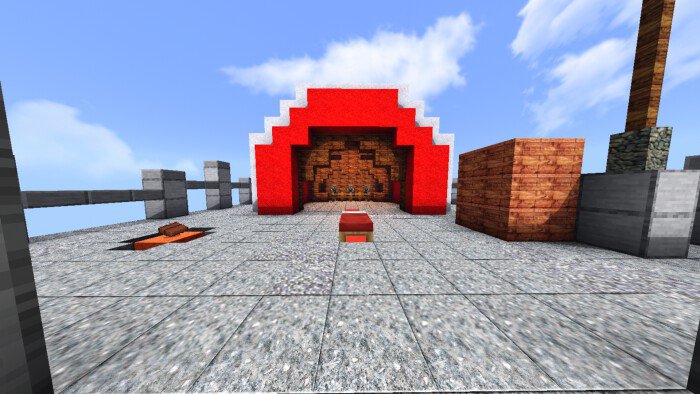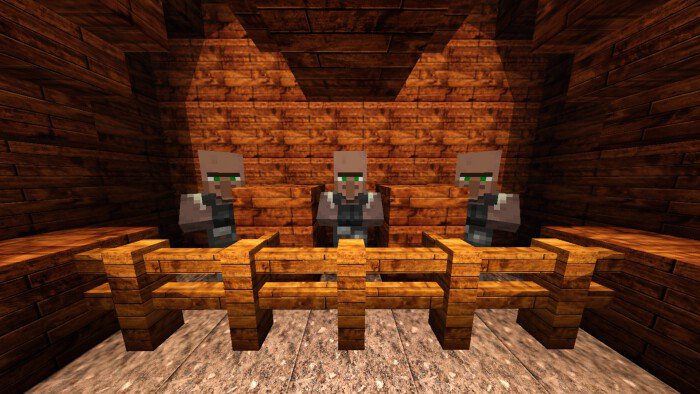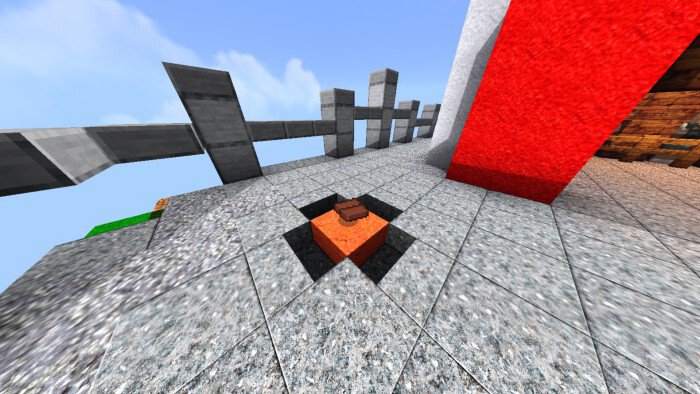 Iron generators island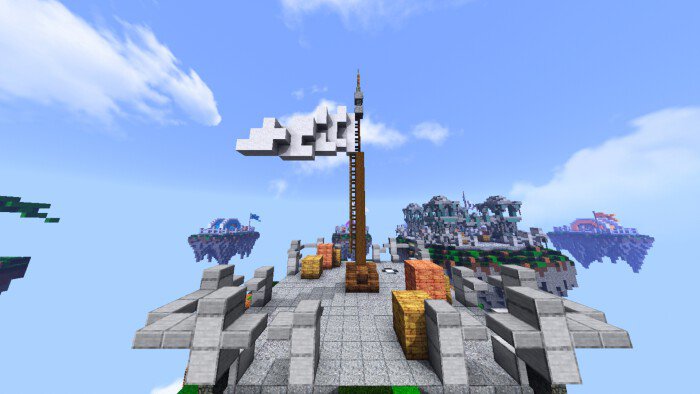 Center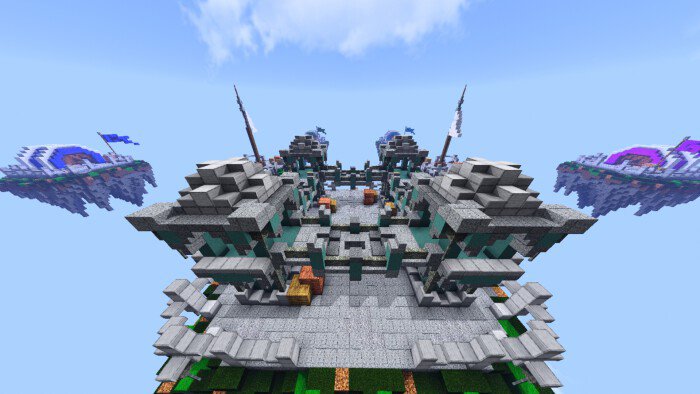 • Edited some text •
• Added some new features •
• Added direct download for files verification
• Edited some text
• Changed the link to new one
• Added more new details
Fixed download links, map description and also some little details
Installation
How to download ?
First click on "Download File" button , then click "Block" until it will transfer you to another website, and after that click on "Download" and it will start.
How to install .mcworld ?
When downloaded click on it 2 times and it will install to your Minecraft worlds
How to install .zip ?
When downloaded extract it to "games"》"com.mojang"》"minecraftWorlds"
Then it will install to your Minecraft worlds
Downloads
Supported Minecraft versions
1.13
1.14
1.15 (beta)
1.16
RTX Beta