This is a parkour map which is rated (medium) for challenge lots of bees some clues on how to complete it very detailed in the caves this map took around 5 hours to make, if you would like to support me then feel free to subscribe to my YouTube.
This is a fun parkour map of bees!
If you got any questions just ask me!
My youtube: https://www.youtube.com/channel/UCG0g8umprTnJXYZ8oDjBdvw
Thanks for downloading!!!
My youtube is mostly about skyblock so have fun just about to hit 200 subs on it!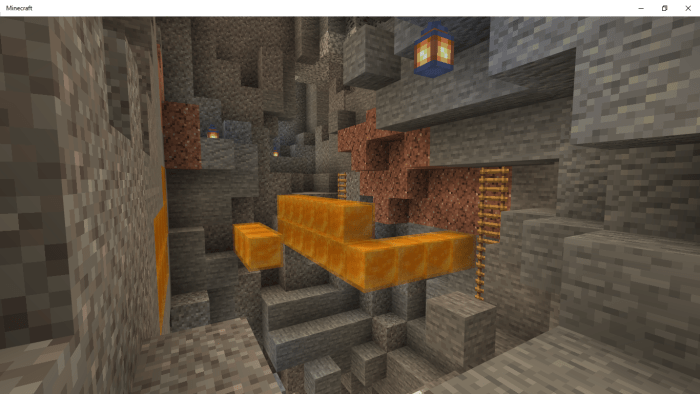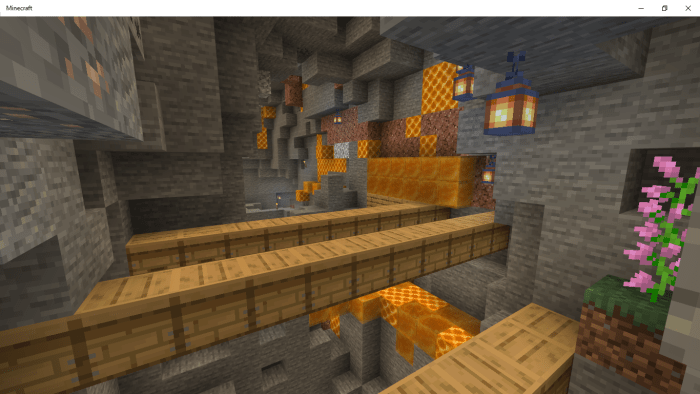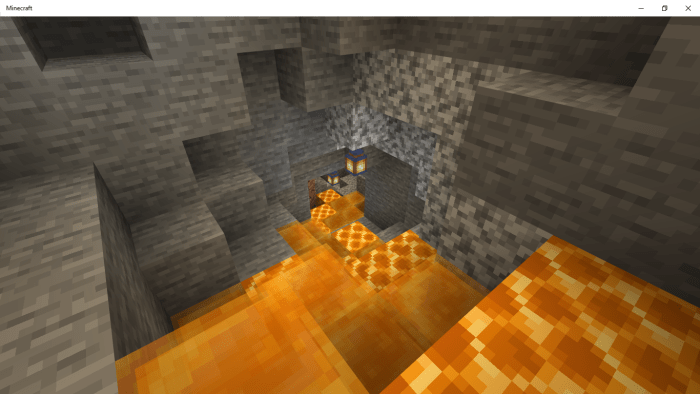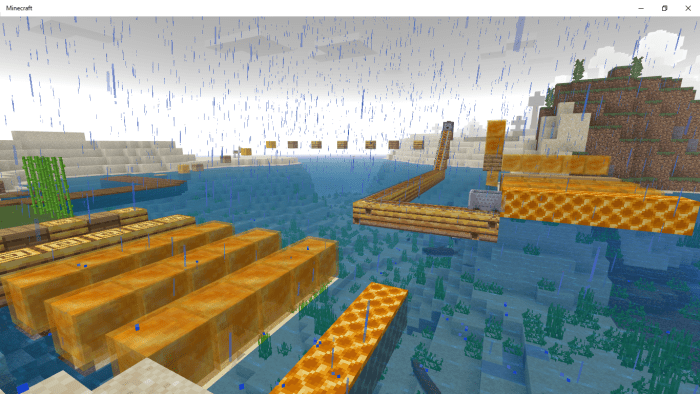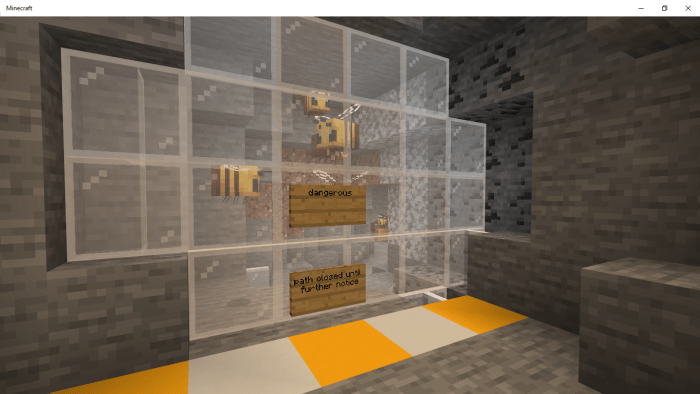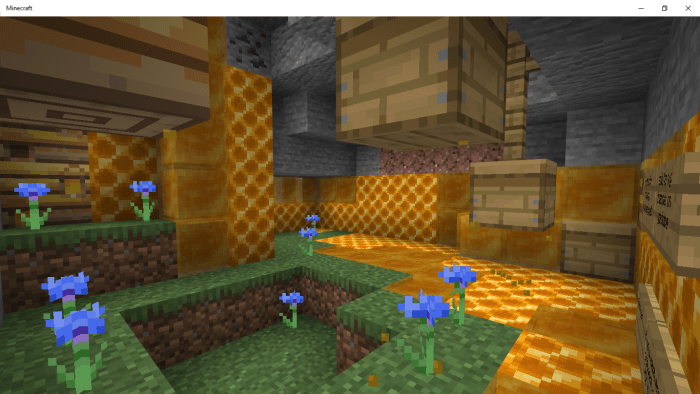 Downloads
Supported Minecraft versions
1.15 (beta)
1.16