Are you a beginner? Wanna upgrade your parkour skills? Download my map! It has six reasonably easy levels that get harder as you progress. I hope you download my map?.
Here are the levels:
Level One. Nature. Easy.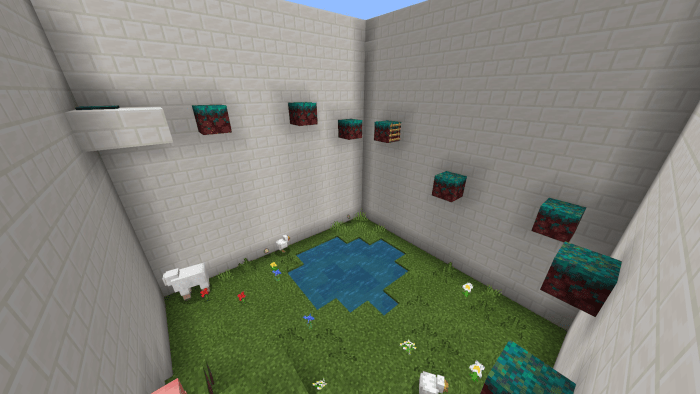 Level Two. New Nether. Slightly Harder.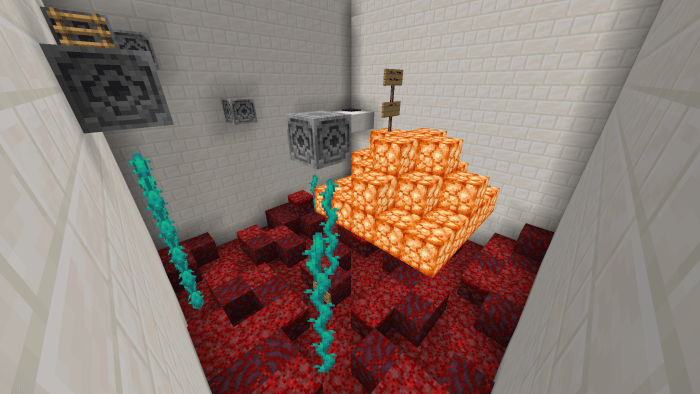 Level Three. Beach. Medium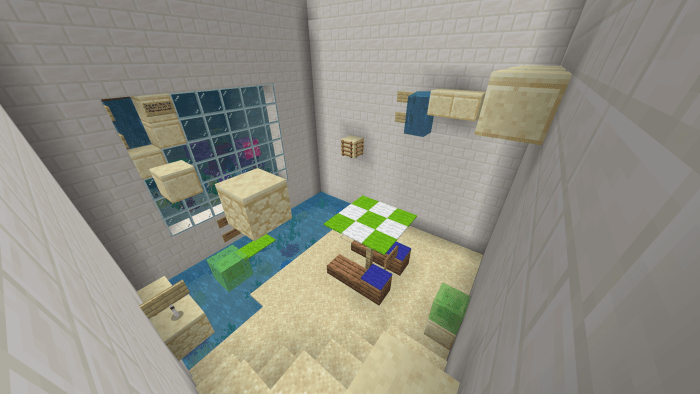 Level Four. Mini city. Slightly Harder Than Medium.
Level Five. Cake. Hard.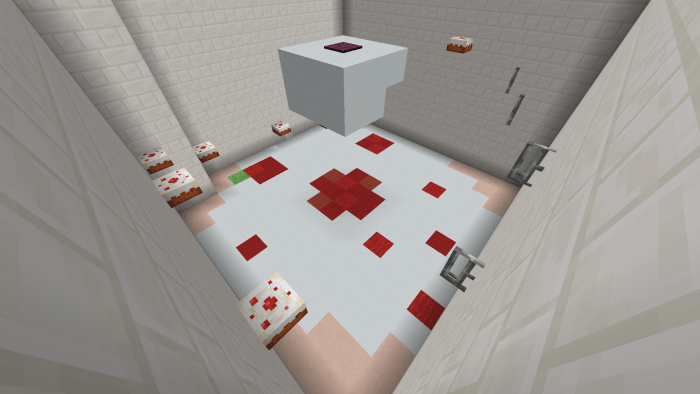 Level Six. Snow. Hardest.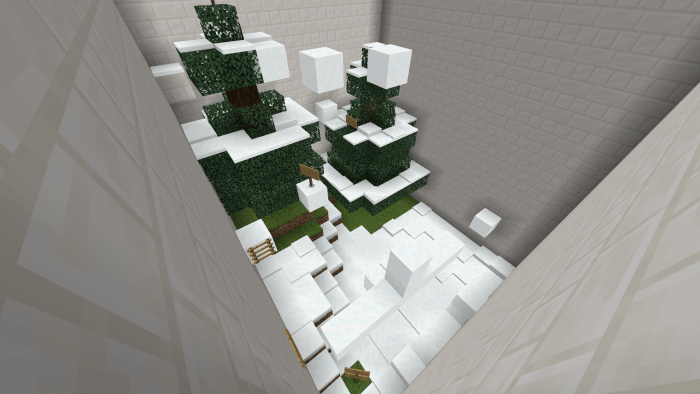 There is parkour such as:
cake

iron bars

slime

ladder
Please download my map! I would really appreciate it🙂
- I just changed the version because i think that was the issue 
You can now look at individual levels after you've finished the map.
Default gamemode is Adventure.
I added an installation description which explains how to download the map - using the 'Documents by Readdle' app.
Added new links - .mcworld and .zip
.mcworld is recommended
Changelog:
added .mcworld link
change intro a little bit
Hope the .mcworld works??
Installation
If you are having trouble downloading the map. I highly recommend the app: Documents by Readdle.
Try to download the map.
If it doesn't work, go to the app above.
Click on files, on the left.
Find the 'Beginner Parkour' Map file.
Click on it.
Click on 'open in another app'.
Click 'copy to minecraft'.
Done! It should be there?.
Downloads
Supported Minecraft versions
1.16.100