This is the fourth and final map of the Bendy Game Horror map series. This time you will find yourself waking up inside a prison. You were put in prison because they thought you were dangerous. It's now up to you to find a way out and escape.
Creator: BendyTheDemon, Twitter Account
Story
You wake up inside a prison and you meet two peoples. They captured you because one of them think you are dangerous. You had to live inside that prison like one week. But in one day you were leaved behind to dead but then you figured out the way to get out now you must find your way to the end of this place and comeback home but it won't be easy the monster and the demon will find you and kill you.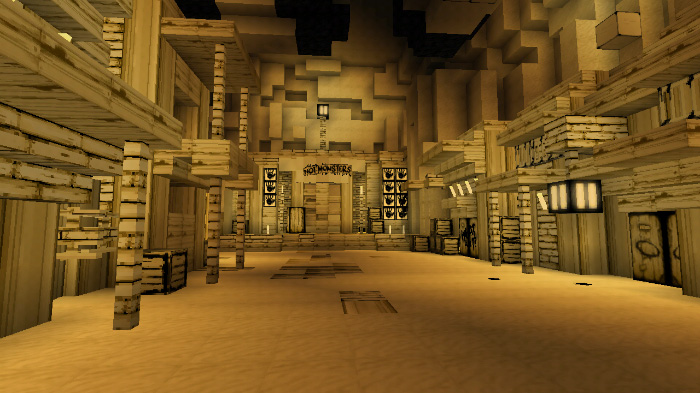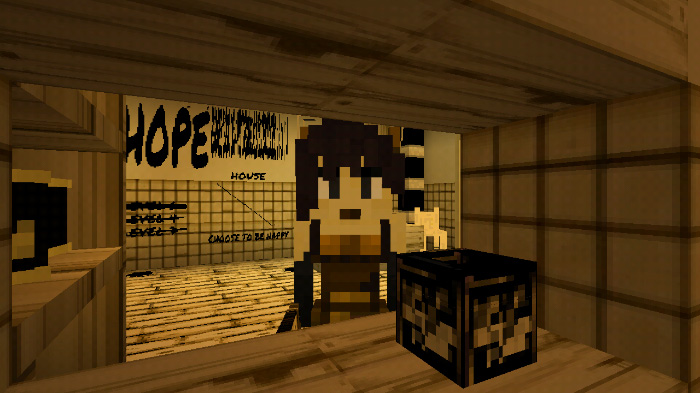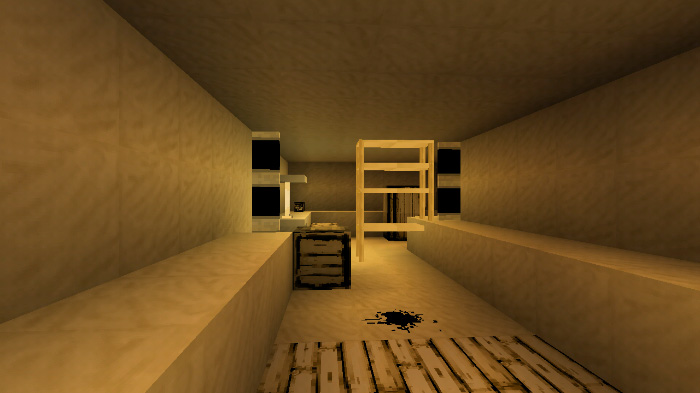 Installation
Important note: This map only work on version 1.7.0.13 or 1.8+, version 1.9 might caused some bugs. This map will not work probably if you don't have the add-on or the right version