Bored in vanilla's minecraft Bed? To Simple, Not Confortable, Bland. Download Now for more better and comfier Bed!!! This is a re modified model and texture of the bed to make it more 3d.
This texture pack only changes all beds to make it 3d.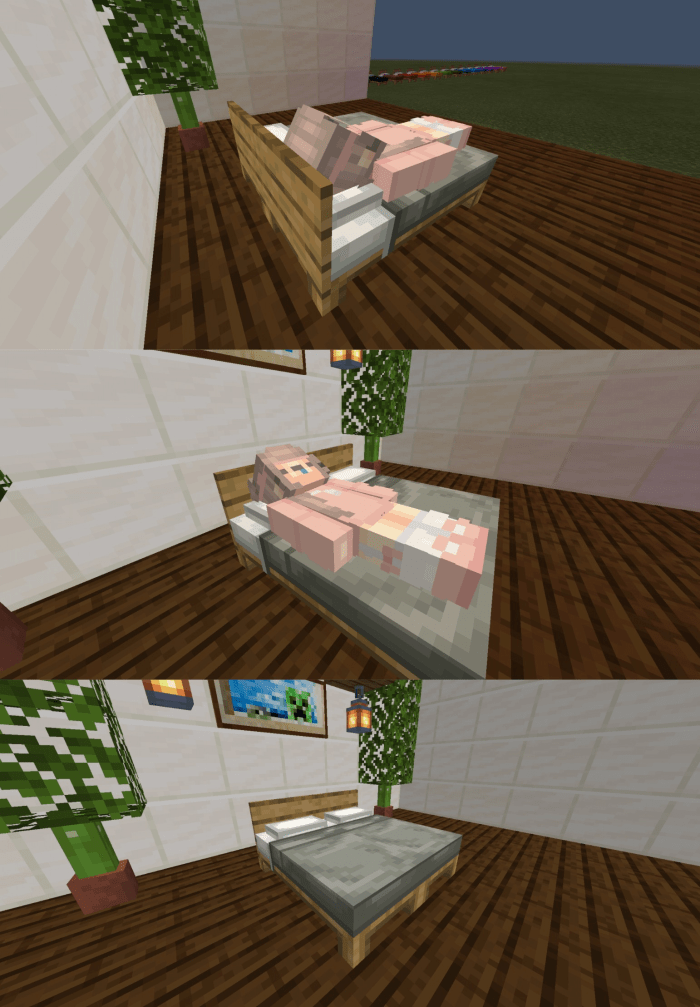 Now it will blend in your modern and beatiful houses, look how comfy the pillow is.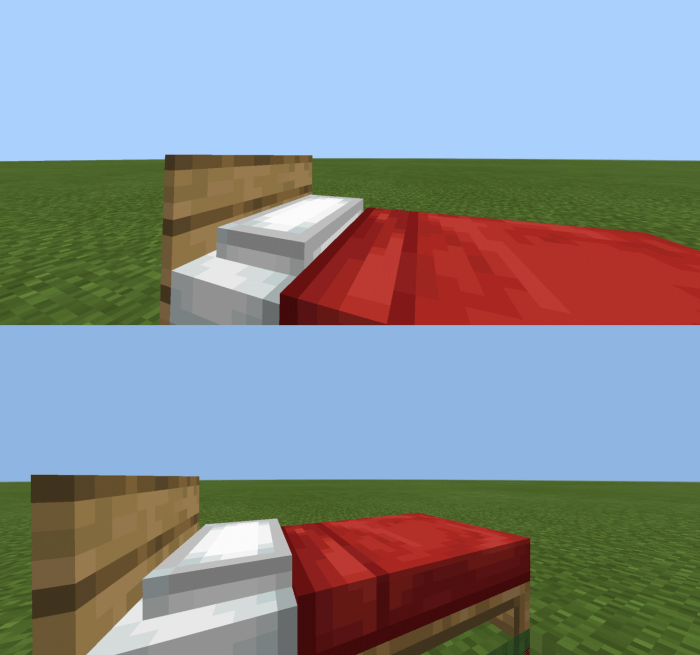 Look closely to the 3d pillow and blanket and I even put extra design.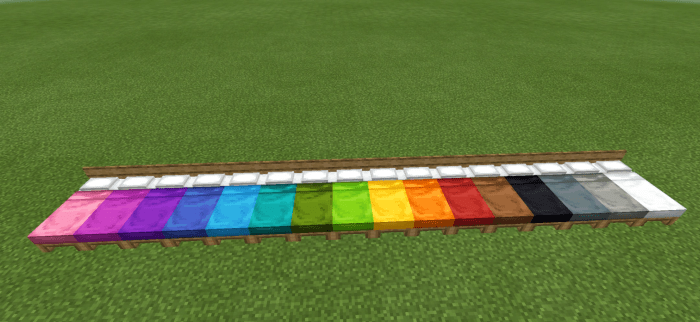 Its all available in all colors!
Twitter:@vosglactic
Youtube:Vos glactic
Feel free to suggest in the comments. If encountered any problem please contact me at twitter
WARNING!
Do Not Edit The Addon
Do Not reupload the addon
IF WANTED TO BE SHARED ONLY SEND THE MCPEDL LINK
Installation
Need help download?
Watch here: https://youtu.be/2KQYUwK2d9c
How to Download 
Click Download and wait for 5 seconds then press skip add 
Files are in mediafire site
file name: 
BETTER BEDS RES.mcpack
Downloads
Supported Minecraft versions
1.14
1.15 (beta)
1.16
Resolution
64x