Have you ever wanted to craft items but disappointed to find you can't, well if so this is the mod for you! This is a Minecraft recipe ++ mod by mabsuarez9 worldwide. in this mod, where non-craftable items are made craftable. 
this mod is created by MABSUAREZ9 specifically for the bedrock edition version of Minecraft. in this mod there are 9 mods to make the Minecraft experience 10x better! all of the recipes except the half elytra which can be seen in the pictures underneath this text. YOU CAN USE THIS MOD IN OTHER MAPS IF YOU CREDIT ME. thank you all for downloading. this mod puts all
saddles ,l Diamond_horse_armor, Enchanted golden apples, Iron horse armour, Totem of undying, Gold horse armour, Endrods Half Elytra, Full Elytras. these recipes are new and a full part of the mod.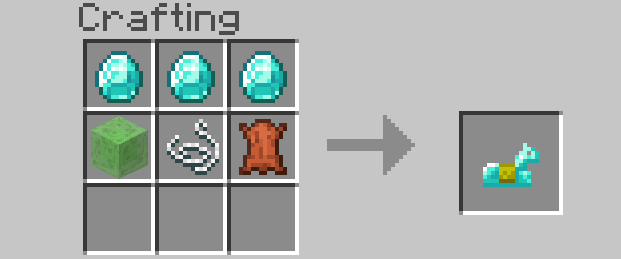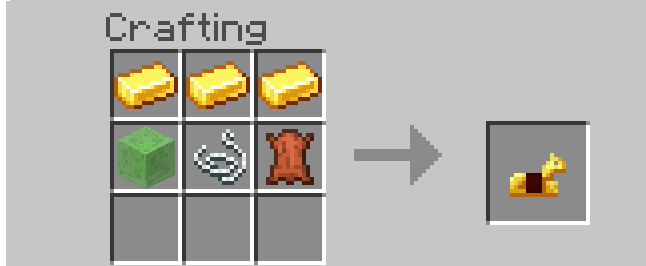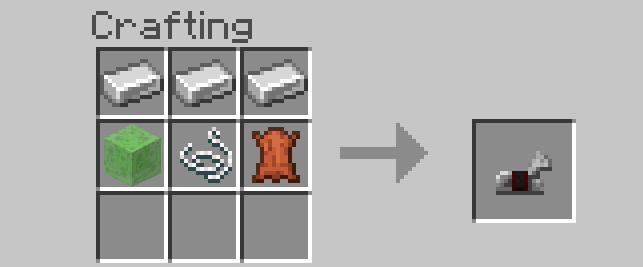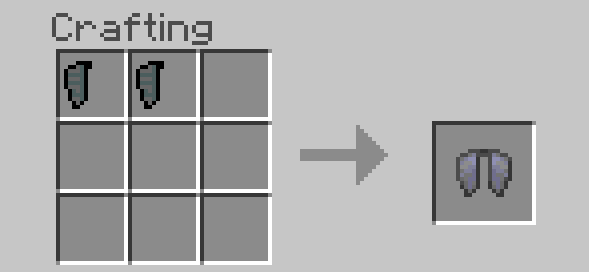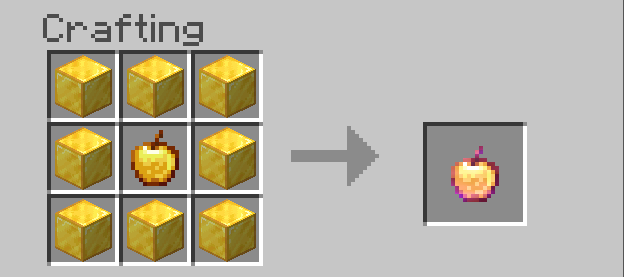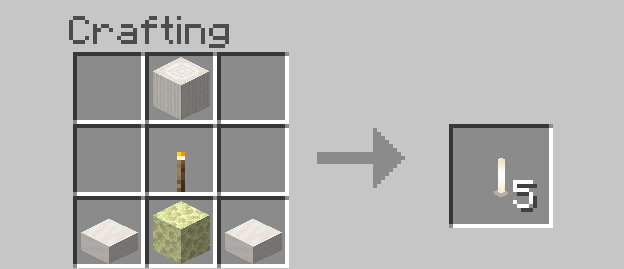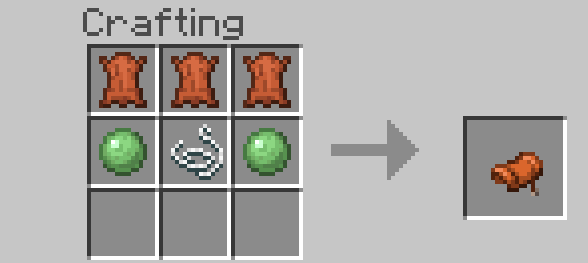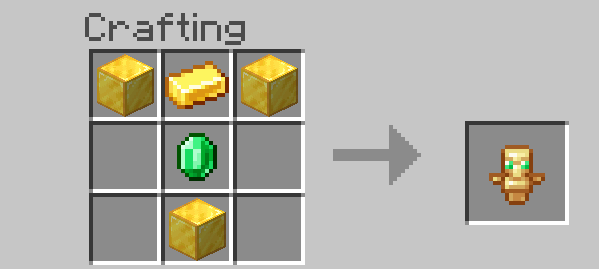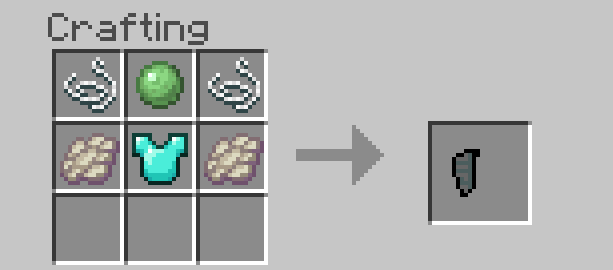 redone linkvertise, and eddied this for all links , Thanks for the patience -MABSUAREZ9
Creator, I am having to say, the link is made so the creators will make a slight profit from our work. -MABSUAREZ9
Made descriptions better as MCEPDL's team fairly was disappointed. Thanks -MABSUAREZ
Installation
Downloads
Supported Minecraft versions
1.8
1.9