Have you ever thought that the Crimson and the Warped Blocks look a little bit too alien? Well this is the texture pack for you. This changes the Crimson and Warped Stripped Stems, Stems, Planks, Trapdoors, and Crimson Doors They have a much more red tone and the warped have much more of a sea green tone which can go with other overworld blocks easily.
Here are a few pictures of the changed blocks.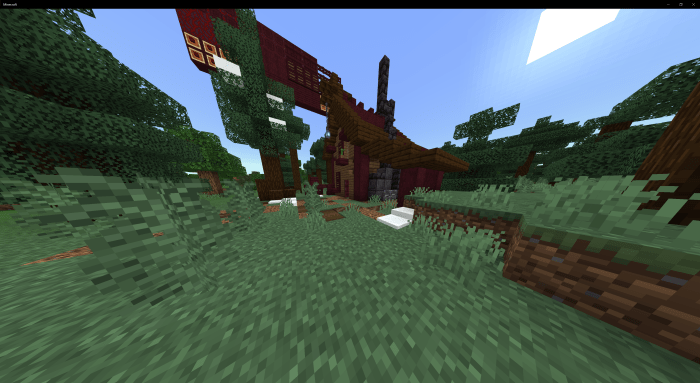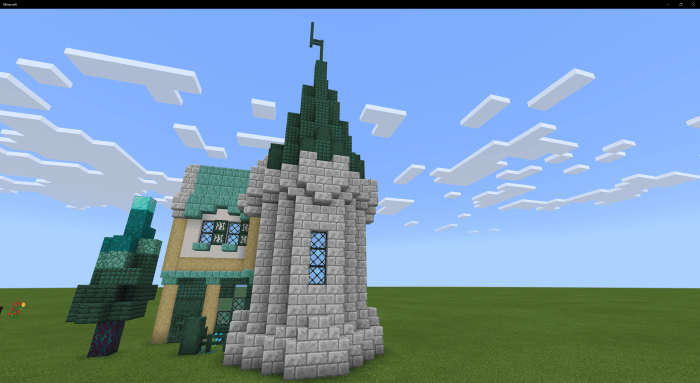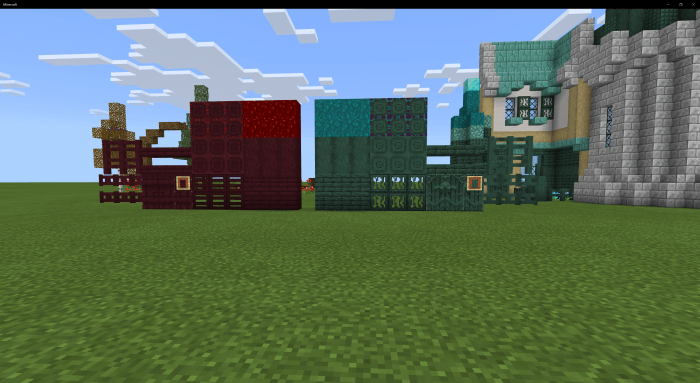 When Installed go to Settings Global Resources or Resource Packs depending if its on the global resources or resource packs and then click the settings icon and do the following: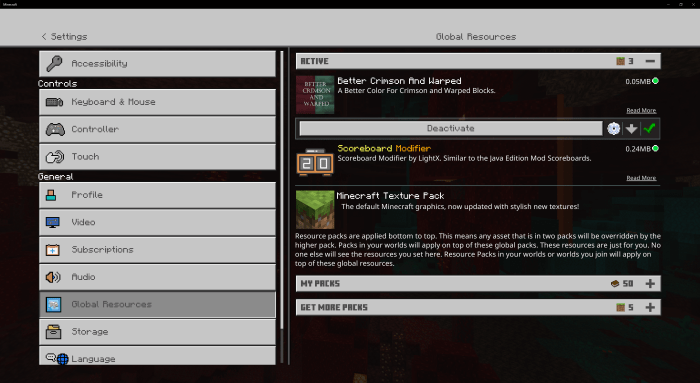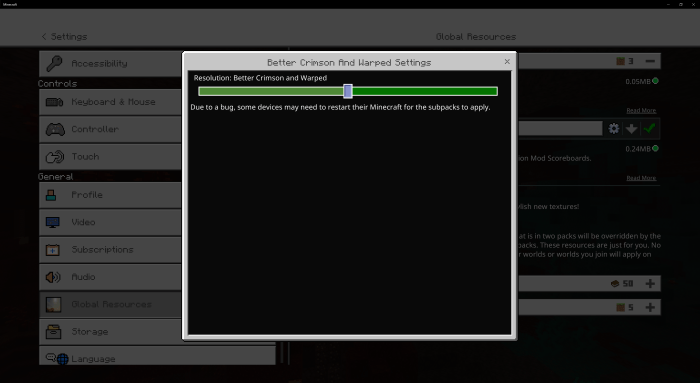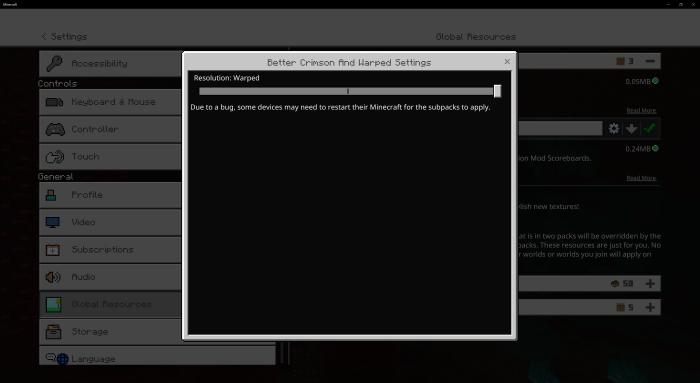 This is so you can choose to have crimson, warped, or both!
All textures are made by me. If showcasing or used in any projects be sure to leave a link. Please use link for this mcpedl page, do not use your own link.
1. Added warped Variants 
2. Changed the Screenshots
3. Added Sub-packs option
1. Added More Pictures
2. Made Submission More Detailed
3. Made The Featured Image Better
Installation
Downloads
Supported Minecraft versions
1.16
Resolution
16x