Do you think that the background of the end is so ugly this is the texture pack that you were searching!
This texture pack changes the end background (It woun't give gou any advantage on the game is just for a better esthetic).
How it would look without texture pack?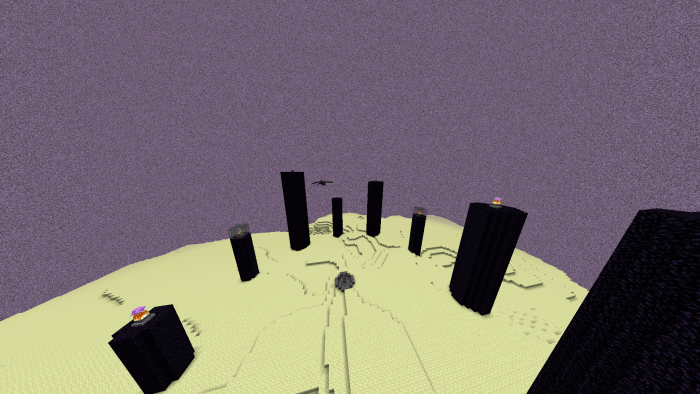 And with it?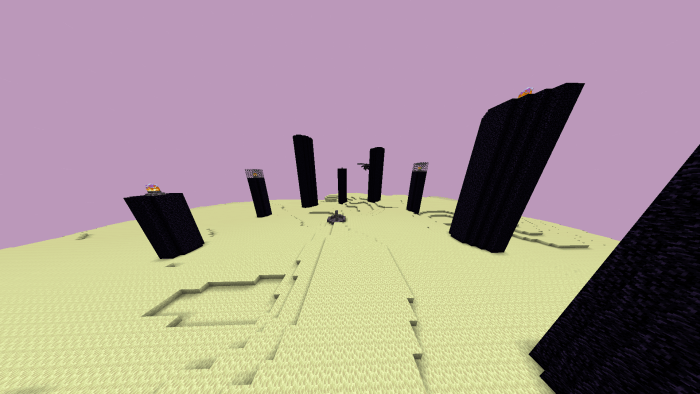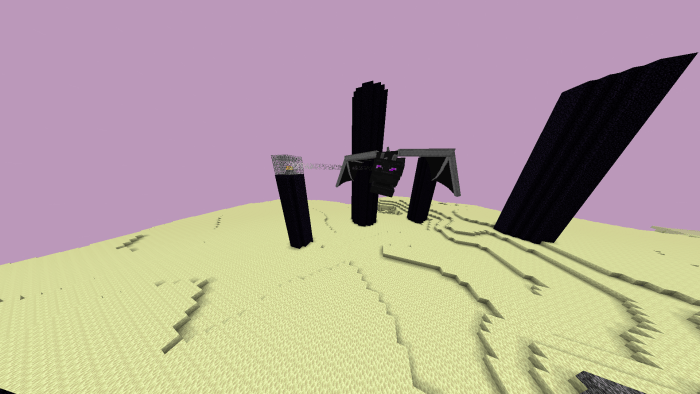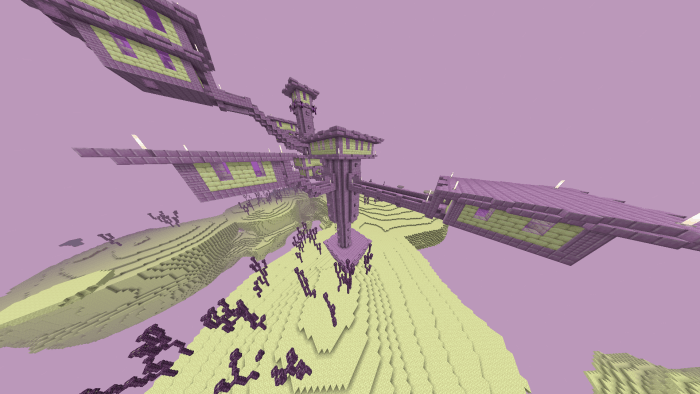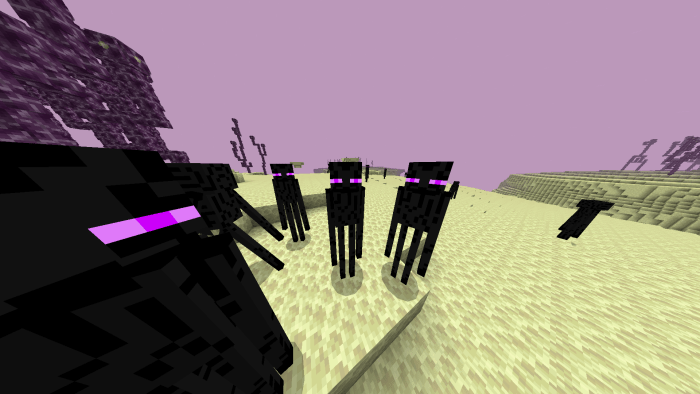 I added more photos as you said me
"Admin Feedback:
Please include more screenshots."
Downloads
Supported Minecraft versions
1.11
1.12
1.13
Resolution
16x
32x
64x