Improves upon vanilla Ghast textures in almost every way possible, radically changing your experience in the Nether. Your world will never be the same again.
I'm so sorry for what I've done.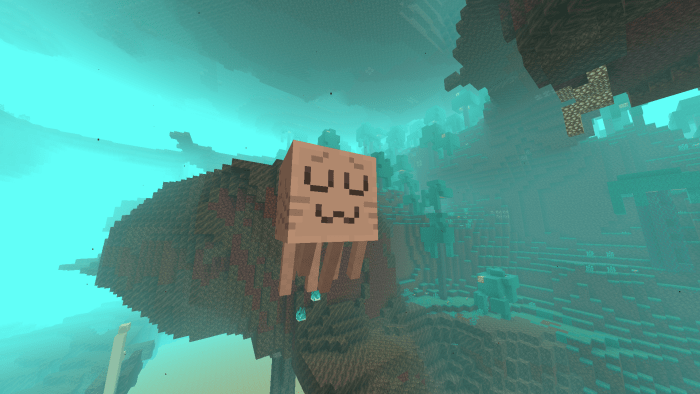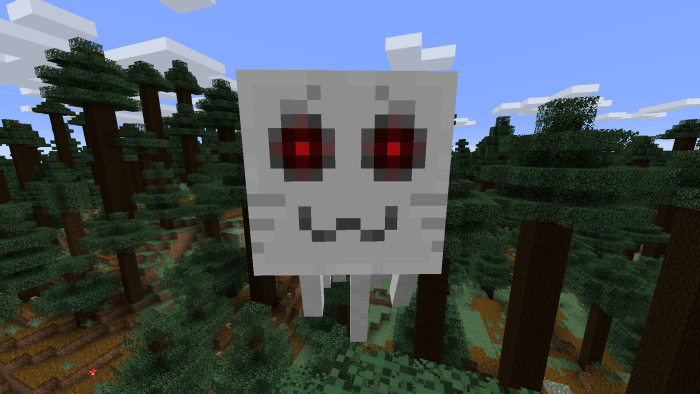 Do the vanilla Ghasts look boring to you? Do you long for a reason to lose faith in humanity? This is the pack for you!
Simply improving on the vanilla aesthetic, these new Ghast textures make for much more intimidating engagements.
I'm so sorry.
-Fixed .mcpack file contents, fixed in-game desc. and file name.
Installation
Double click downloaded .mcpack file, should just open it directly into Minecraft and start the import.
Downloads
Supported Minecraft versions
1.7
1.8
1.9
Resolution
16x