Are you tired of the same old glass textures? Do you want glass blocks and panes that look cleaner, borderless and feel connected? This is the texture pack you need!
This texture pack aims to make glass look clear and beautiful, just like in real life!
Here is what glass looks like normally: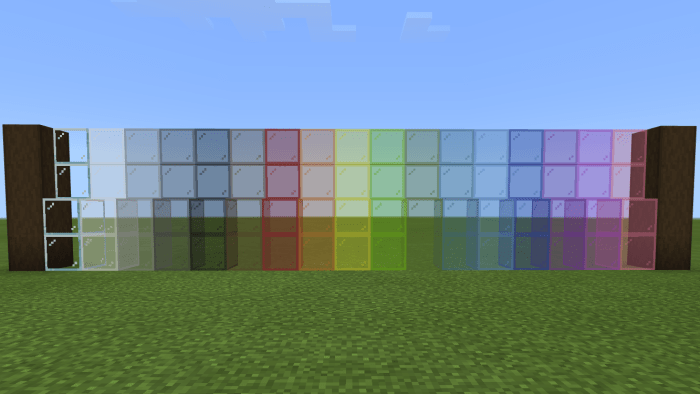 Quite old, boring and has too many borders, right?
NOT ANYMORE!
I present to you, Better Glass!
This texture pack promises to make glass look fluid and borderless!
Check this out: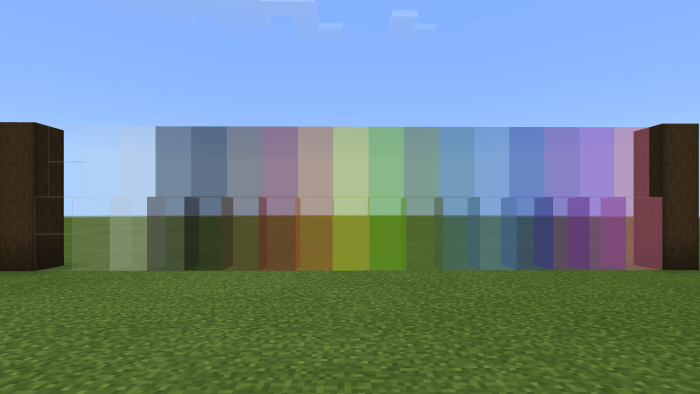 So beautiful and modern!
Now you might wonder, 'normal glass doesn't look bad, does it?'
Well, look at the pictures below, and decide for yourself:
without Better Glass, you can barely see the ship inside the bottle…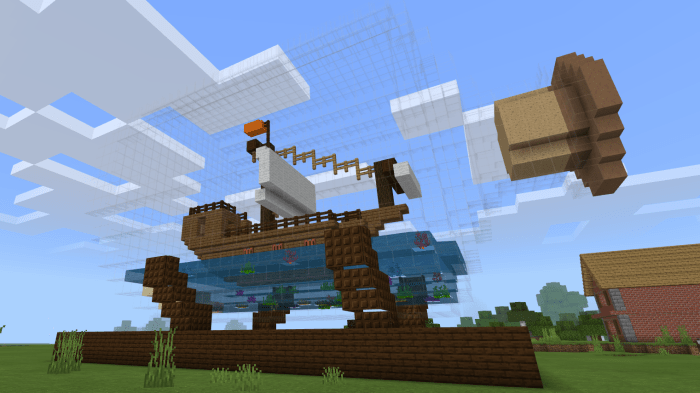 with the Better Glass texture pack, you can see the ship!
Spice up your builds with this texture pack!
So what are you waiting for? Download the Better Glass texture pack Now!
How to install these textures?
Install the texture pack from the link below.
Click on the file (if it is mcaddon) or unzip it (if it is zip)
After that, go to Minecraft and select the world on which you will use this Texture-pack.
Alternatively, you might want to apply it to Global Resources from the settings button in the main menu, that way you will get these textures in all your and your friends' worlds!
Note:
If you want to add the Better Glass pack to a realm, go to your realm settings, and download the world. Then, add the pack to the world, and use the "replace world" option in the realm setting to reupload the world back to your realm!
Hit a Snag? Found out bugs/errors?
you can contact me here:
Discord: Arshle#5519
Instagram: arshle_
Follow me on xbox: Arshle
1. Added instructions on how to add the pack to a realm.
2. Squished some minor bugs!

Installation
    Click on the link.
    Wait 5 seconds and click "Skip ads"
    Sometimes you need to wait a little longer.
    After switching to Mediafire, click "Download"
    How to configure it in minecraft: see above!

Downloads
Supported Minecraft versions
1.14