Second texture pack made by Minehutt (Bangladesh) team for Minecraft Bedrock edition. This pack makes helmets look better by removing their blocky thingy near top. The resolution of this pack is 16x. Which is same as Vanilla Minecraft. 
This pack works on Minecraft version 1.10-1.15 (Beta) and it's lag-free. 
Modified helmet textures:
Leather helmet
Iron helmet
Gold helmet
Diamond helmet
Contact me:
E-mail: [email protected]
Discord: Rahee#6879
Made in Bangladesh 🇧🇩
Screenshots:

Leather helmet: 👇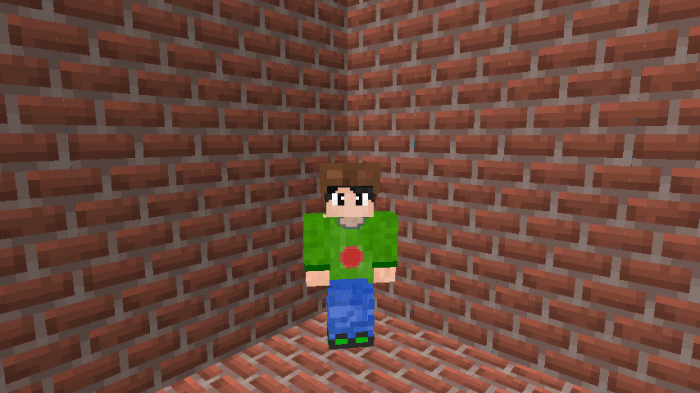 Iron helmet: 👇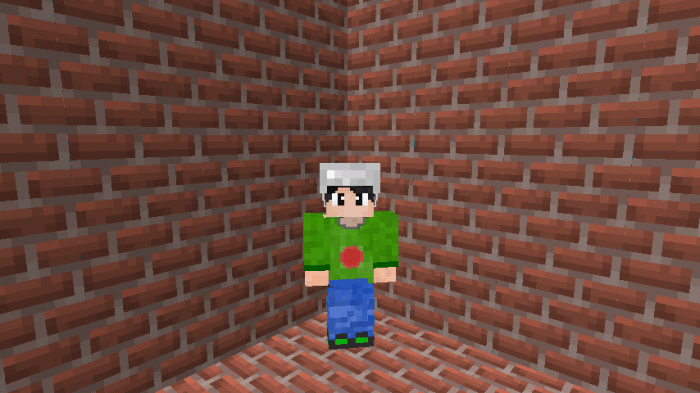 Gold helmet: 👇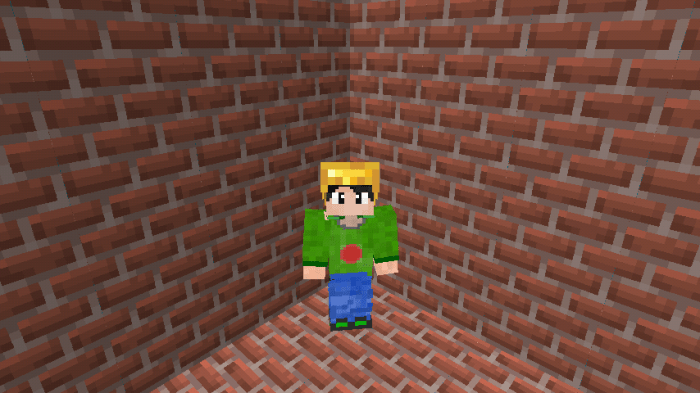 Diamond helmet: 👇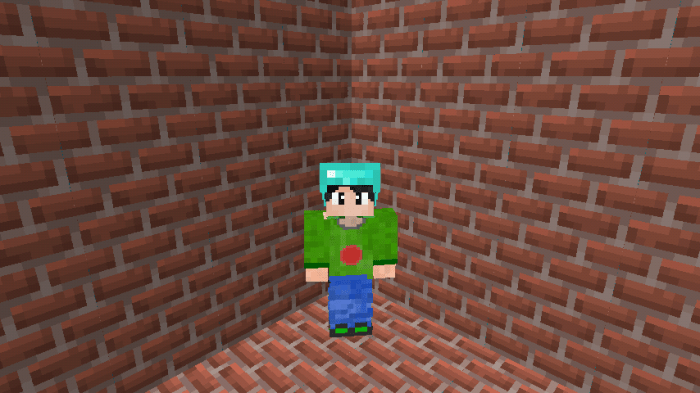 That's all.
Downloads below👇
Downloads
Supported Minecraft versions
1.10
1.11
1.12
1.13
1.14
1.15 (beta)
Resolution
16x