The Better Lucky Blocks Mod introduces three new blocks to the game. All three are indentical by looks but mining each will result in different results. It adds a more exciting and intriguing feel to the game as you never know what to stumble upon next.
Creators: Kingbudderjr & UltraPeachMC
The Lucky Block is the most amazing one to find as the chances are greater at getting good stuff when mined. The funny thing is that you never know when you have found it as there are two other blocks looking just the same but they mean bad luck instead.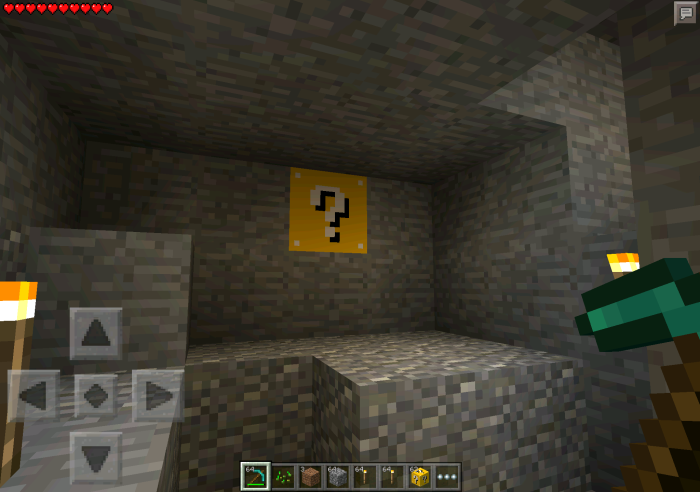 When we went ahead and mined this particular one we were lucky because a bunch of iron gear was spawned where we were standing.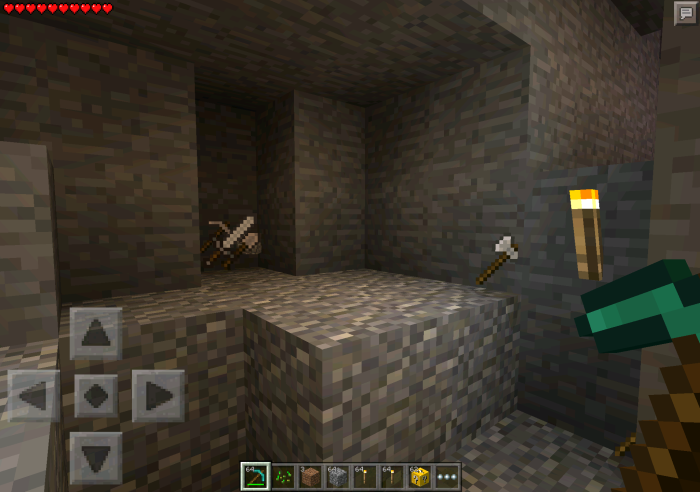 Sometimes the spawned items aren't that good but it's better than nothing, right?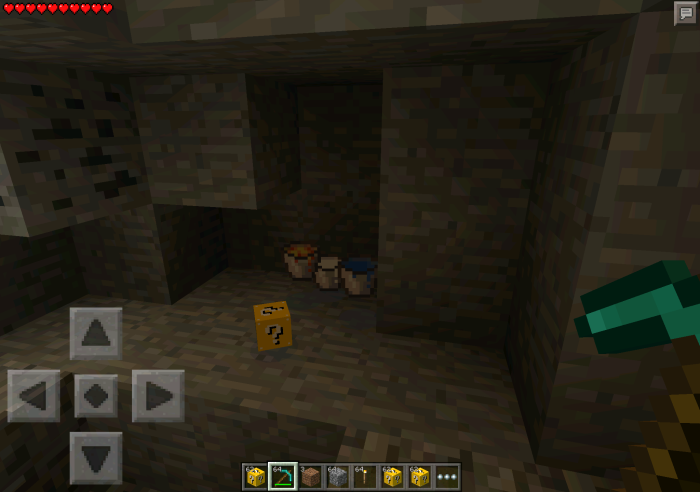 At times real bad luck can appear. In this case we were lucky enough to somehow glitch our way out of the cage but if we would have got stuck in there it's highly likely death would have been unavoidable.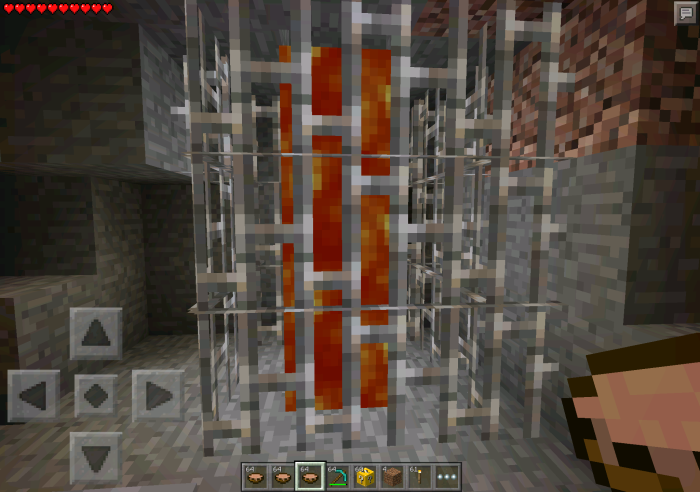 It's always exciting having this mod turned on while mining in the game because the Lucky Blocks (and unlucky blocks!) are rare. Whenever you find one you'll most likely feel tempted to mine it because you might find some really good things or all hell let loose.
Block IDs & Crafting Recipes
Lucky Block (151) - 8 gold ingots + 1 stone cutter
Unlucky Block (152) - 8 bones + 1 lucky block
Very Lucky Block (153) - 8 gold ingots + 1 lucky block