This is a texture pack for people who can't tell what stage the nether wart is in or annoyed when they break the nether wart too early. There are 3 stages to this texture pack. Red for first stage, yellow for second stage, and green for final stage.
These are the three stages of nether wart: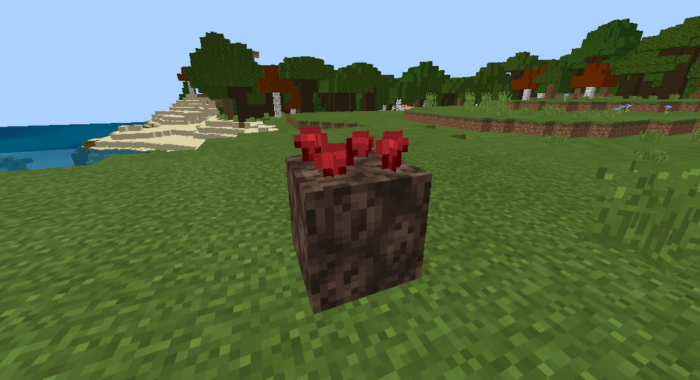 Nether Wart: Stage One Red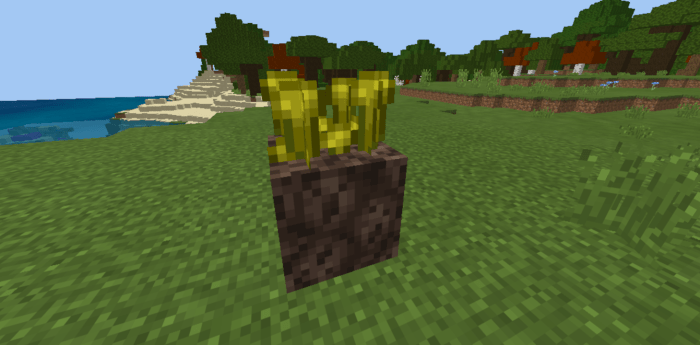 Nether Wart: Stage Two Yellow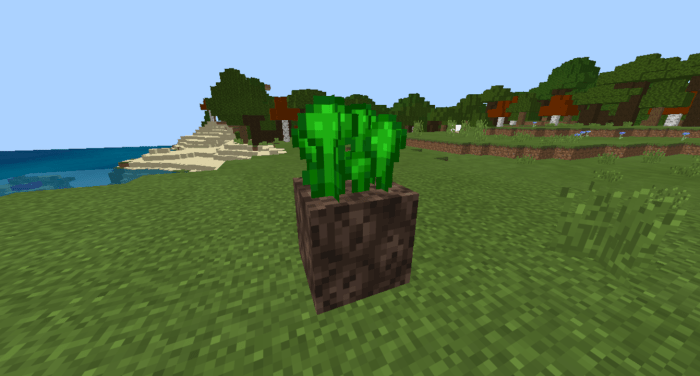 Nether Wart: Final Stage Green
New Features:
Added a slider to the texture pack
Added a new green stage only mode and a default mode
Installation
For 1.14 and above
There are two links:
MCPEDL Direct Link
MediaFire Link
Either one will get you the file
Once downloaded, open the file and minecraft should automatically install the texture pack.
MAKE SURE TO PUT THIS ABOVE ALL OTHER TEXTURE PACKS
IF TEXTURE PACK DOES NOT UPDATE RESTART MINECRAFT
Downloads
Supported Minecraft versions
1.14
1.16
Resolution
16x