Skyblock is a fun game where you start on an island and you have to start from small resources to advanced resources. 
You can play with other friends for better experience 
This type of skyblock has some more features that others don't, we added new ores, tools, armors and others.
Most of the machines you will need it will be in the hub, you can go to the hub by standing on the element_0 or the question mark block.
You can craft custom items by the crafter that you can found it in the workshop with other machines like the sieve and compactors.
You can make dirt by using compactor and sieve it by the sieve and get rare drops like iron dust and fragments.
you can craft cobblestone and also mine it from the cobblestone generator.
Every dust you get from the sieve, more luck you will get next time.
You can fully control your game just from the settings section, we have custom features like :
– Show item : Play particle around the time to make it more visible.
– Notifications : Play notifications every time a monster get too closer to you.
– Save item : the items won't fall off the void, once they fall they will teleport automatically to your inventory, if your inventory is full they will still get teleported.
The map doesn't have any lag, we tried to make the map less laggy.
Make sure to set your UI profile settings to classic for better experience with the crafter.
Here is some photos about the map :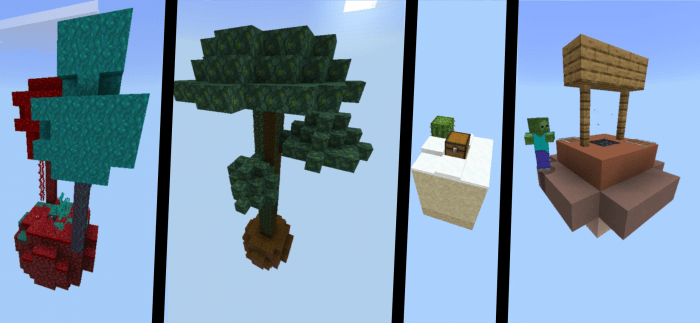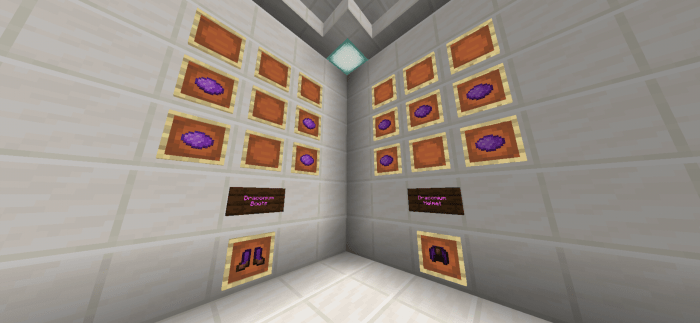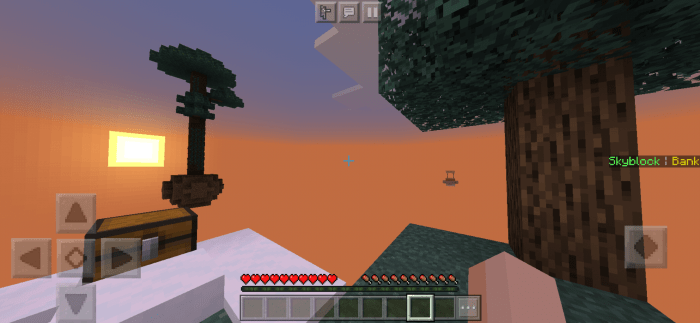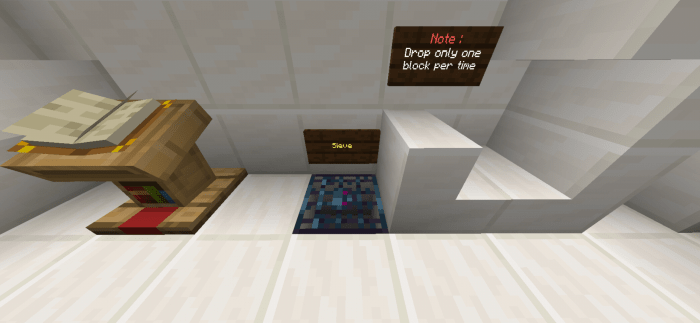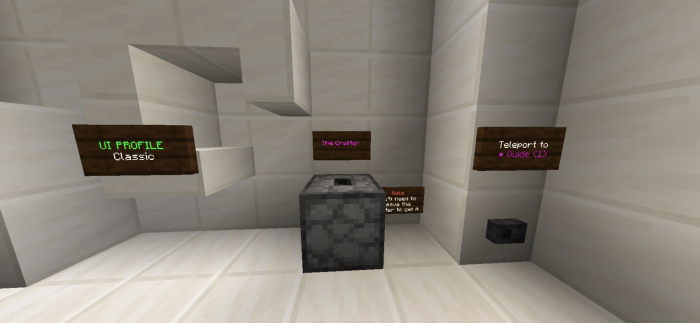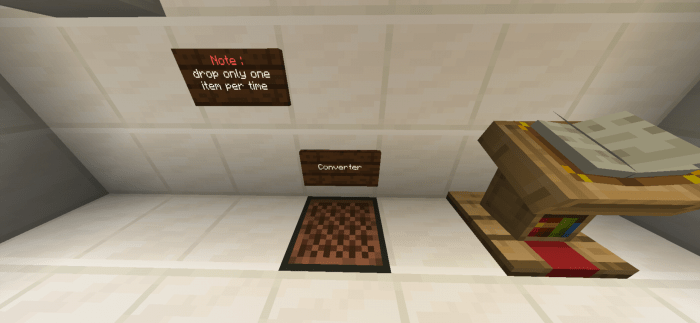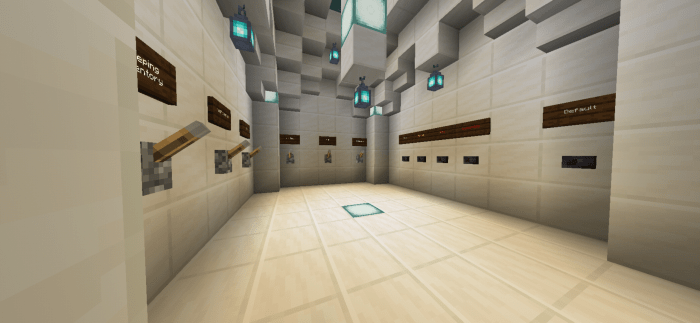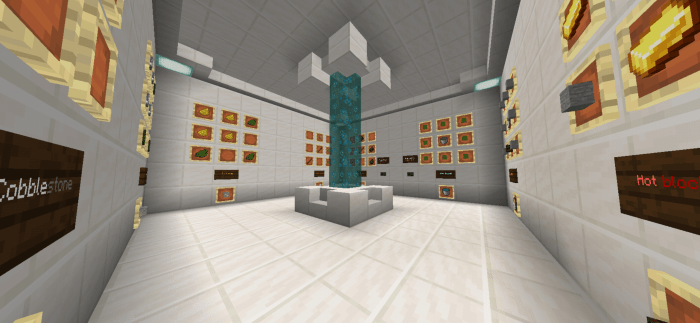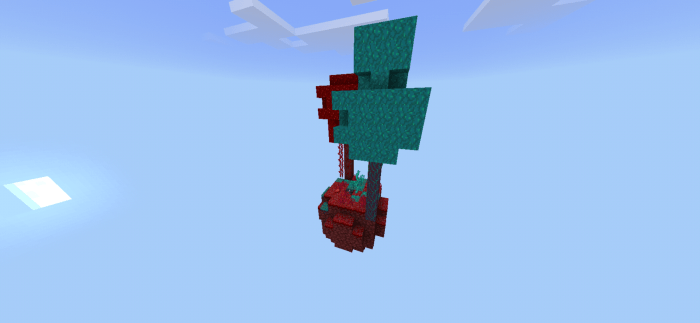 New World thumbnail remodel.
Map import failed issue fixes 
Bug fixes and more
Import failed issue has been fixed
Now file is more smaller then before
Bug fixes
just remove it you are SO ANNOYING. it's not my fault if you couldn't import my maps that's not my job
Now the website has an option to download the map as (.zip) and (.mcworld).
Bug fixed
Link download fixed.
Spawn spam slime fixed.
other bugs fixed 
Now you will be able to download the map without having to download (.exe) files.
Bug fixes
Slime spawn bug fixed
Now you can play with other players 
Bug fixes
Dirt and stone no longer drop fragments 
Sand now has 40% to drop fragments 
Mobs notification now has delay by 3t/20
Bug fixes
World thumbnail remodel, crafter recipes bug fixes, show-item particles fixed, spam-link fixed, join-reward removed 
World thumbnail remodel , claim-reward system was removed
Bug fixes
Installation
If you had any problems in downloading the map or importing it to your game, feel free to visit our discord server, we will make sure to help you.
Https://discord.gg/r2gzpa5 
Downloads
Supported Minecraft versions
1.16