Hey, hey you! yeah you! Have you ever thought? Man, Minecraft's water looks like–, oh what's that? I can't swear here? oh right! Yes yes I forgot, ehem Ok so this Pack makes the Minecraft Water Transparent, Blue, Invisible! or Bluish Transparent! or whatever it even has custom BUCKETS! 
here's some pics from this amazing pack!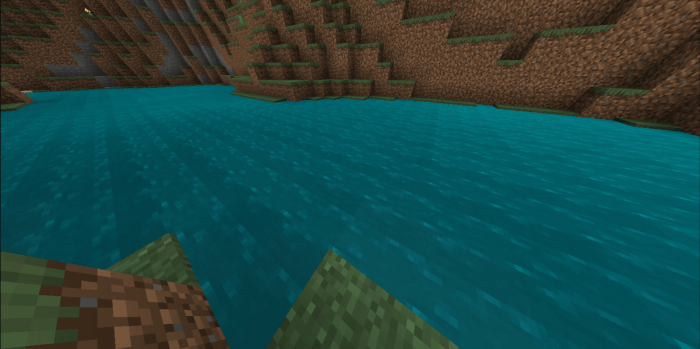 Blue Water!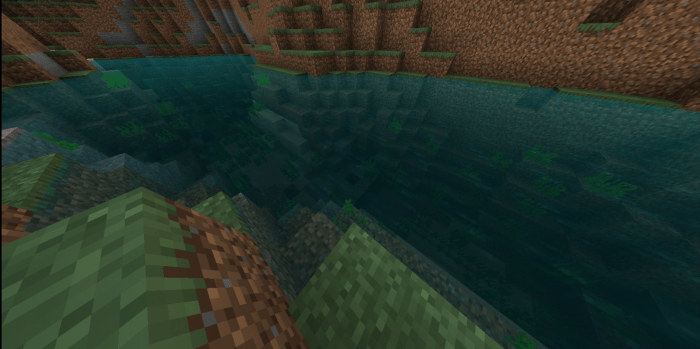 Blue Water but TRANSPARENT!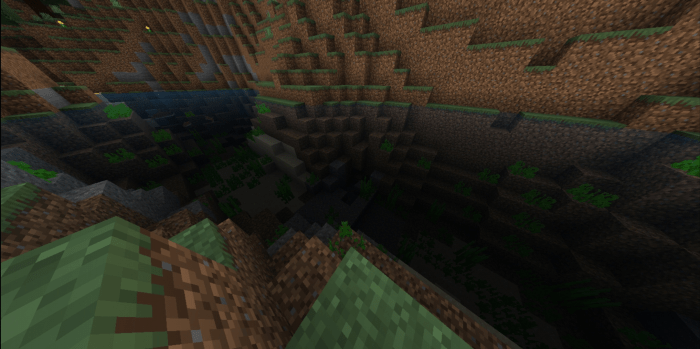 Invisible Water!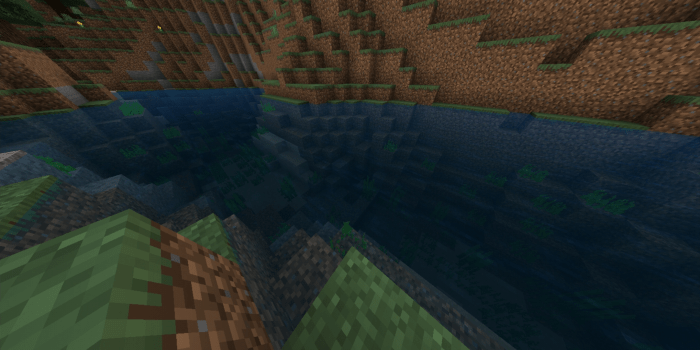 and finally…
TRANSPARENT Water!
also here are the custom BUCKETS!!!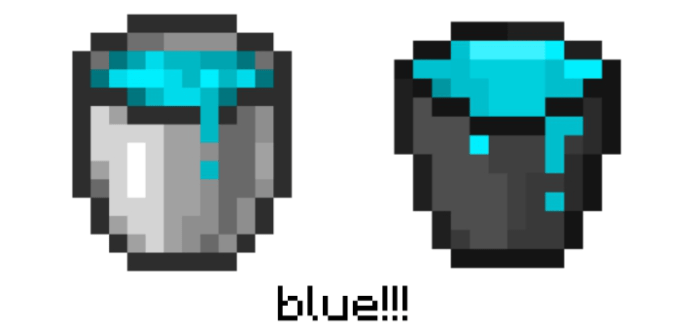 Blue Water!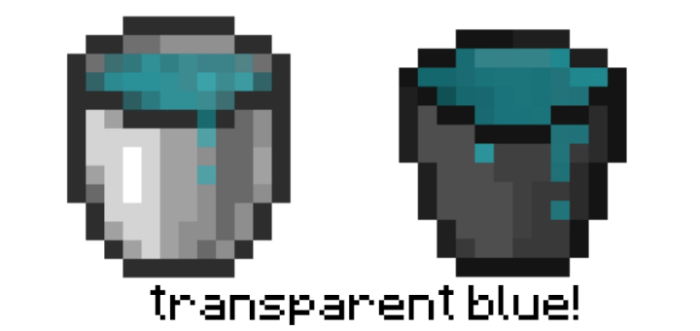 Transparent Blue!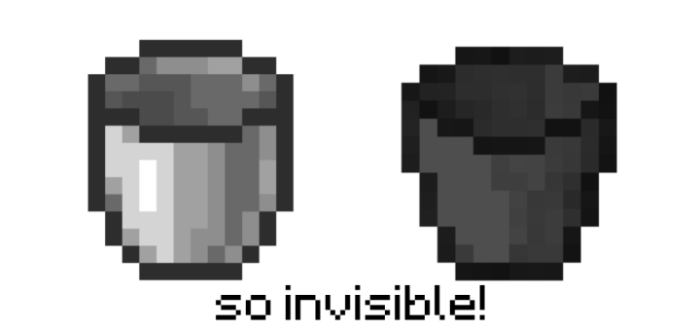 Invisible Water!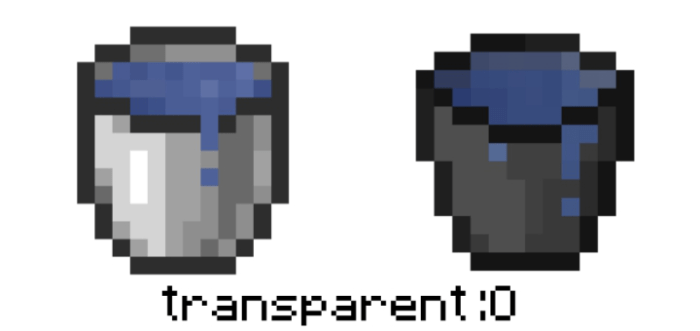 TRANSPARENT!!!
what's that? how do you change stuff?
just press this settings button thing!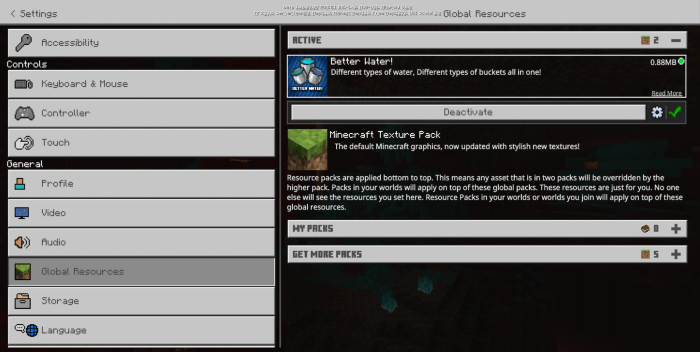 then from there you can change to 8 settings! woah :O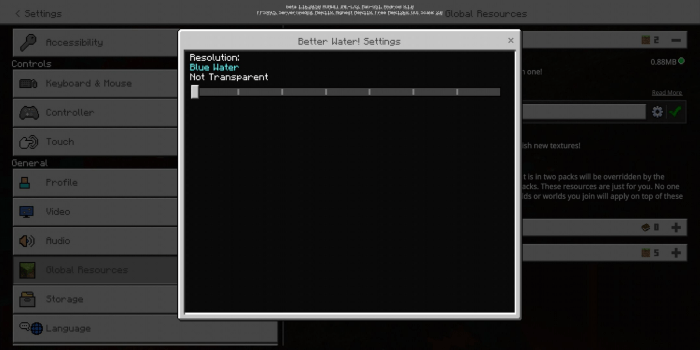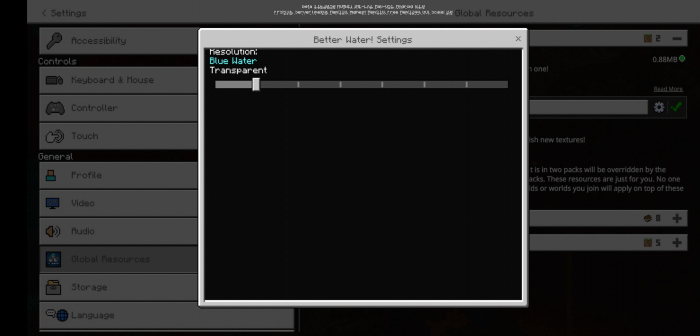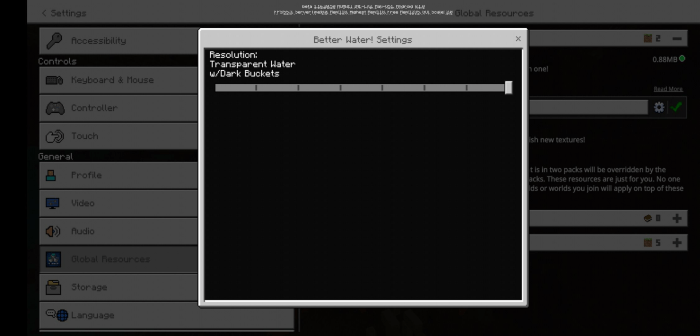 sorry I had 8 screenshots I didn't post all of them I was too lazy lol
what's that? you tried it in game but its still not transparent that you were expecting?
well then try the Overlay!
this is another pack this Pack makes the Transparent Water Setting more TRANSPARENT!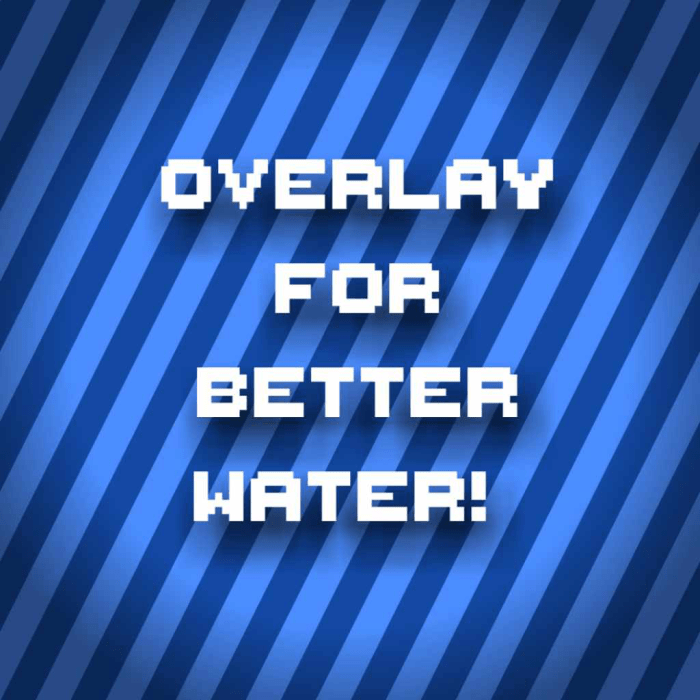 Originally Inspired by: Codysaur2004's
Invisible/More Transparent Water Pack
and the Dark Buckets idea was inspired by Josh_Spark and his:
Changed from 3 links to 2 links, for less Confusion. 
Change from 3 links to 2 link for less confusion
Removed :
Need to download app and enable notifications in Download link
Downloads
Supported Minecraft versions
1.14
1.15 (beta)
1.16
Resolution
16x