The x32 ,x64 and x128 texturepack works best with Faithful, which is found in the Minecraft Marketplace, but both can be used with any other texturepack, or just by itself. This pack also works best with the OreOutliner pack, which can be found Here! 
Have you ever hated the annoying dirt texture that is in Grass, Grass paths, Mycelium and Podzol? Well, they are now gone with this new texturepack! With this texturepack, all Grass, Grass paths, Mycelium, Podzol, and even Snowed Grass' sides are now completely textured with the block's top block texture, like Optifine on java edition on PC, which looks much more clean and better to the eye. Examples are shown below, and more resolutions and features will be coming soon!
(x32)Before texture pack: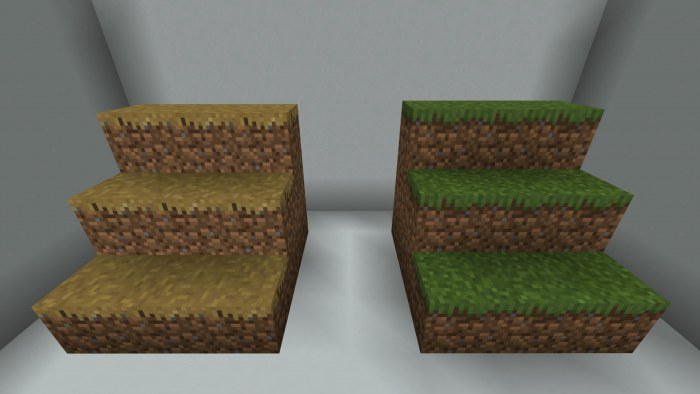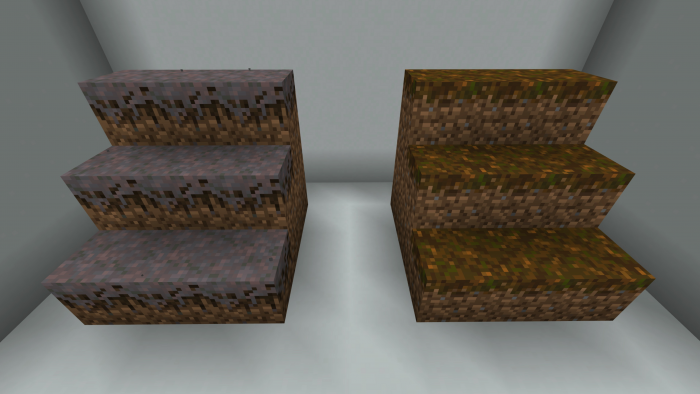 (x32)After texture pack: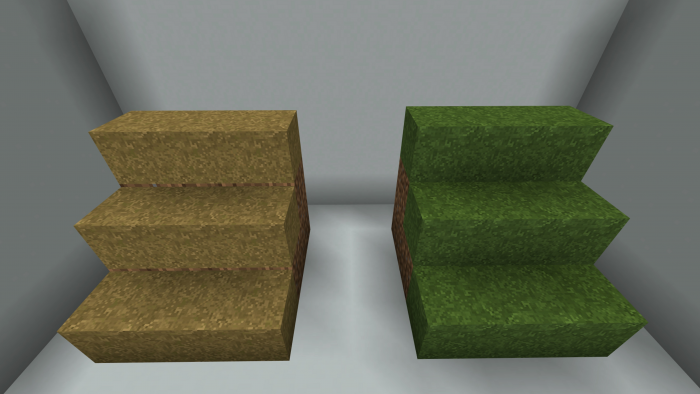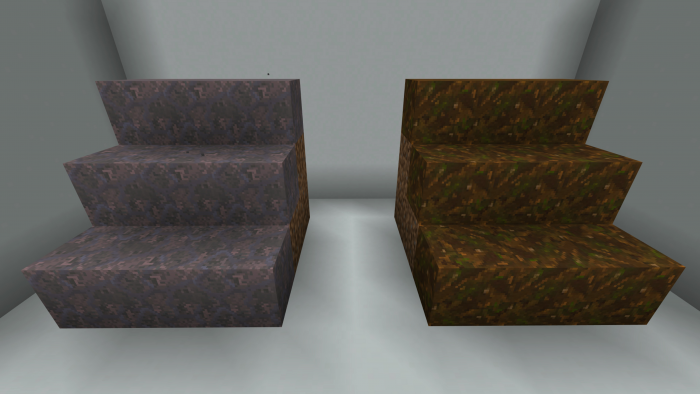 (x32)Before texture pack: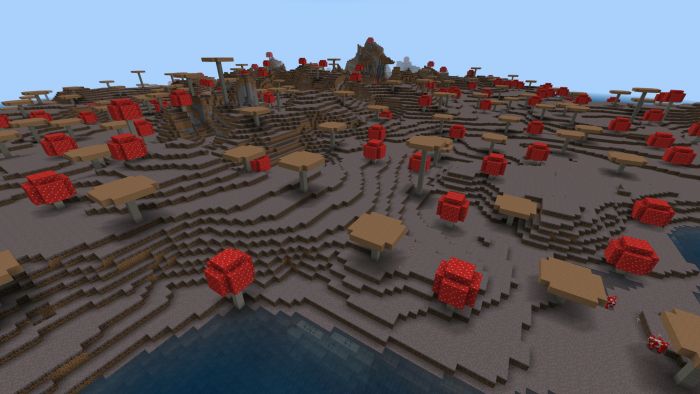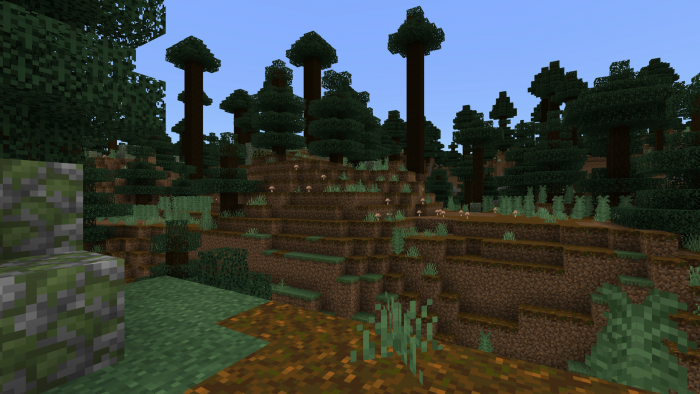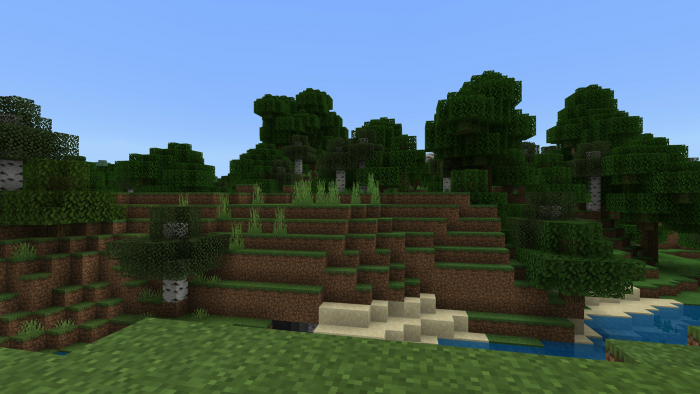 (x32)After texture pack: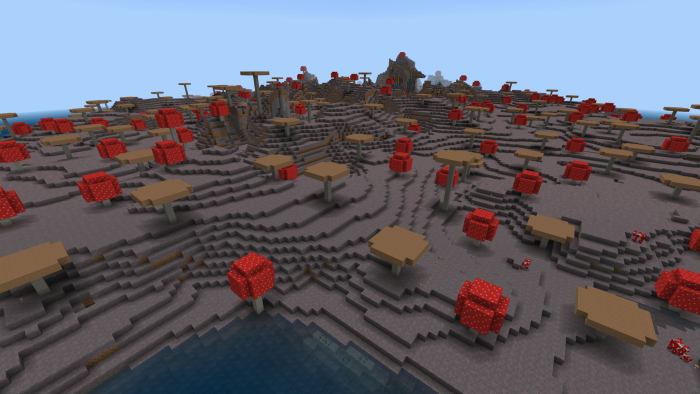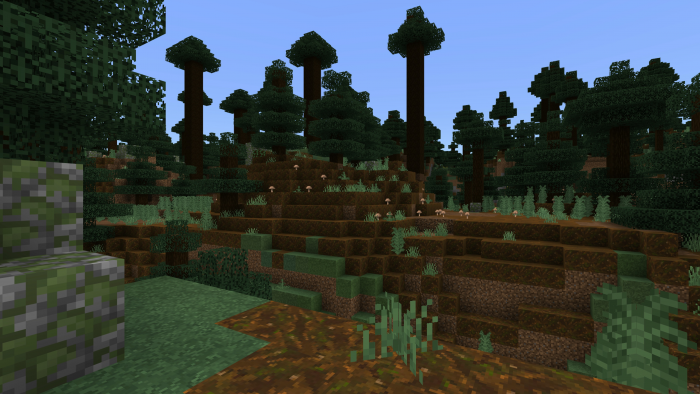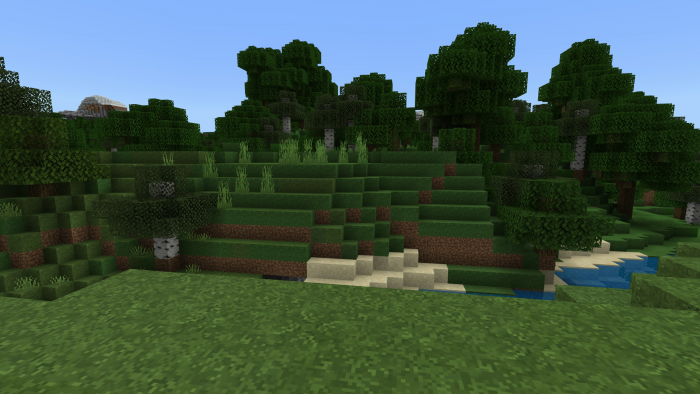 Examples for x8, x16, x64 and x128 will be released sometime in the future!
If you have any suggestions, please put them in the comments, and I will try to implement it!
- Added x16 and x64 versions for the texturepack
- Added side textures for dry and wet farmland 
-Corrected the Manifest for the x32 version of the pack
-Farmland side textures are currently unusable until minecraft fixes the textures
-Added x8 Resolution for texturepack!
-x128 resolution will be released next update!
-Added PARTIAL support for x128 resolution
-Full support coming next update
-this update fixes the title of this submission
-fixes to the x128 resolution pack
-corrections to description of pack 
-This minor update updates the download links for all resolutions 
-This minor update brings updates to the download links of all resolutions 
-This minor update brings an update to the download links
-Major update coming up in two more updates for BOTH BetterGrass AND OreOutliner!
Downloads
Supported Minecraft versions
1.10
1.11
1.12
1.9
Resolution
128x
16x
32x
64x
8x