This is the Beyond the Portal: Find the Button
by alienboy
This is my first Minecraft map I'm releasing to the public so any and all feedback is appriciated!
This is a find the button map which celebrates the release of the all new 1.16 Nether Update that launched earlier this June!
The map currently consists of 10 stages with a goal of 100 stages in it's final update! But that as I'm sure you can guess is quite the distance away and will take a lot of work.
It's because of this that any and all suggestions for stages are very much appreciated and any that make it into an update of this map will be credited so get commenting!
Updates will be frequent so stay tuned!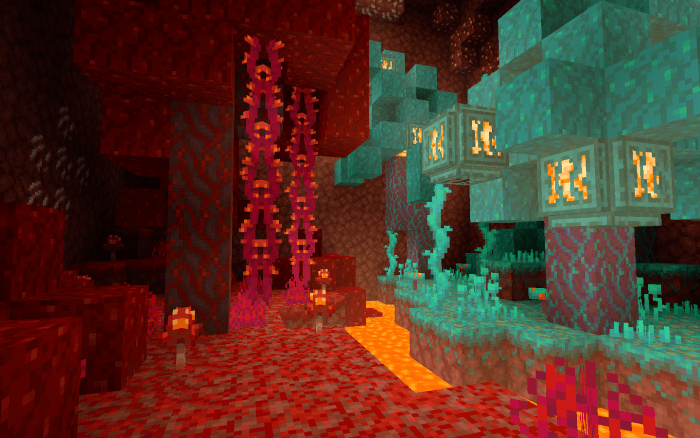 Stages currently in-game include:
1. The Beginning of the End
2. Infected Forest
3. A Time Before Change
4. A Slow Souly Demise
5. The Not Cobble Nether Bridges
6. The Ne-end-er Glitch
7. Ancient Debris Mines
8. The Fungi Sanctuary
9. Basalt Delta Royalty
10. Strider Stables
With more coming very soon!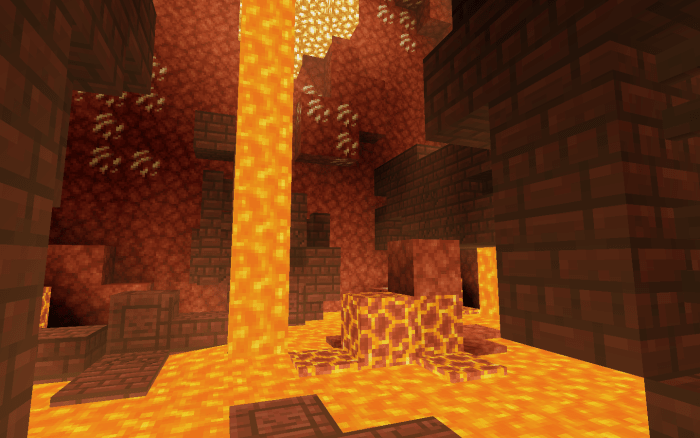 Should I make a guide video to this map?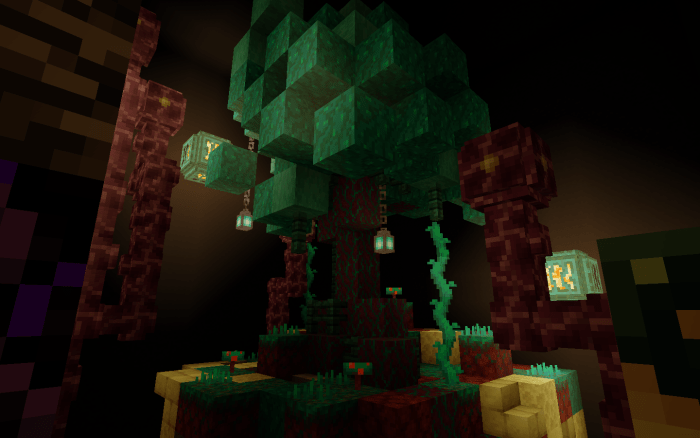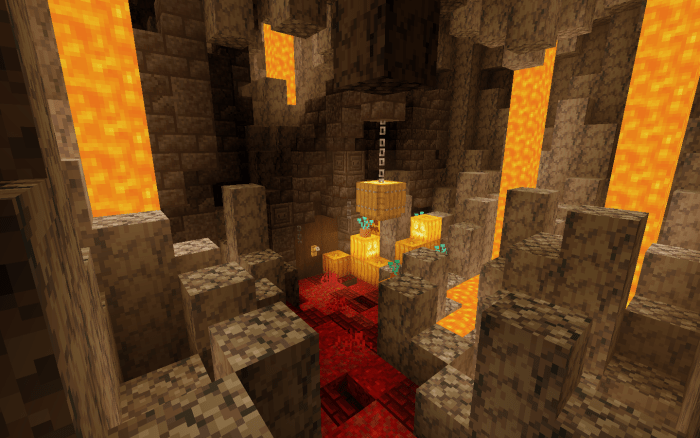 SHARE! SHARE! SHARE! We smashed the first goal of 100 so another new update to this map will be dropped at 500 shares so invite a friend!
Changed the cover to something easier to read
Fixed the download link issue
Added 5 new stages (can you beat them all?)
Added lighting where needed
Added better stage progression titles
Added detail to the spawn lobby
Added a new world icon
Added potential for a trophy system and bonus stages
Fixed and edited a few things on the MCPEDL download page
Fixed unfinished areas missing blocks
Increased the difficulty of some previous stages
Installation
With the second link you simply have to sit through a few seconds of ads and follow the prompts. It takes a little longer but it supports me in making updates to maps!
Downloads
Supported Minecraft versions
1.16