BiomePets is an addon with eight new creatures to your game found in each respective biome, these pets have exciting features and each with an interesting defense mode to protect you from monsters!
Creator Channel (Brazilian): yBrothers
Creator Twitter: @GabrielCas29007
Always leave credits !!
ATTENTION! IF YOU ARE RECORDING SOME VIDEO, YOU HAVE NO AUTHORIZATION TO MAKE YOUR OWN DOWNLOAD LINK, USE THE AVAILABLE LINK, OR SHORT JUST THE ADDON OFFICIAL PAGE LINK ON MCPEDL!
ATENÇÃO! CASO VOCÊ FOR GRAVAR ALGUM VÍDEO, VOCÊ NAO TEM AUTORIZAÇÃO PARA FAZER SEU PRÓPRIO LINK DO DOWNLOAD, USE O LINK DISPONÍVEL, OU ENCURTE APENAS O LINK DA PÁGINA OFICIAL DO ADDON NA MCPEDL!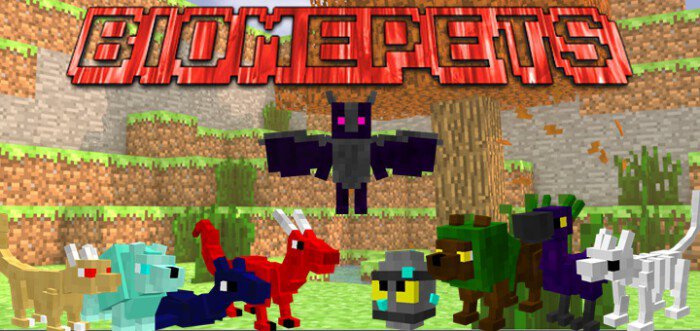 News
BiomePets is an add-on with new protective and tame pets.
They can be found in some specific biomes, with attack characteristics varying from creature to creature and from biome to biome!
They also help the player by attacking whatever the player attacks, in addition to being extremely powerful and strong!
How to tame them?
They are easy to tame, although they may be slow to conquer by the player, making them spend a lot of item!
To tame a pet, just offer EMERALD, they will follow you, protect you and attack you powerfully!
Pets and their defense powers!
Forest Pet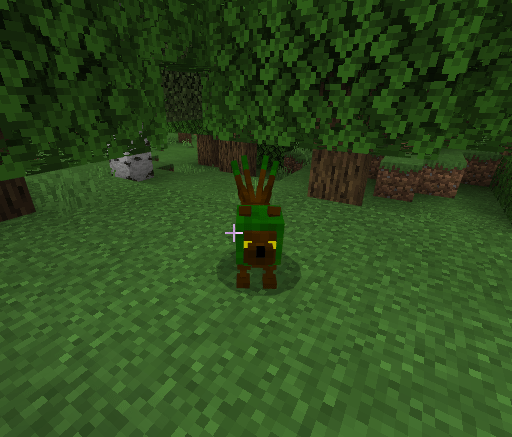 The Forest Pet attacks by slowing the enemy, making it easier for you to escape or attack!
Taiga Pet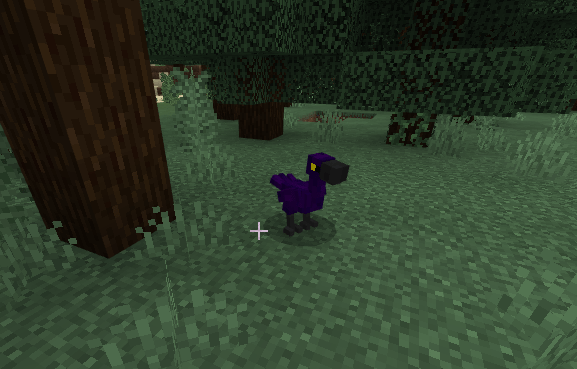 The taiga pet is a very friendly bird, and can be considered the best pet, because it has an amazing attack! It has the power to levitate the enemy, causing him to fall from a very high height and die!
Snow Pet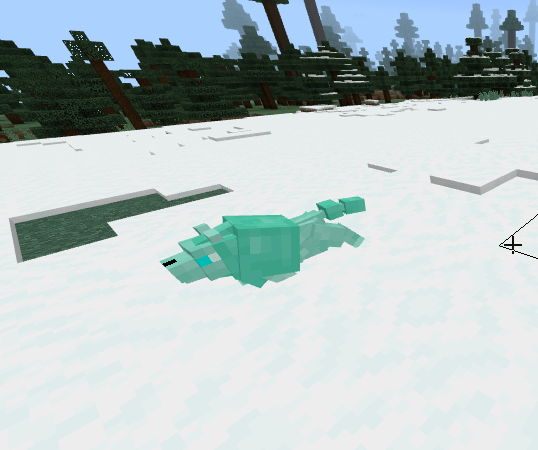 The fluffy snow pet, however, has a simpler attack, something that can only help you, but unable to kill the enemy! He shoots snowballs, which knockback the enemy, making escape easier!
BadLands Pet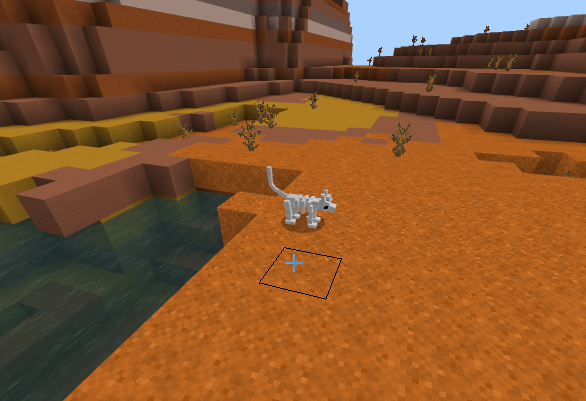 BadLands Pet is another cool, skeletal mob, and shoots arrows like a skeleton, so the monsters won't come near you!
Desert Pet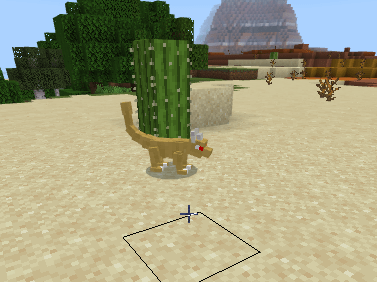 The desert pet is catlike, you will be well protected by a mob that squirts poison on your enemies!
Mountain Pet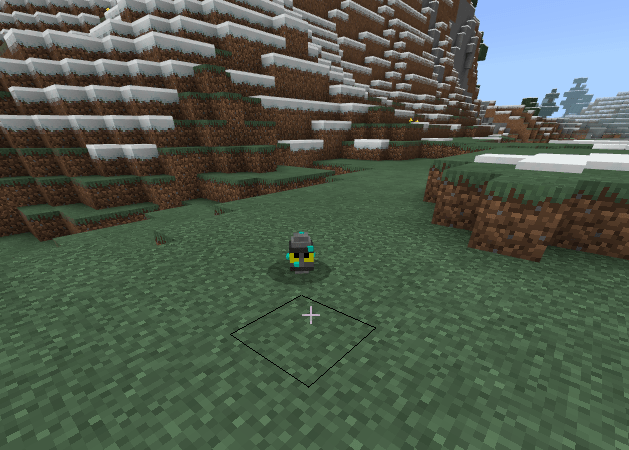 Will it be a robot? Will it be an alien? Not! and just a cute little, powerful creature that hits the wither effect mobs to protect you above all!
Nether Pet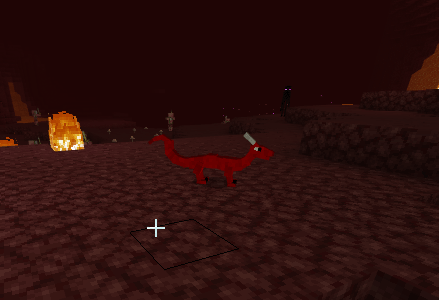 A mighty little dragon with incredible firepower! Being able to burn your enemies until you defeat them!
End Pet
This would be a kind of little demon for the end dimension! You can easily find him around, but he will avoid being near you, teleporting you from all corners, it can be hard to tame him, but he has a great attack, unleashes large patches of dragon power, throwing enemies at blocks. and blocks away.
If he disappears, don't worry, he just teleported, and will come back to you if you are in danger!
About the pets!
They are neutral creatures and attacked the melee player if they are not tamed, if the player attacks him, of course!
Have 10 hit points, and if tamed, your life changes to 50 !!
JUST TAME PETS WILL ATTACK WITH POWER!
- Tame pets now follow the player correctly!
- End Pet now takes less damage when in your attack area!
- Pets now lose interest in attack if they move too far!
- Important bugs fixed!
- Some bug fixes.
- You can make pets sit normally! 
- End Pet no longer teleports away.
- End Pet tamed now no longer uses teleport.
- Attack of some pets have been increased!
Downloads
Supported Minecraft versions
1.13
1.14