Black Lake Camp is a new hide & seek map. The goal of the hider is to hide in the Black Lake Camp away from the seeker. The seeker is released is 1 minute after the game starts. The seeker's mission is to kill all the hiders, if you really want you can set your own timer and when that timer ends the players that are left over have won.
— HOW TO PLAY —
Up To 8 Players Can Play!
Before Starting The Game Each Player Must Click The Button!
Actually Read The Rules! ( IN GAME )
Seekers And Hiders Must Enter The Place At The Same Time!
Everybody Must Play On Adventure Mode!
Turn Off Gamer Tags!
Turn Brightness Up To Max!
Screenshots: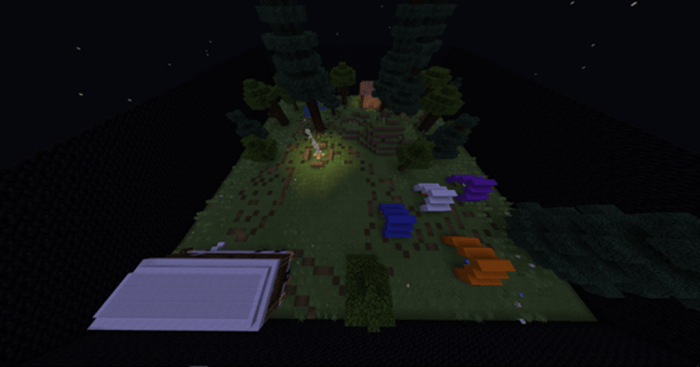 There Are 7 Different Places To Hide:
1. Cave
2. Camp Site
3. Camp Fire
4. Toilet
5. Forest
6. House
7. Lake
This Is Where The Hiders Run Out Of: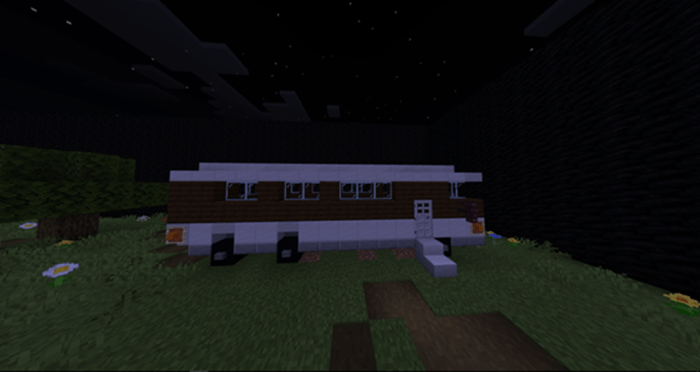 In Between The Lake And Cave: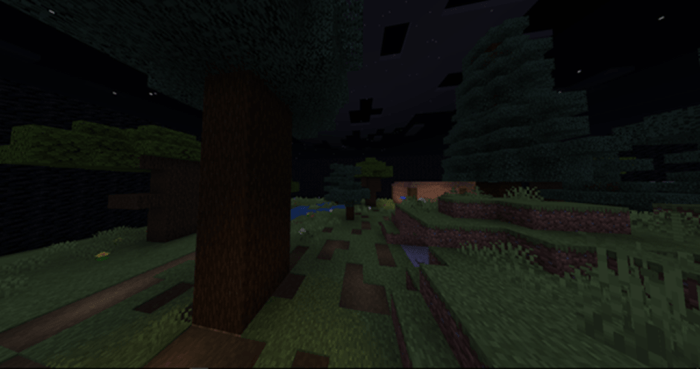 Camp Site: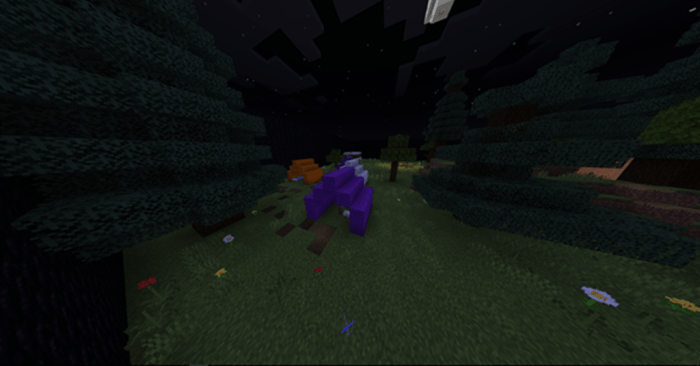 Picture Art Updated/Fixed
Links Updated/Fixed
Map Fixed/Updated
Comments Enabled/Updated
Supporter Link Will Be Added Soon
Picture Art Updated/Fixed
Links Updated/Fixed
Map Fixed/Updated
Comments Enabled/Updated
Supporter Link Will Be Added Soon
Picture Art Updated/Fixed
Links Updated/Fixed
Map Fixed/Updated
Comments Enabled/Updated
Supporter Link Will Be Added Soon
Installation
Downloads
Supported Minecraft versions
1.12
1.13
1.14
1.16