Blood-Forest resource pack is free to use for playing custom map and survival, the pack present as a tons of dark, blood, eerie, wierd things. Some texture base from John Smith Legend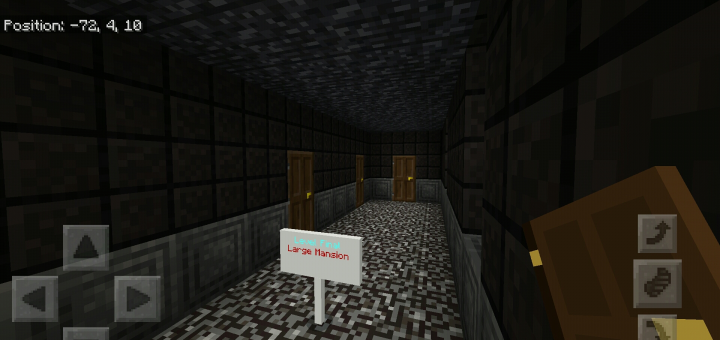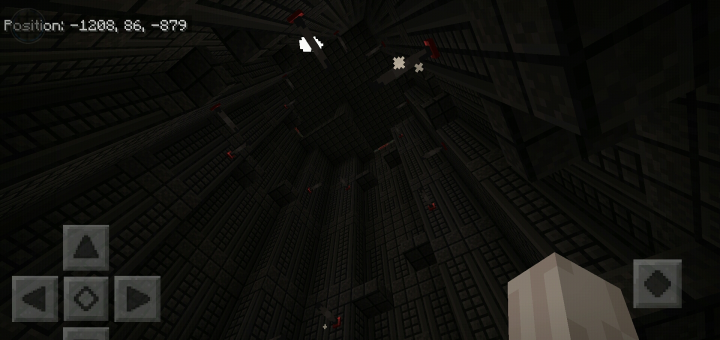 The last update: ver 3.7.2
2.0 review : https://youtu.be/6I0lJ9p7OO8
3.0 review : https://youtu.be/78a4yUnPdIw
3.4 review teaser : https://youtu.be/dlCGUG1OG4c
3.6 review : https://www.youtube.com/watch?v=nWiV7sLlNDw&t=43s
Any map that use this texture?
1. The Unknown II (using 3.0 i think)
2. Cracked-memory (I Dunno what version the creator use)
3. Spooky House "Blood-Massage" (using 1.0 or 1.1 I'm not sure)
Creator: Zucth (Twitter)
Can use for mcpe version 11.0.4 or above
(The Picture are showing: Mansion Scene, The End City /// Feature Image: Ruins)
-many than below but I can't remember
=Terrain Looking
-Bloody Dirt
-Purple Leaf
-Mycelium
-Podzol
-Snow
=Fixed
-stone re-texture
-Dirt type
=new feature
-Golden Tool
-Diamond armor
-bamboo
-birch wood stripped
=Entity
-Drown skin
=No McPack for 3.6 yet
-soon 3.4 link wouldn't work
-New Blocks Texture- -Mushroom Type -Ice Type -Pumpkin and Melon -Cyan Glass -ReTexture Blocks- -Quartz Type -Clay -Chest Type -Cloud -A lot more! Check out! -New Item Texture- -Fish Type -Food Type -Mob ETC drop... -Door Type -A lot more!!! -New Entiry Texture- -Creeper -Recommend Feature- -Quartz New Look! -Ice is White! -Mushroom Is a scary biome!!! All download link are now BF version 3.7!!!
Update "BF V.3.7.2"
_New Add_
-Biome colour
-Leaf colour
-More random item look
-Corp (block and item)
-Plant type
-Smooth Diorite/Andersite
_Change (fix)_
-Water Colour
-Chest Look
-Creeper Skin
-item colour (some)
_And more that I can't remember_
-If you guy didn't like the new biome
Change, you can tell me in the comment.
_Bug_
-Zombie,ZP,Husk (skin bug)
-Under Water Colour
-Biome Colour
Downloads
Supported Minecraft versions
1.10
1.11
1.12
1.13 (beta)
1.8
1.9
Resolution
16x
32x