Ever wanted a real challenge? Well here you are. You will not survive. You will become disoriented. I highly doubt you'll progress at all. All you will find is Blqckness.
This is like the item frame and map void room I'm sure you've all heard of. Except it's the whole world. Torches won't help you and mobs have the upper hand as their path finding leads them around. All blocks are the same color, so you will have to go to great lengths to find what you're looking for. And on top of that, the solid color of the blocks makes it so you have no idea what direction you're looking in when you're surrounded by them.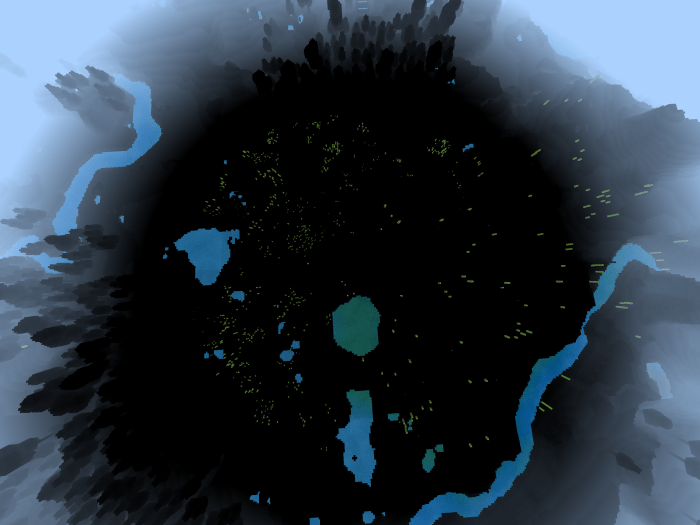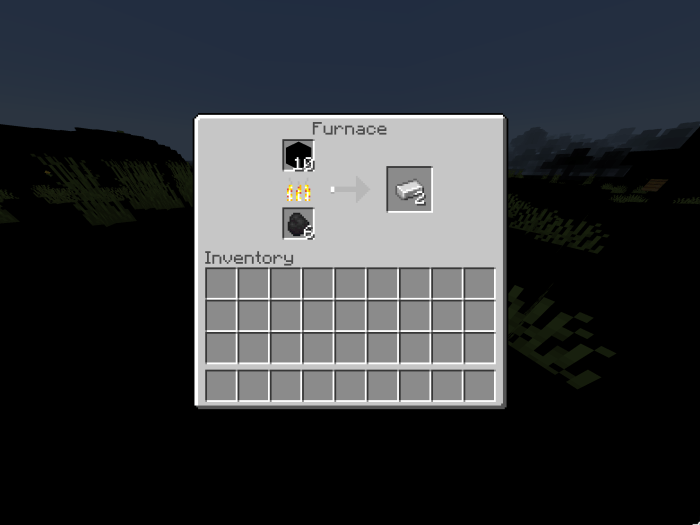 Created a slightly more detailed description of the resource pack
Fixed an issue found with the process of downloading the add-on
Installation
The installation process will take at most 3-4 minutes.
Downloads
Supported Minecraft versions
1.14
Resolution
32x