The M3 GTR, may not be a JDM, but still, a very famous race car recognized by many people. Either you recognize it simply from seeing it in person for yourself, or you've played Need For Speed. This car is not only fast, it's compact and stylish in design. Suitable for street racing in narrow parts of the city!
Origins
"The E36 M3 GTR is the road-going version of the competition machine built to compete in the 1994 ADAC German GT Cup Touring Car series. Production of the E36 M3 began in September 1992 and was discontinued in August 1999. The majority of cars were produced at the BMW Regensburg factory in Germany; however, a small number of low compression right hand drive cars were assembled at BMW's plant in Rosslyn, South Africa. In total, 46,525 coupés, 12,114 convertibles and 12,603 sedans were produced. The sedan ceased production in December 1997, the coupé ceased production in late 1998, and the convertible ceased production in December 1999." – Wikipedia
Not really much I can further explain for the M3 GTR given the description above.
Car Details
This car has 4 seats (1 driver's seat, 1 passenger seat infront and 2 seats at the back), high speed, container slot, wheels animation and sounds.
Colors
Currently there are 5 colors and 2 custom skins;
Gray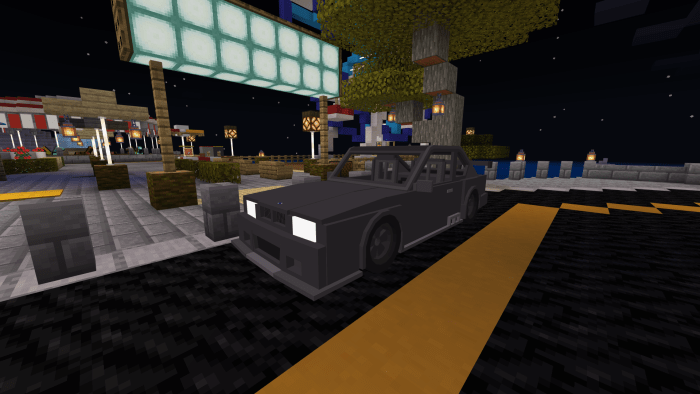 White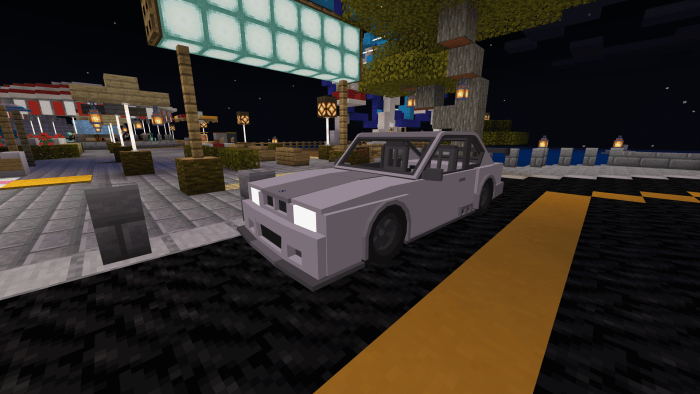 Light Blue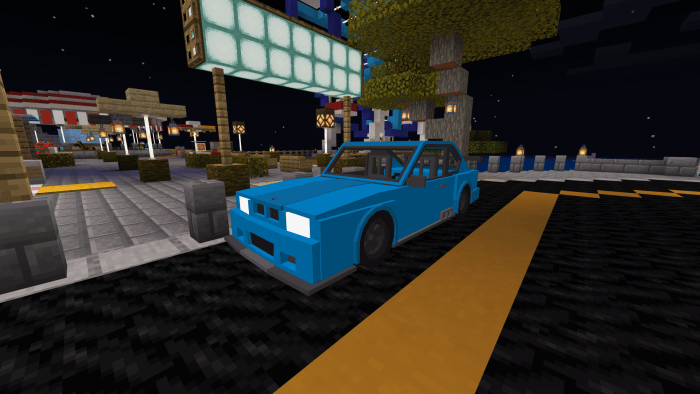 Orange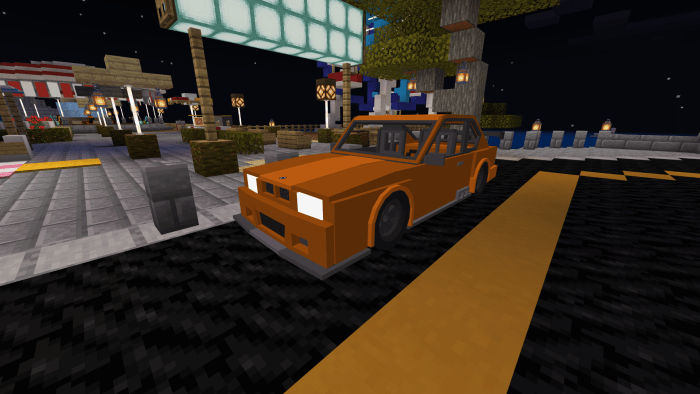 Green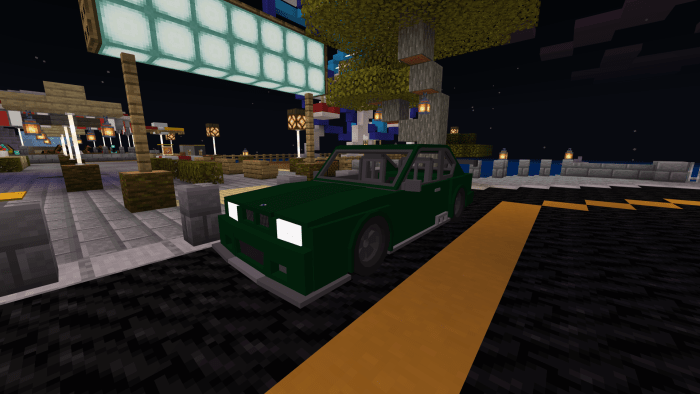 Custom Skins
As said above, there are 2 custom skins;
The NFS Special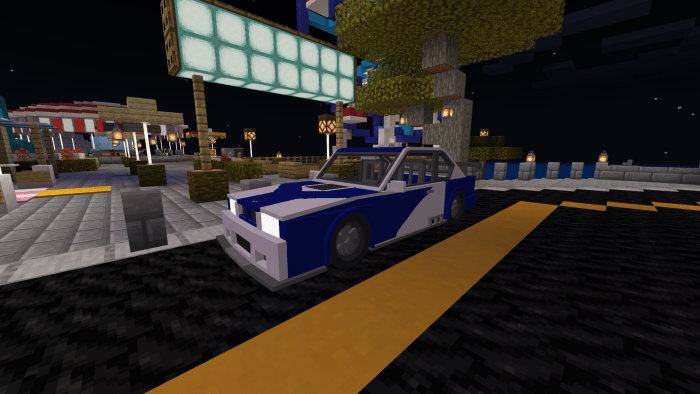 I tried my best at recreating the skin into Minecraft which may not look too accurate. I apologize for those who are unsatisfied with the design.
Custom Rally Design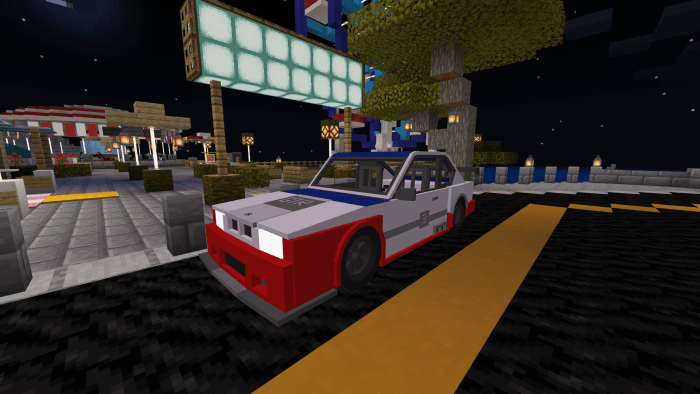 This was made by my brother as a "for fun" extra design.
Extra Images (For reference)
Front view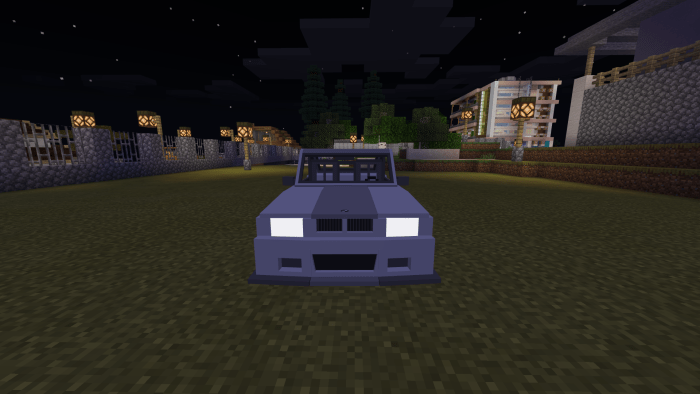 Side view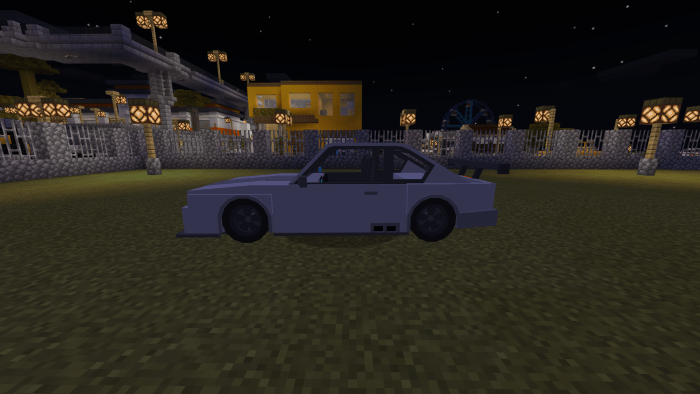 Back view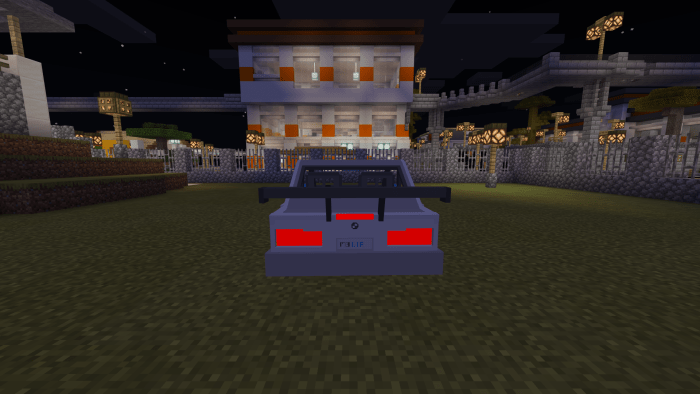 Interior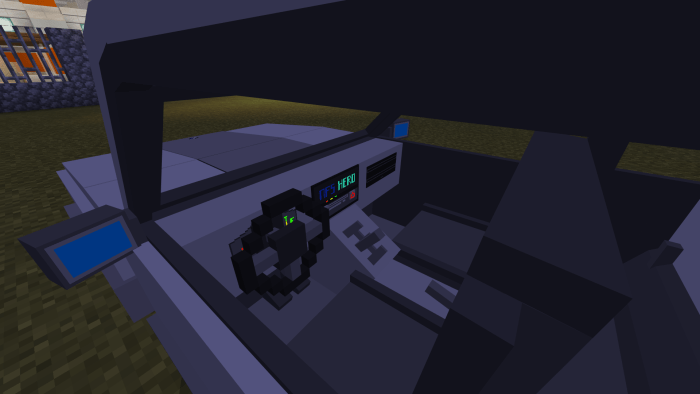 How to obtain
Method 1: Get their spawn eggs from the Creative Inventory.
Method 2: By using /summon commands;
/summon bmw:m3_gray
/summon bmw:m3_white
/summon bmw:m3_lightblue
/summon bmw:m3_orange
/summon bmw:m3_green
/summon bmw:m3_nfs
/summon bmw:m3_crd
Contacts
Instagram account: @ashminggudev
Email account: [email protected]
Discord account: ashminggu#7435
Special Note For TGplayz
I've wrote this in my Umäk Furniture addon but you haven't responded yet. So as precaution, I'm writing this again:
I've been using your Hyper Car Racing Map for screenshots in my previous addons. And I am aware of you're latest comments in my Supra addon. Therefore, I would like to formally request permission to use your map. Maybe we could get in touch somehow? My contacts are as above (:
Thanks in advance!
Installation
1. Download both the Resource and Behavior Packs (Links are below).

2. You will be sent to the Adf.ly redirection page. Just wait 5 seconds and skip. (Note: You'll might be ask to allow some notifications, just deny all of them).

3. Wait for another 45 - 60 seconds at the "Please press 'Allow' to continue" page.

4. Download the Resource / Behavior Packs.

5. Once downloaded, click on the files and it will automatically open up Minecraft to start importing the files!

Downloads
Supported Minecraft versions
1.13
1.14