is a series of unique and interesting boatraces, perfect for playing together with friends
The maps contained here are very wide, so you can enjoy the game as long as possible with amazing views! (In my opinion)
*IMPORTANT* Read and understand until the end, because every word has meaning and contains a clue
EuForia is not my name, it is the idealism I made, one of which is an adventure
This is a challenging boatrace series, a unique map adds to the game experience, play with your friends!
BOATRACE : 03 The Cliff of Death (Latest Map!)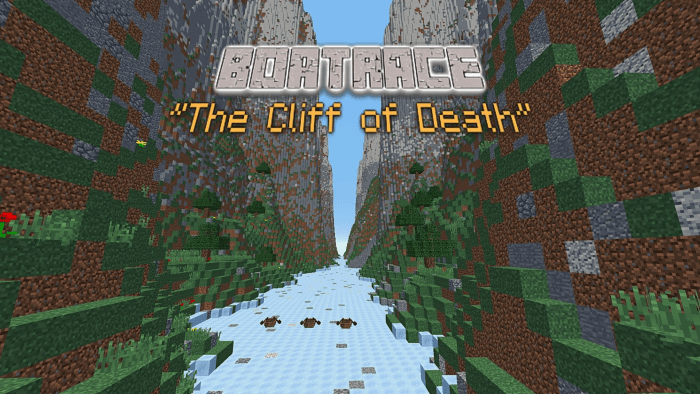 Enjoy the boatrace on a deep cliff, this map is designed for 3 players with a drag race concept!
BOATRACE : 02 Magma Energy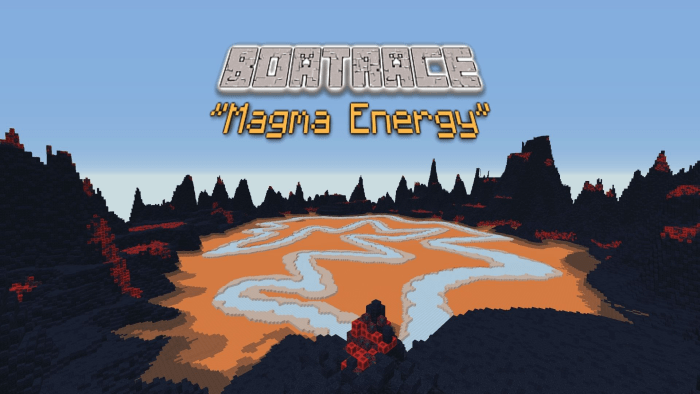 A race of life or death on a magma lake that contains a lot of energy in it, this map is primarily for drift and can be played by up to 8 players
BOATRACE: 01 Eternal Snow Mountain (First Map!)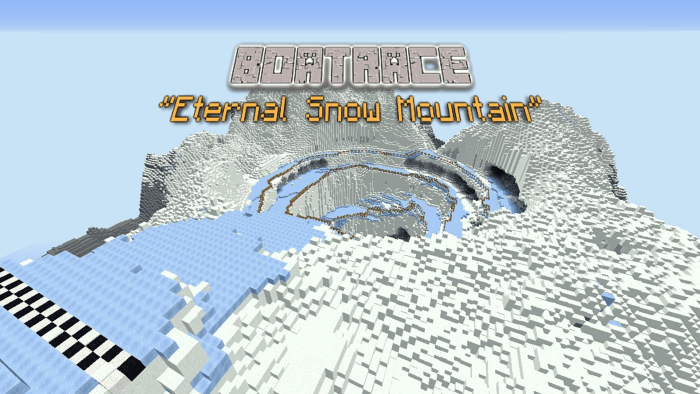 In a country there is a mountain peak that has eternal snow, there is a mystery in the base of the mountain, which of you is the fastest to finish? This map can be played by up to 4 players, the focus of this map is racing while brawling
*KNOW MORE ABOUT ME*
Tiktok: Preview of My Builds
Instagram: Contact me or Spoiler of my next projects
You can support me by download, share, and enjoy the map, also you can buy me a coffee
*NOTES*
I apologize for including an ad in the download link, because I need it for future EuForia projects
Download, share, and have fun with my submissions that means you support for future projects
and to be honest I am very happy that you play this map,
But I want you guys to interact more with me like criticizing my map properly, the reason?
with that I can improve the quality and your game will more fun!
*PROHIBITION TO DO*
I believe that everyone can have fun, but because not everyone is able to have these facilities,
I try to facilitate your happiness.
Therefore, it is strictly forbidden to use any of my projects as a form of business,
my projects are prohibited from being sold and published elsewhere, because I made this exclusively for MCPEDL
[Creative Commons license]
New map update for Boatrace series
03 BOATRACE : The Cliff of Death (Latest Map!)
New Maps Update for Boatrace Series !
The name is "Boatrace: Magma Energy"
Installation
1. Download the world
2. Verify Captcha
3. Click Free Access with Ads
4. And you will be asked to read the article
5. Continue
6. Enjoy
Downloads
Supported Minecraft versions
1.16.201