Have you ever noticed that Minecraft boats are very simple? with this addon you will have more realistic and beautiful boats for you to use on your creative map or survival!
This addon makes minecraft boats very beautiful, they are crafted in the same way, they just became more realistic.
Created by: Pixell Studio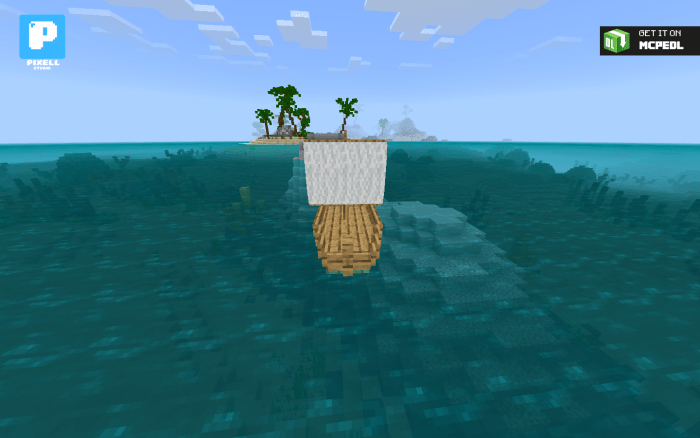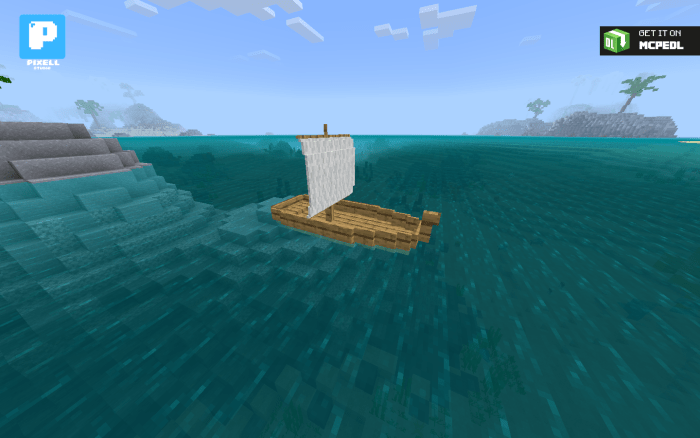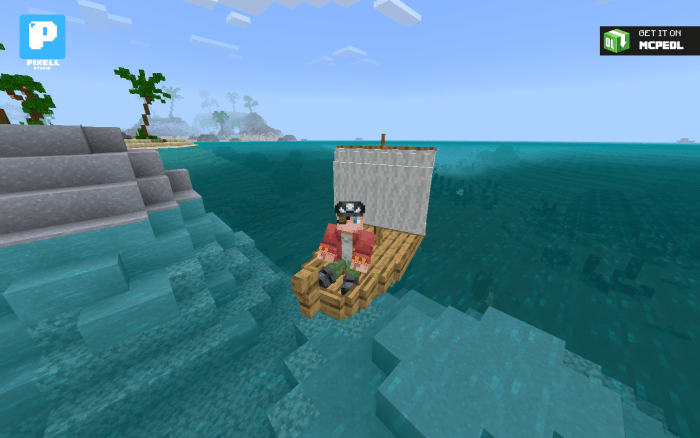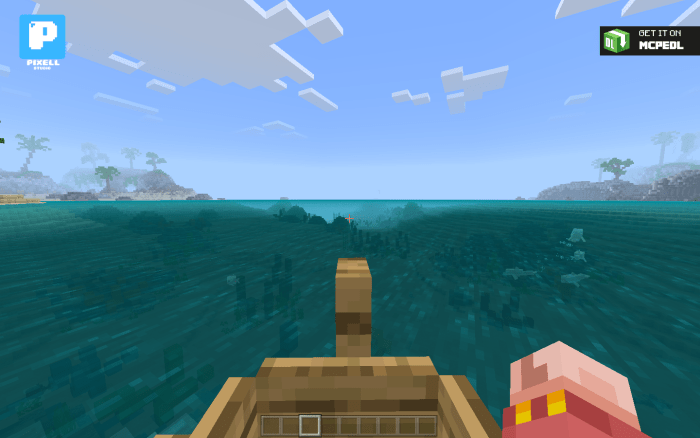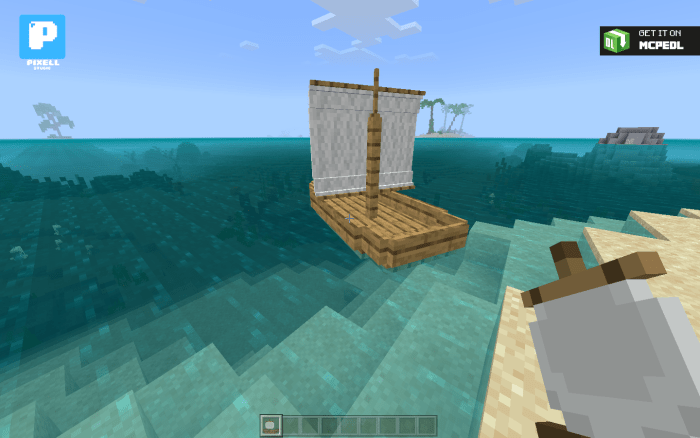 Boat Packs:
Blue
White
Yellow
Chest
Pirate
Pixell
Mcpedl
Gray







To access the boat's chest, you must crouch and press on the boat.







We hope you enjoy it! this Addon was a lot of work to be done, if you find any bugs or have any ideas for new flag packs, contact us at our email: [email protected]
Software used: Blockbench
Contact Email: [email protected]
Instagram: https://www.instagram.com/pixell_mc/?hl=pt-br
Twitter: https://twitter.com/Pixell17
Youtube: https://www.youtube.com/channel/UCfkfFIIJ_s1A6sf7dj43mbA?view_as=subscriber
Website: https://www.Pixell.com
This add-on works on all Bedrock Edition platforms: Windows 10 / Android / iOS / Xbox / Playstation.
-We changed the Thumbnail of the post
-We add the link to our Website in the map description
-Now the boat chests work! to open the chest you must crouch and press on the boat.
-We changed the download links and changed the installation description
Installation
Click on the download link .mcaddon
Press "Next"
If a tab is opened close and press next again
Wait 6 seconds
Press "get link"
Again close the open tabs
You will be directed to Mediafire.
Downloads
Supported Minecraft versions
1.13
1.14