Boss Towers are tower structures which randomly spawn on different locations during your journey in the world of Minecraft. In every tower there is a challenge in the shape of a monster which you have to defeat to get the good loot it had on it.
What kind of monster is it?
The monster is a yellow and frightening golem. A golem is a type of monster which appears in medieval writing and is said to be made out of dead material such as clay and stone. It moves awkwardly slow but can throw very strong punches.
The golem has about 100 hearts so you definitely need to gear up before entering a boss tower in an attempt to kill it. If you do manage to destroy the golem you will get some nice items from it such as a block of gold.
Creator: Kingbudderjr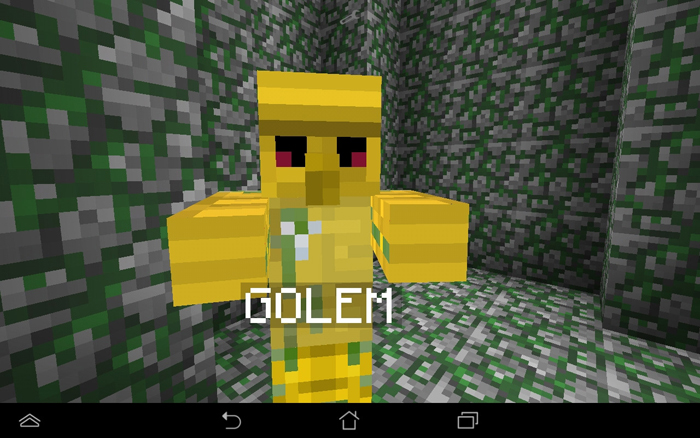 Note: For the mod to work properly you will need to have an internet connection at all times as the mod uses textures loaded from Imgur.