This is a small pvp map you can play with friends, it is more about bows, the best way to play this map if by gaining height and shooting other players.
the best number of players should be 10, it keeps the game more fun and tense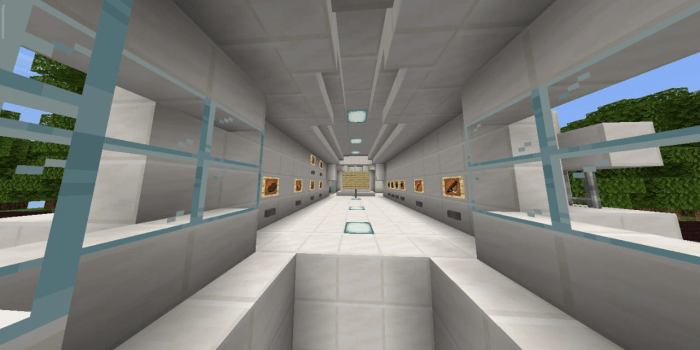 This is the spawn area where you jump to the pvp zone and wwhere you can get your equipment from:
_ leather chest plate and leggings.
_ iron boots and helmet.
_crossbow and bow.
_stonesword and shield, golden apples.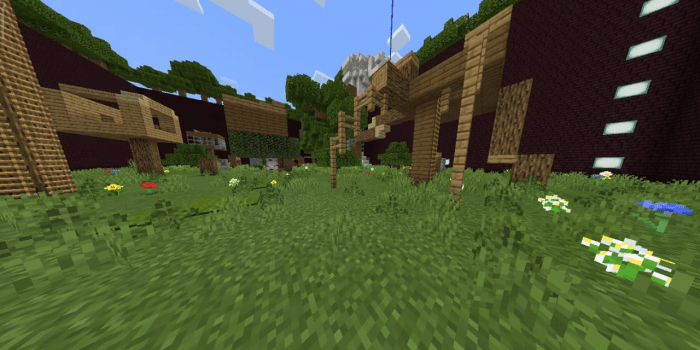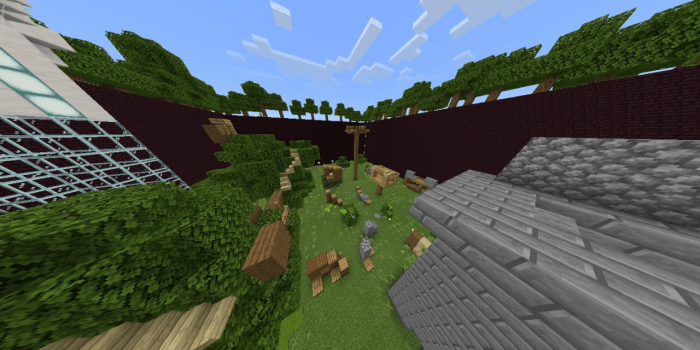 Finaly this is the pvp zone, you can climb towers, trees so you can shout the other player.enjoy
ps: if you want to support me, subscribe to my channel. Mr.Master:
https://www.youtube.com/channel/UC9vrw8ZtyhDuF_1DwQrDQ6w?view_as=subscriber
Installation
Install the file and open as minecraft.
Downloads
Supported Minecraft versions
1.16