This challenge includes 10 semi-hard levels which will test your skills with the bow. If you manage to complete it there will be a surprise for you at the end. Well, it's not really a surprise seeing as I will now tell you about it. You'll be able to win a Minecraft PC account. We (MCPEDL.com) are in no affiliation with the competition. Any questions or other thoughts about it should be directed to umerkk164.
Creator: umerkk164, Twitter Account
How to play?
Step on the pressure plate at spawn to retrieve a bow and arrows. Use the weapon to shoot the button(s) in each level and if you make it all the way to the end there should be instructions how to participate in umerkk164's competition.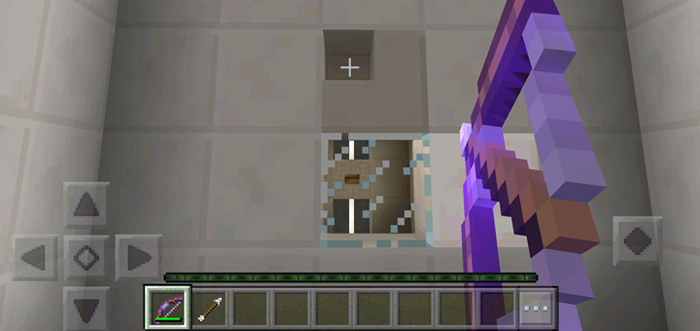 I won't spoil any other levels seeing as this is a competition.
Important: This map requires version 1.0.5 or higher. Android users can sign up for the beta here!